Tuscan Farmhouse Wedding Inspiration
Tuscan Farmhouse Wedding Inspiration
12 / 13 / 18 | Inspirational Photo Shoots
Venue: Fattoria Santo Stefano
Planner: Christina Galvan with Hermosa Weddings and Events
Photography: Gradisca Portento Fotografica
Menswear Style: Grey Valencia Suit by Savvi with a silver bow tie
Write up from Bride & Tonic, where they interviewed the planner: Cristina Galvan
"Today's styled shoot is so freakin' cool we can't believe it! Set in a beautiful Tuscan farmhouse, this is rustic with a twist. The bride and groom ooze rock and roll glamour and the styling throughout is perfect.
Think dusky pinks, calligraphy, beautiful florals and golden hour. Sigh! Amazing planner Cristina Galvan tells us more from behind the scenes…Enter Fattoria Santo Stefano. It's a working farmhouse in the wine region of Chianti in Tuscany. It's the perfect place for a wedding or for La Dolce Vita! The farmhouse itself is like a little Tuscan village with a grand villa, apartments, and pools. It's surrounded by breathtaking views of vineyards, olive trees, cypress trees, and the beautiful Tuscan landscape. It will take your breath away!I was inspired to create a love story at Fattoria Santo Stefano because I love Tuscany, destination weddings, and couples that are in love!
The love story is between an Italian couple by the names of Francesca and Leonardo. Their love and playfulness shines through in this Tuscan Styled Shoot that I excitedly planned. The team I chose to be creative with helped to make Francesca´s and Leonardo´s love story come to life. Everything was so perfect and beautiful! Those who love Italy and those who want to get married in Italy will love the inspiration. Come and experience a bit of La Dolce Vita, Tuscan inspired and with a vintage and boho twist. Everything from the English/Italian quote on marble tile to the bride's tattoos to the styling are all to die for. From romance in the garden to romance out in the open with stunning views, you will feel the elegance and class of this farmhouse wedding in Tuscany. Here's to La Dolce Vita!!"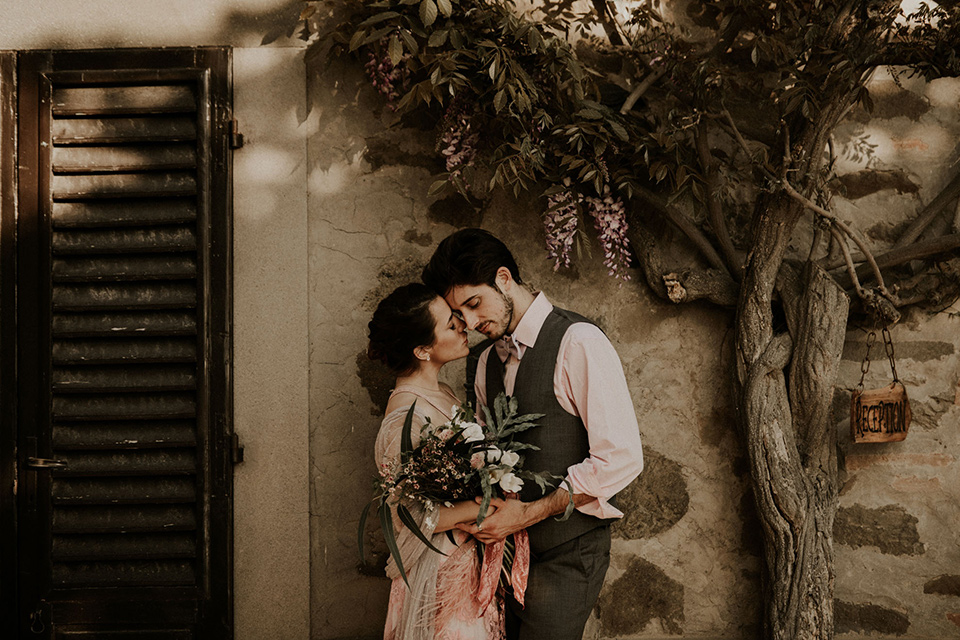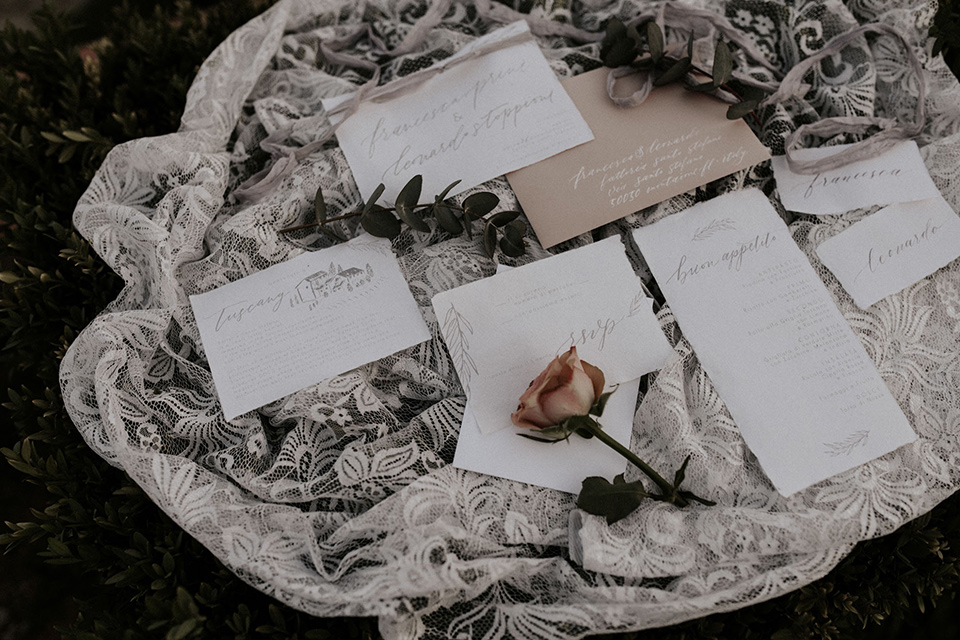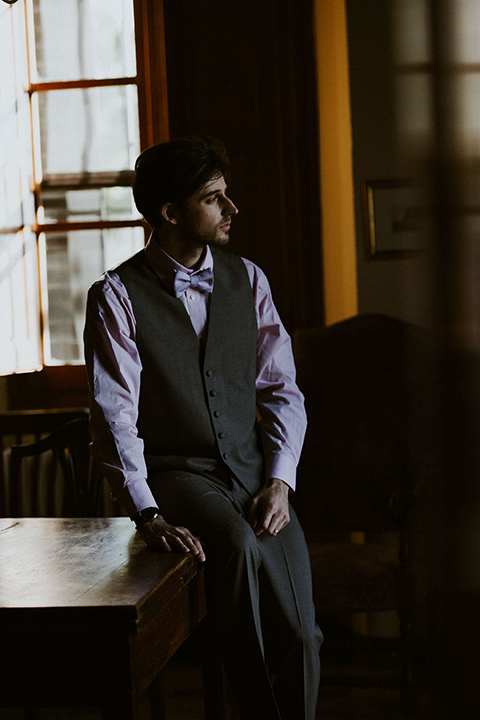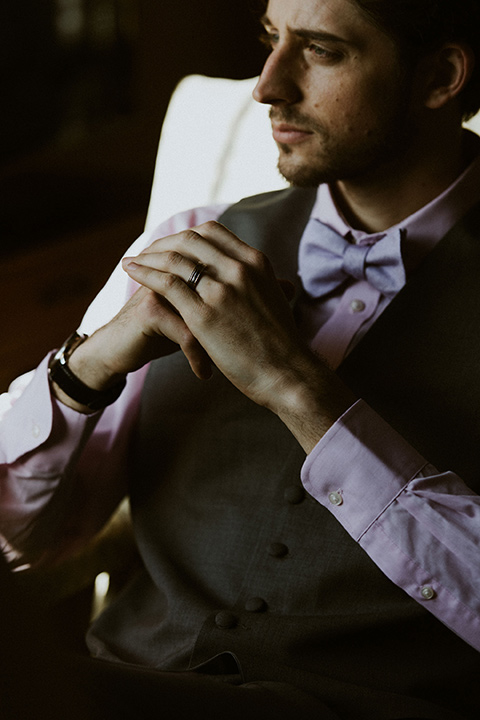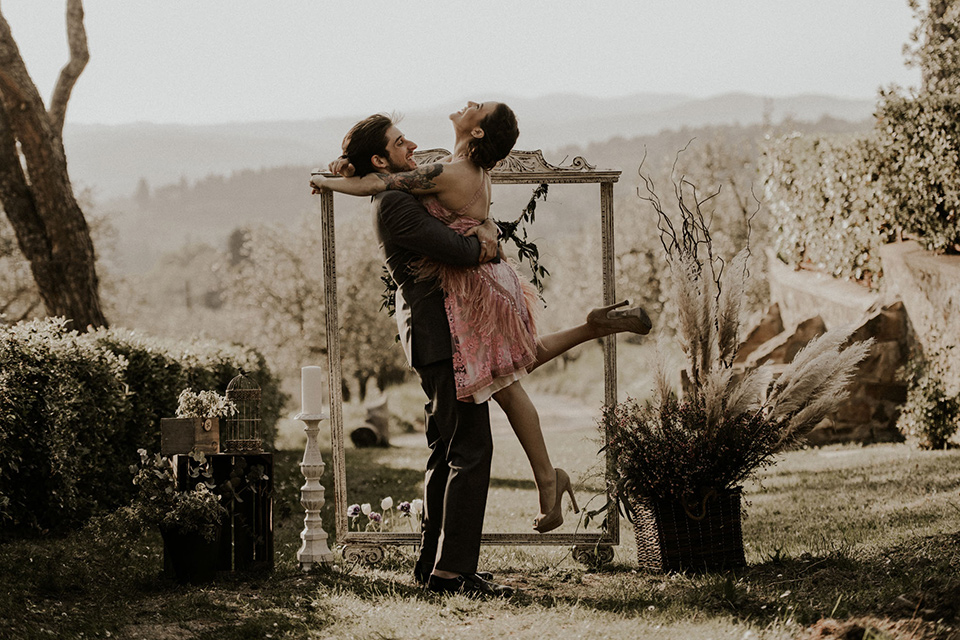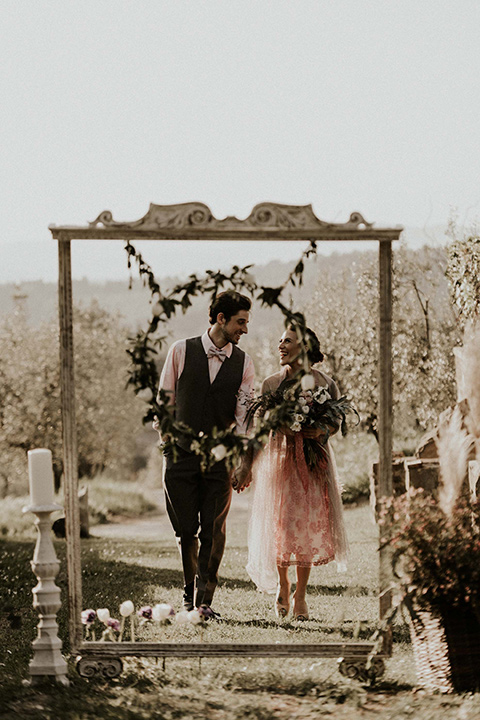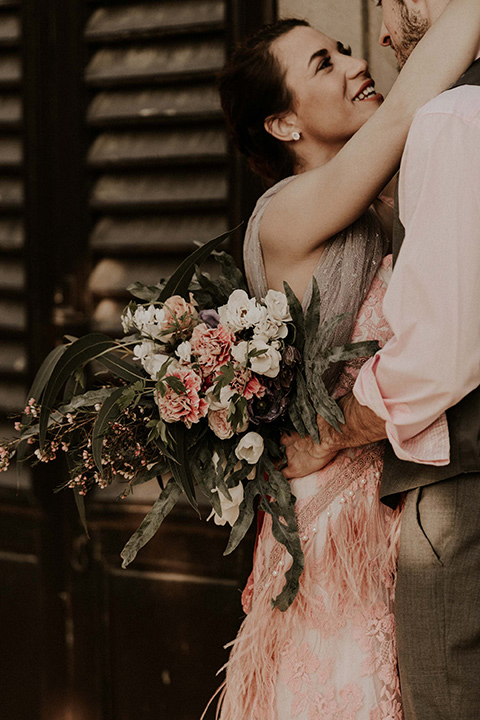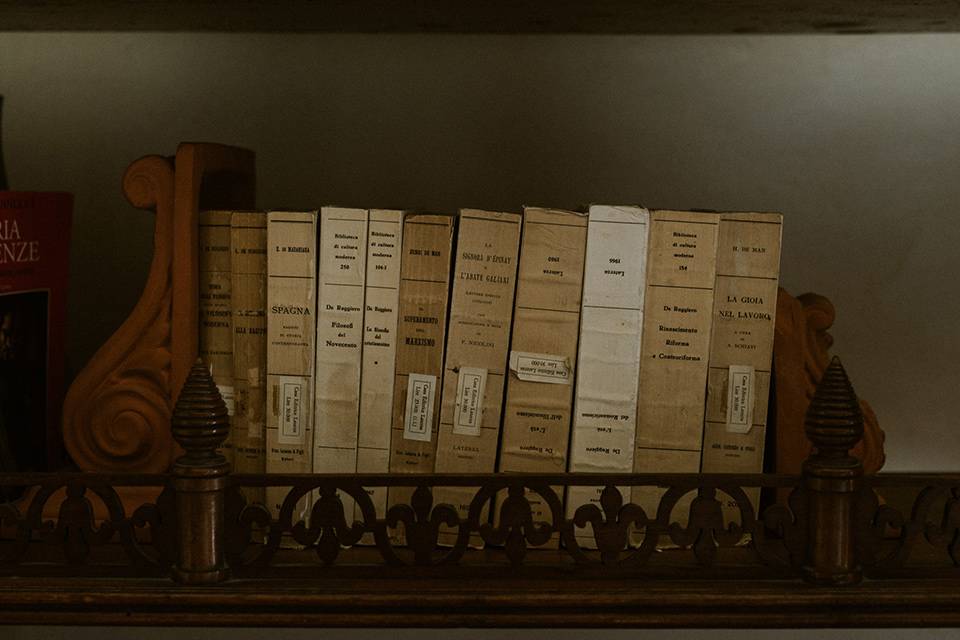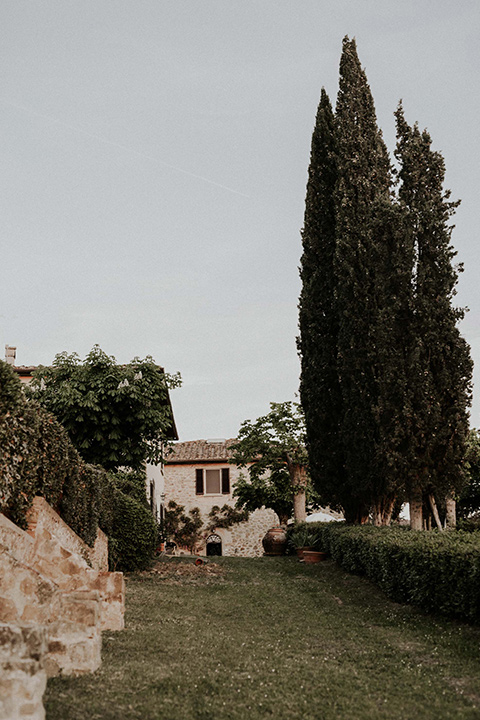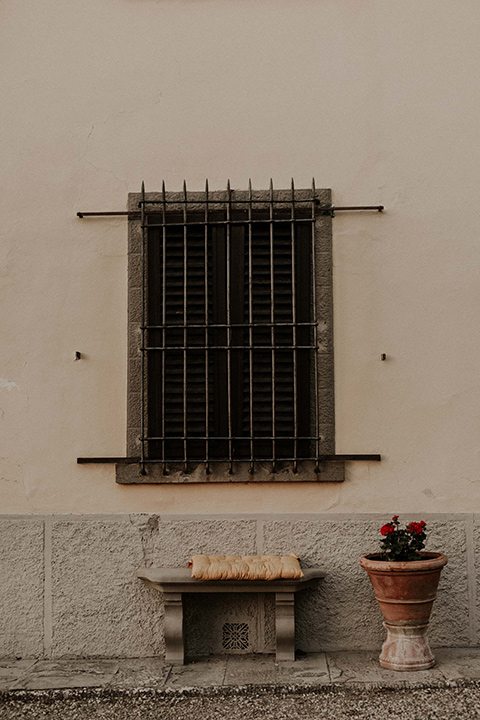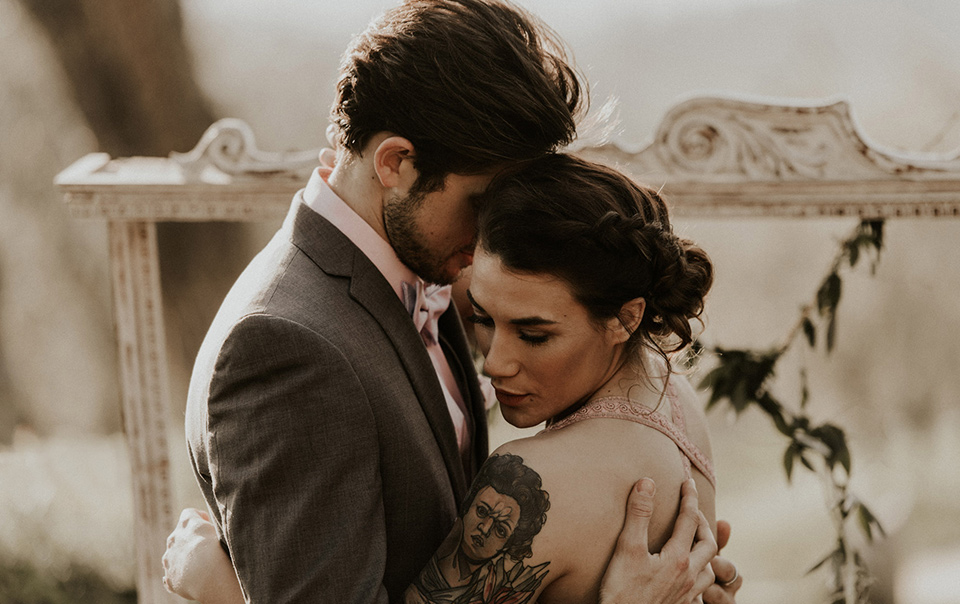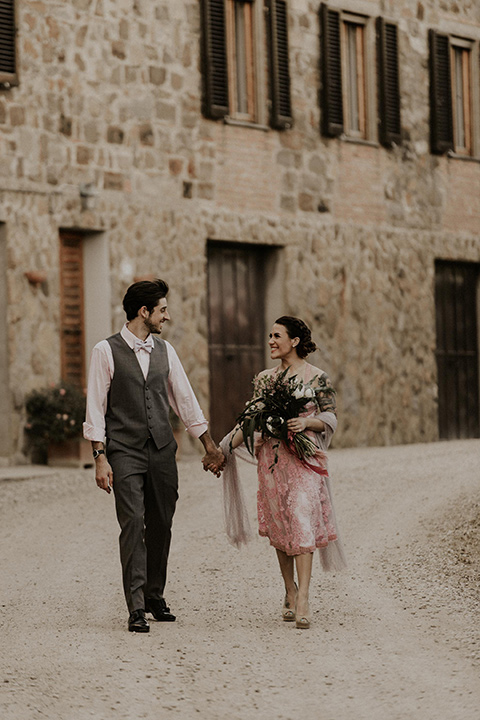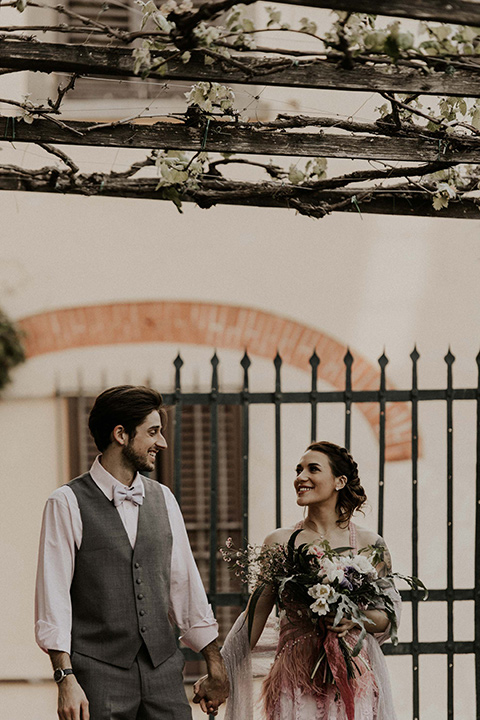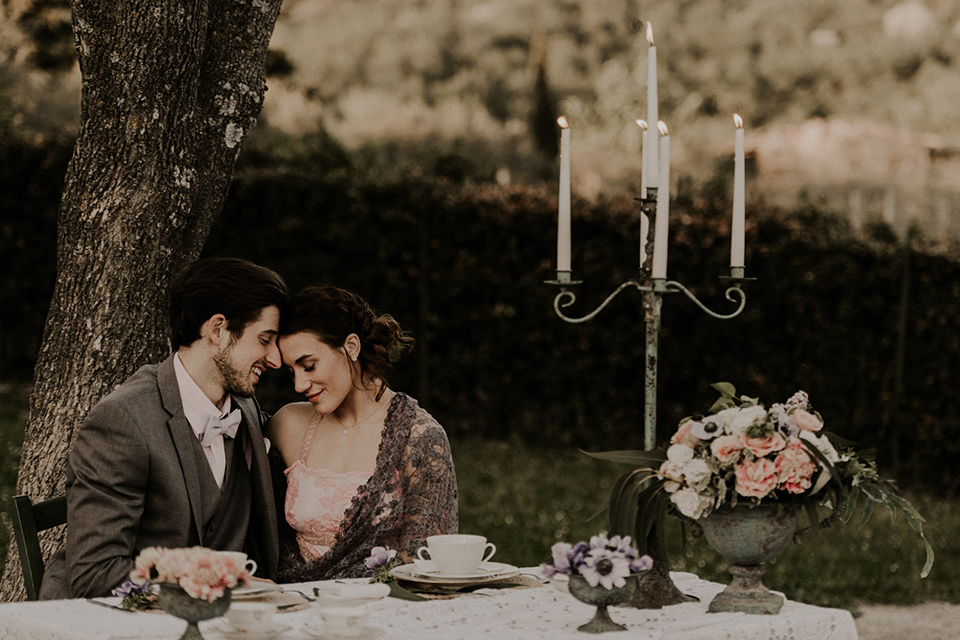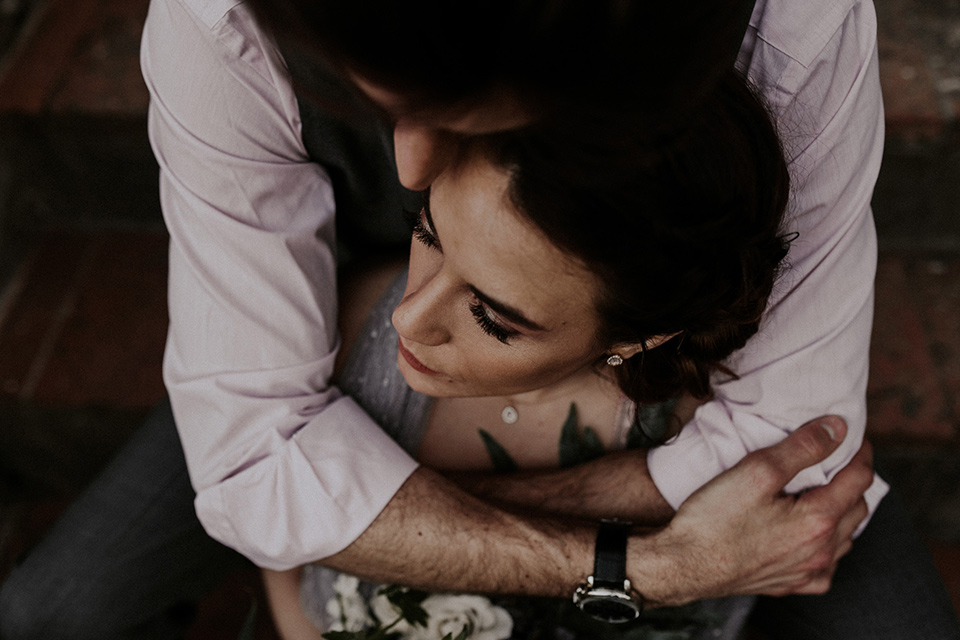 Bakery: Sugarcups Cake Design | Wedding Dress + Accessories: Chiantihome | Hair + Makeup: Consuelo Cardella | Florals + Rentals: Violamalva | Calligrapher: JK Design | Videographer: Andrew Mackenzie Filmmaker | Models: Francesca Prini + Leonardo Stoppioni
MOST READ BLOGS
COASTAL BLUSH BLISS

28 / 12 / 22 | Inspirational Photo Shoots

COLORADO MICROWEDDING WIT...

28 / 12 / 22 | Inspirational Photo Shoots

PRIMARY COLOR MAGIC AT A ...

29 / 12 / 22 | Inspirational Photo Shoots

Venue: Hyde House Public Studio Photography: Rad Red Creative Planning + Design: Piper Marie Events Groom Style: Black Performance Tuxedo by

A GRAND TETONS ELOPEMENT ...

29 / 12 / 22 | Inspirational Photo Shoots

BOHO ELOPEMENT WITH THE S...

16 / 2 / 23 | Inspirational Photo Shoots

Venue: Palm Springs Windmill Photography: Beba Vowels Photography Planning + Coordination: The Roamers Workshop Groom Style: Caramel Notch Lap

BIG BEAR WEDDING BLISS IN...

16 / 2 / 23 | Inspirational Photo Shoots

Venue: Big Bear, CA Photography: Heather Anderson Photography Collaboration With: Wild Flower Photo Co. Groom Style: Dark Green Notch Lapel Su

VIEWS AND VOWS AT THIS BO...

16 / 2 / 23 | Inspirational Photo Shoots

Venue: Lake Powell Photography + Styling: Sam Rae Makeup and Photography Planning: Rayanne Rose Photography Groom Style: Gold Velvet Brooklyn

ROMANTIC WINERY WEDDING

27 / 5 / 20 | Inspirational Photo Shoots

Venue: Ganite Lion Cellars
Photographer: Alyssa Rachel
Menswear: Light Grey Peak Lapel Suit with a purple long tie

ELEGANT OLIVE GROVE WEDDI...

18 / 6 / 20 | Inspirational Photo Shoots

Venue: Temecula Olive Oil Company
Photography: Mallory Dawn Photography
Menswear Style: Navy Shawl Lapel Tuxedo with a black bow tie

ETHEREAL FRENCH WEDDING A...

18 / 6 / 20 | Inspirational Photo Shoots

Venue: Vista Valley Country Club
Photography: Mallory Dawn Photography
Menswear Style: Navy Shawl Lapel Tuxedo with a black bow tie

CLASSIC EUROPEAN WEDDING ...

18 / 6 / 20 | Inspirational Photo Shoots

Venue: Kestrel Park
Photography: Kalina And Co.
Menswear Style: White Casablanca Dinner Jacket with a black bow tie