Neutral Romantic Wedding Design at the Marbella Country Club
Neutral Romantic Wedding Design at the Marbella Country Club
9 / 15 / 21 | Inspirational Photo Shoots
Venue: Marbella Events
Design + Planning: Aly Ann Events
Photography: Savan Photography
Menswear: Navy Blue Shawl Lapel Tuxedo with a black bow tie
When it comes to wedding venues, the Marbella Country Club is one of our favorites! Nestled in San Juan Capistrano is California this venue features ocean view and gorgeous spaces to say I-do and dance the night away. We just love how this wedding kept the décor soft and simple, allowing the venue and the couple's love really shine.
The ceremony space was adorned with an ivy and white florals and simple wooden chairs. Having the bride and groom be the main focus of the moment. The reception was decorated with white table linens and plates. Complimented with gold flatware and bountiful peach and pink florals.
The bride wore a formfitting lace gown with an off the shoulder detail and her hair in a low bun. We are particularly obsessed with her crystal headpiece to finish her overall look. The groom wore out Navy Shawl Lapel Tuxedo, paired with black pants to give it more of a black-tie look.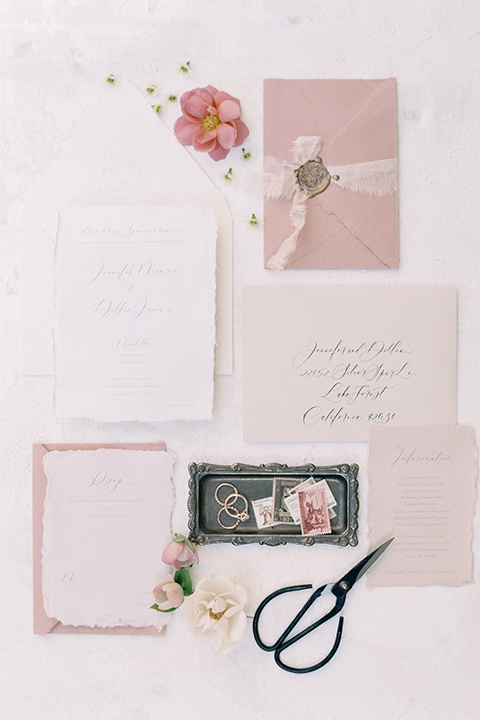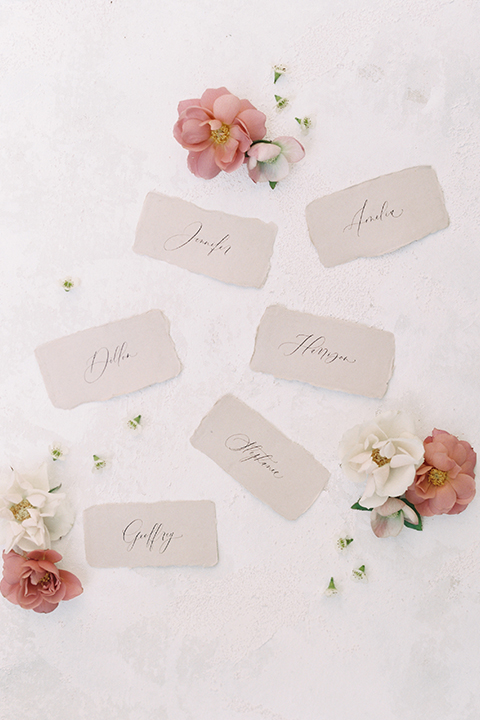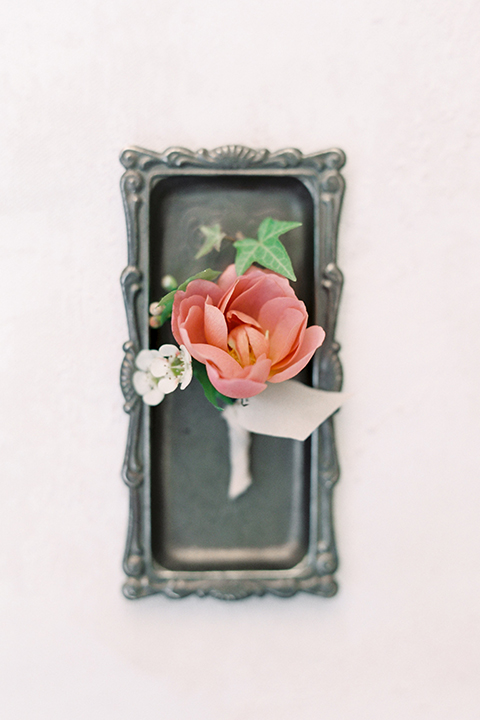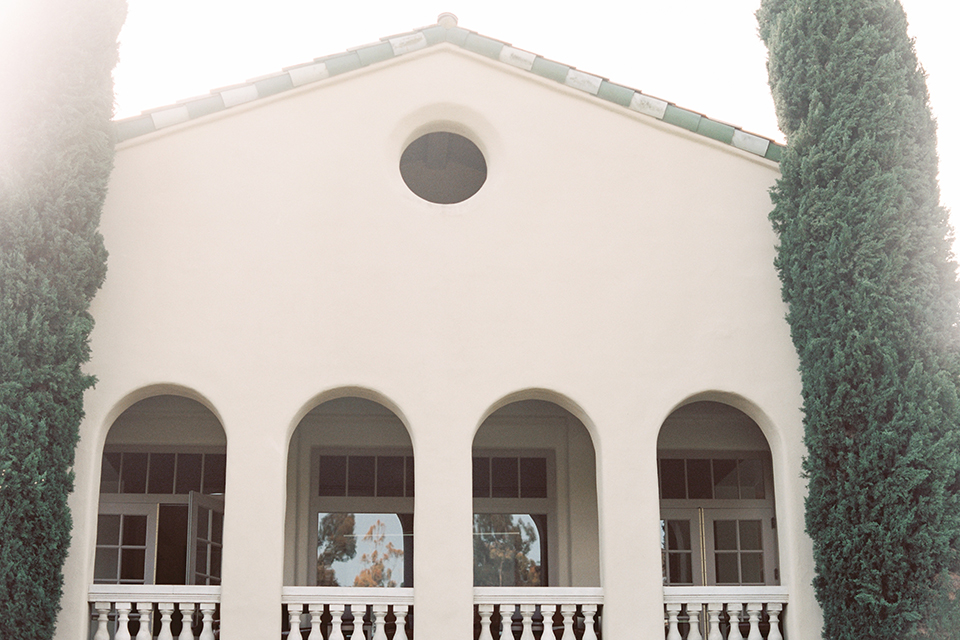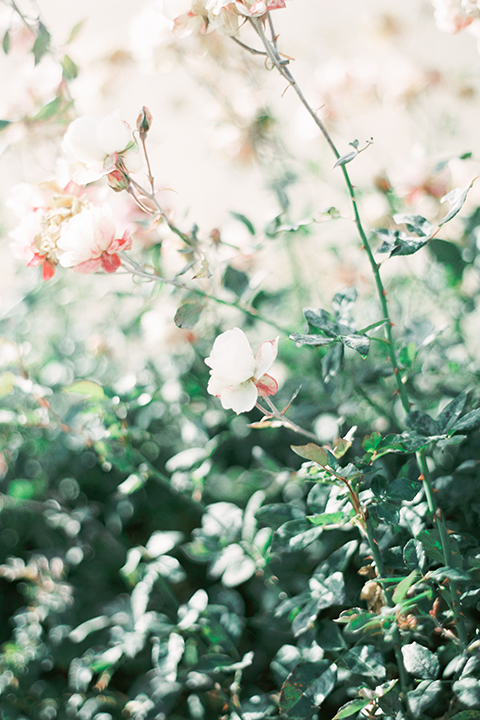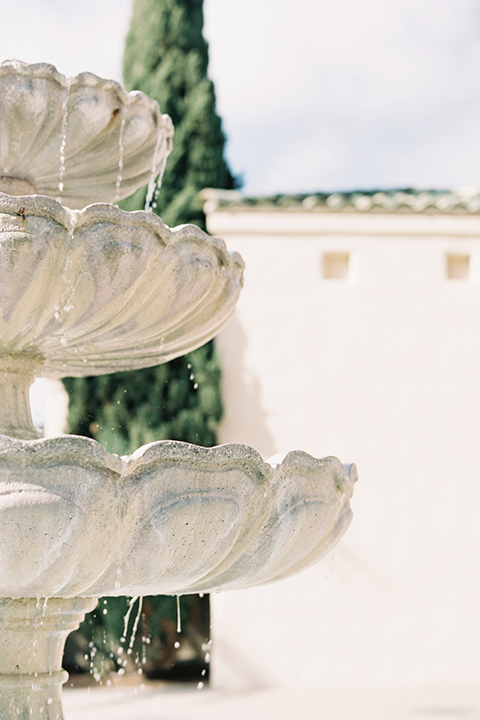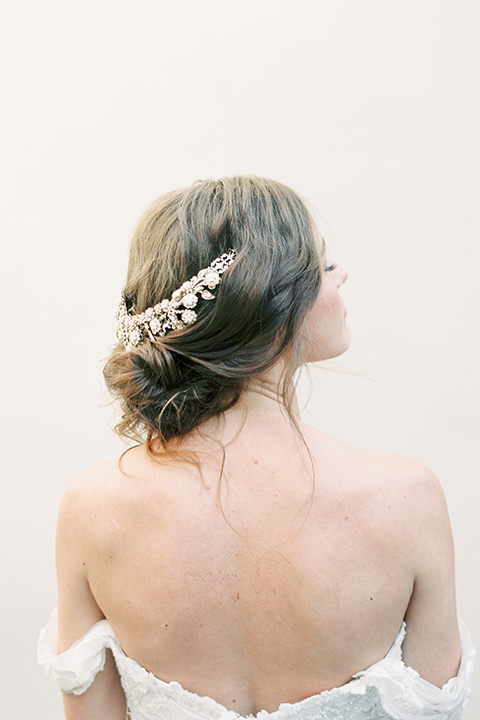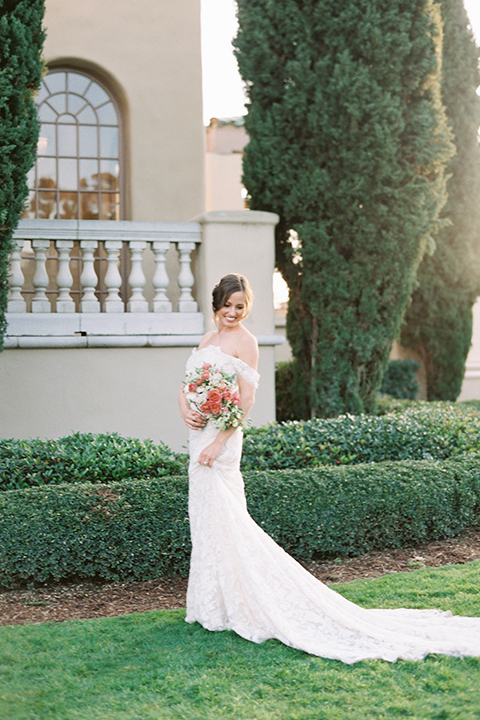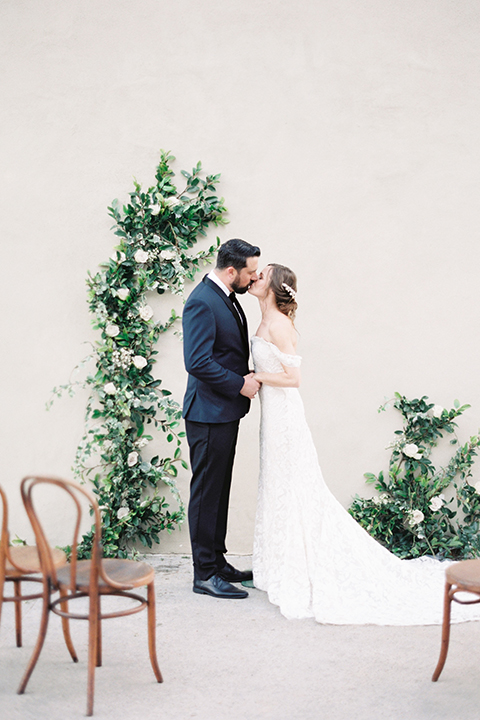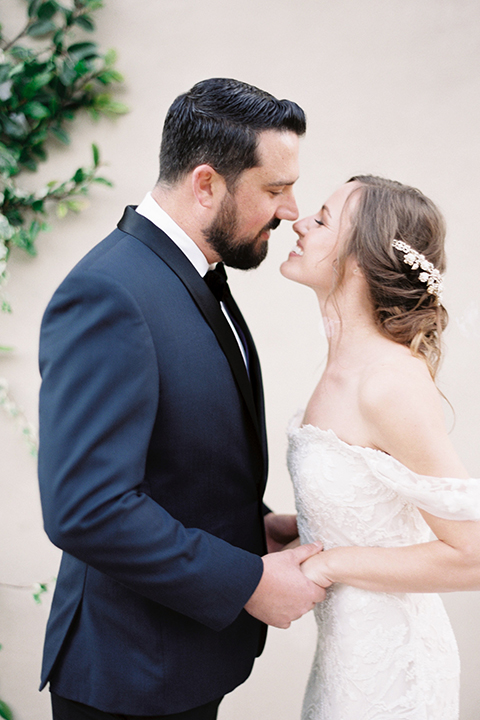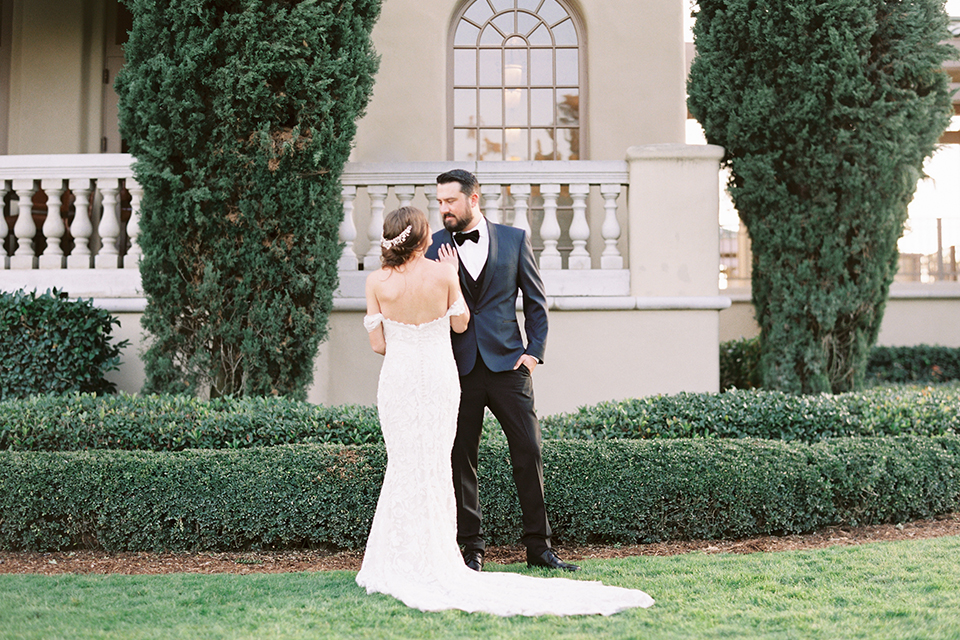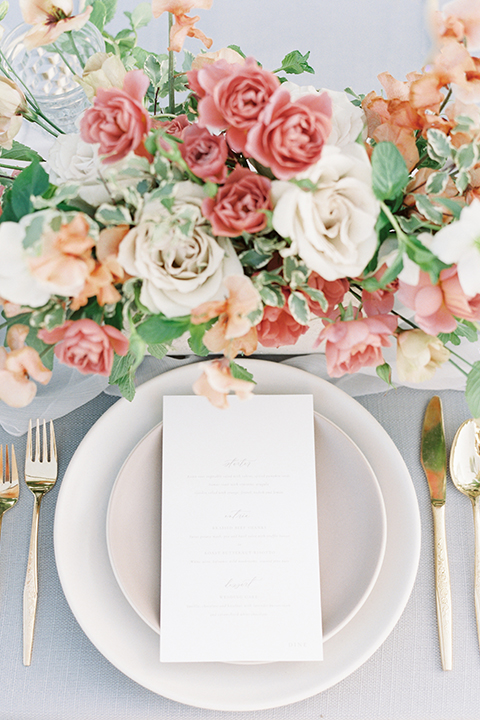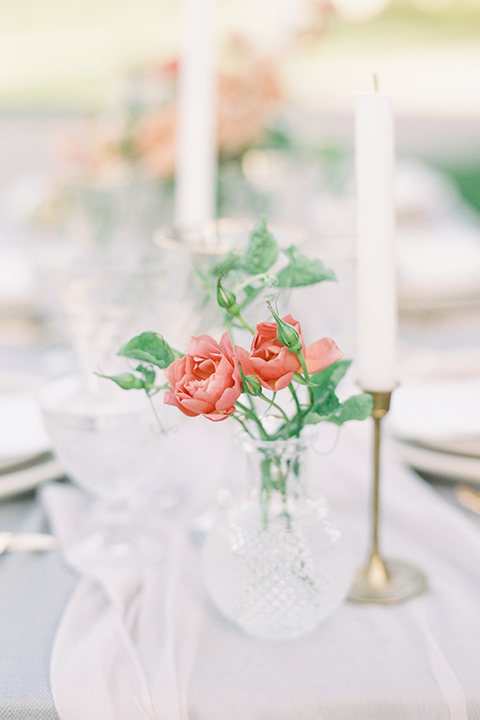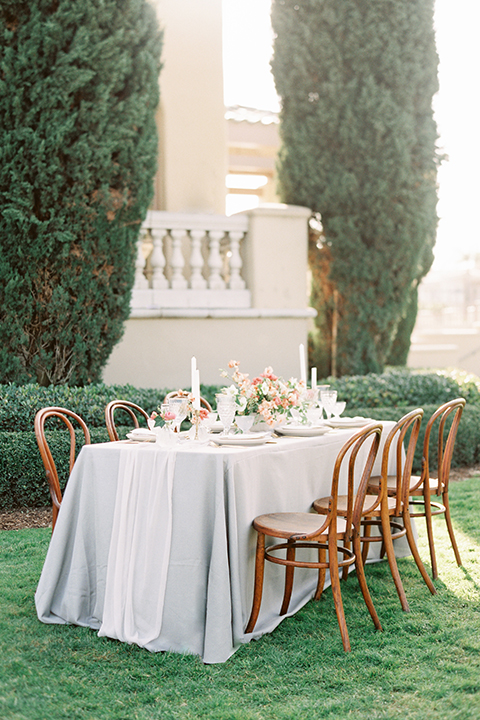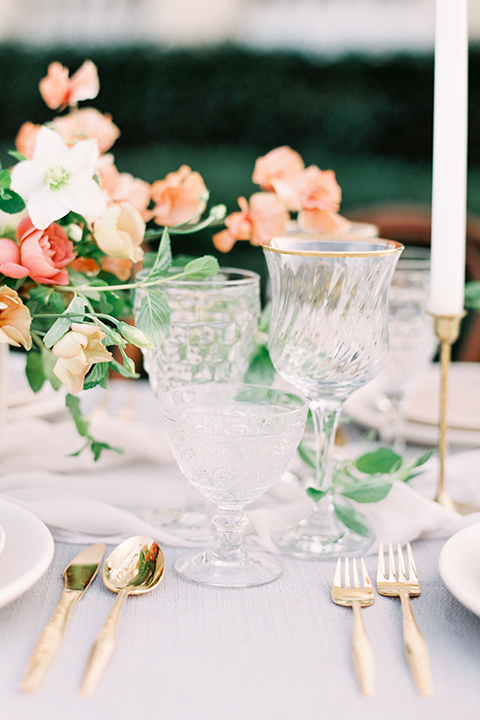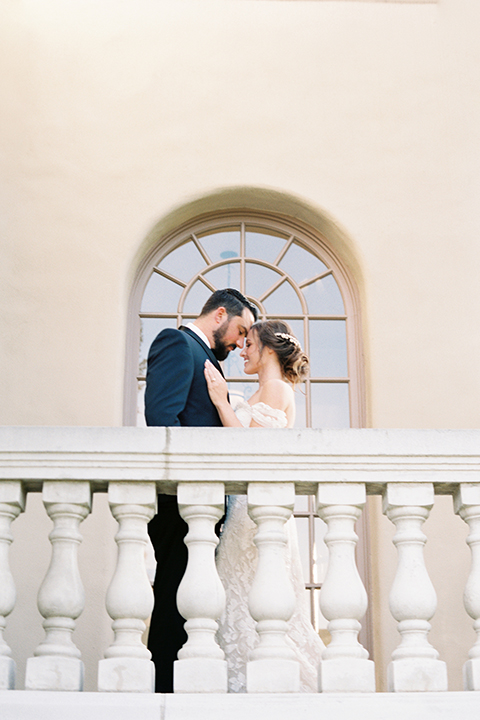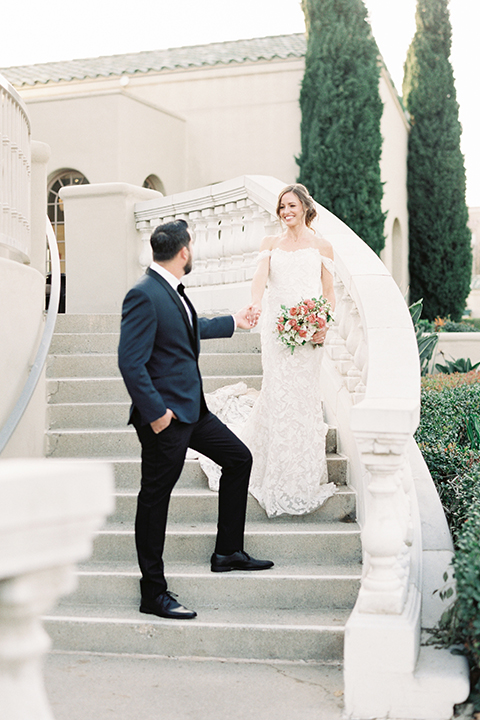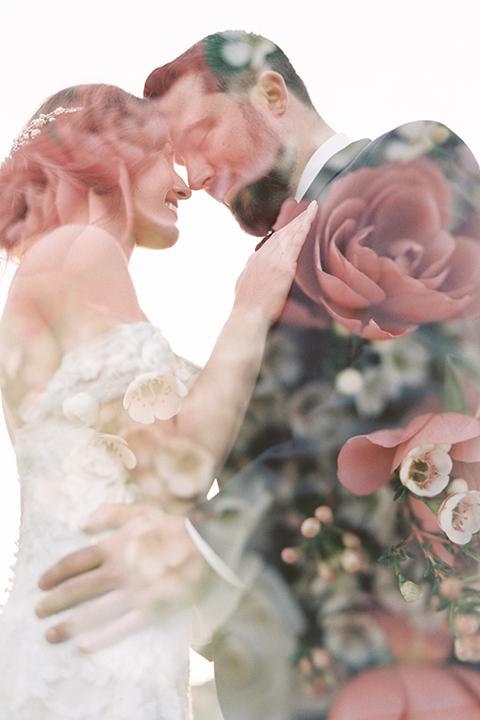 Second Shooter: Megan Marvin Photography | Florist: Wild Sage Flowers | Hair + Makeup: Danielle Ryan Beauty | Stationary: Custom Crafted | Gown: Mon Amie Bridal Salon | Ring: Honey Jewelry Co. | Ring Box: Lace Byrd | Styling Board: Chasing Stone | Tabletop: Cherished Rentals | Rentals: Sweet Salvage Rentals | Linen: Party Crush Studio
MOST READ BLOGS
NORDIC BLUE INSPIRED WEDD...

2 / 11 / 21 | Inspirational Photo Shoots

Venue: Ethereal Garden Venue Photography: Melissa Fe Chapman Planning: Nicole Burbank Events Groom Style: Cobalt Blue Suit + Groomsmen Style:

WEDDINGS ARE ALWAYS MAGIC...

4 / 3 / 21 | Inspirational Photo Shoots

Venue: Kimberly Crest House & Gardens
Photography: Etcetera Photo
Menswear Style: White Shawl Lapel Tuxedo with a black bow tie

WOODLAND ROMANCE ELOPEMEN...

4 / 3 / 21 | Inspirational Photo Shoots

Photography: Mallory Dawn Photography
Coordination: Unoaked Events
Menswear Style: Tan Notch Lapel Suit with a white long tie

DUSTY AQUA + ROSE GARDEN ...

26 / 5 / 21 | Inspirational Photo Shoots

Venue: Rancho Pavo Real
Photography: Design + Coordination: Grace & Gold Events
Menswear Style: Michael Kors Performance Suit by Michae

PRETTY IN PINK MODERN GAR...

2 / 8 / 21 | Inspirational Photo Shoots

Venue: Rancho Bernadro Inn Photography: Jessica Jaccarino Photography Designer + Planner: Simply Gorgeous Events Menswear Style: Rose Pink Not

AMBER + HONEY WEDDING AT ...

2 / 8 / 21 | Inspirational Photo Shoots

Venue: Red Rock Country Club Photography: Julia Stockton Photography Designer + Planner: Ashley Creative Events Production: Ruffled Blog Mens

TEAL AND MARIGOLD WEDDING...

2 / 8 / 21 | Inspirational Photo Shoots

Venue: The Meekermark Photography: Sarah McKenzie Photography Event + Floral Design: Mibellarosa Planning + Coordination: Two be Wed Producti

PROVENCE GOLDEN BLISS AT ...

17 / 9 / 21 | Inspirational Photo Shoots

Venue: The Sunstone Winery Planning + Coordination: Couture Events Photography: The Ganey's Menswear: Gold Velvet Shawl Lapel Tuxedo with a lo

GARDEN I-DO'S AT THE LODG...

4 / 3 / 21 | Inspirational Photo Shoots

Venue: Malibu Lake Lodge
Photography: Angel Sheree Photography
Planning + Design: AK Brides
Menswear Style: Black Notch Lapel Tuxe

BLUE + GOLD ROMANTIC WEDD...

4 / 3 / 21 | Inspirational Photo Shoots

Venue: Mission Inn Hotel
Photography: Angel Sheree Photography
Menswear Style: Dark Blue Notch Lapel Suit with a gold velvet bow tie

CENTRAL COAST SUNSET ELOP...

8 / 4 / 21 | Inspirational Photo Shoots

Venue: Central California
Host: The Yellow Workshop
Photography: Olivia Markle
Menswear: Rose Pink Notch Lapel Suit with a gold ve