Moody Celestial Elopement
Moody Celestial Elopement
2 / 4 / 22 | Inspirational Photo Shoots
Venue: Blue Barn Events
Photography: Alexandria Michelle Photography
Hosting + Styling: Styled HWY
Groom Style: Café Brown Suit
Why we are obsessed with celestial-inspired weddings:
1. Symbolism

When your love is written in the stars, why not have that be the theme of the wedding design? OR if you are a couple who is very spiritual, you can embrace that feeling and ambiance in the symbolism of your special day!
2. Decor Fun

If there ever was a theme you could decorate for more, we don't know it. You can have stars and moon details in you backdrops, fabrics, desserts, and more.
3. Fashion
For brides you can wear a gown with shimmering stars on it, or be different with a custom celestial-embroidered jean or leather jacket. Grooms rock a royal blue velvet tuxedo for some fun or add some sparkle in your bow tie or boutonnière to mimic the night sky.
These are just a few reasons to love celestial-inspired weddings, for more reasons just see below!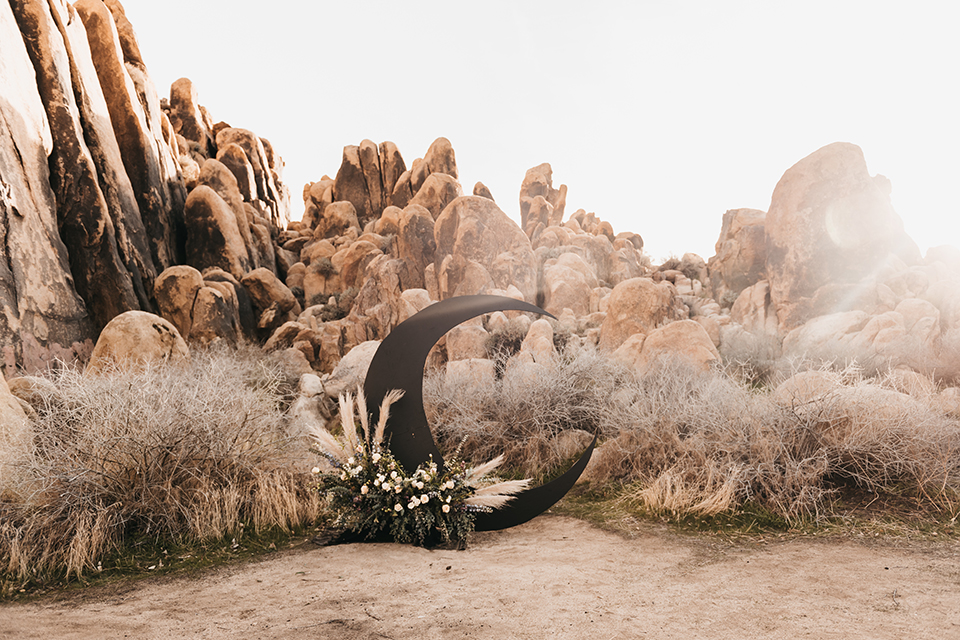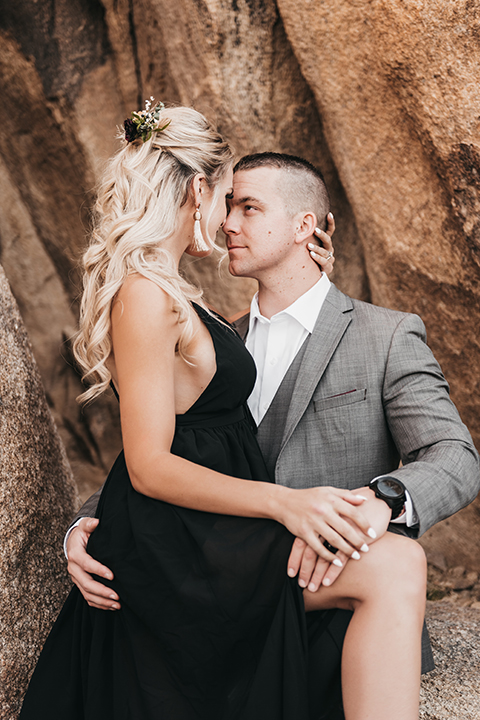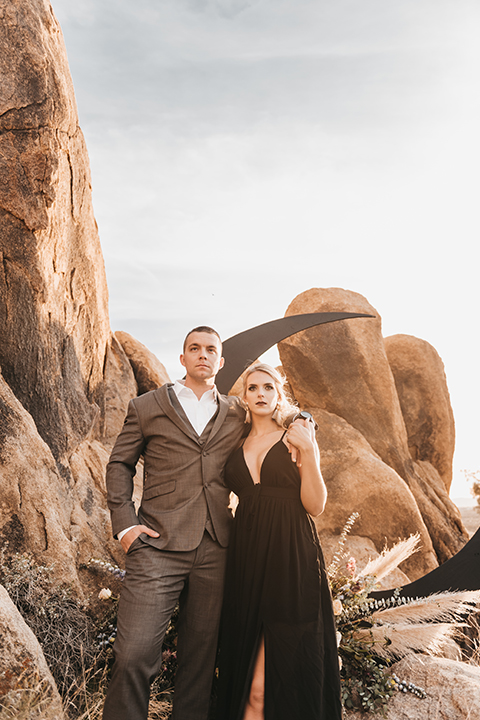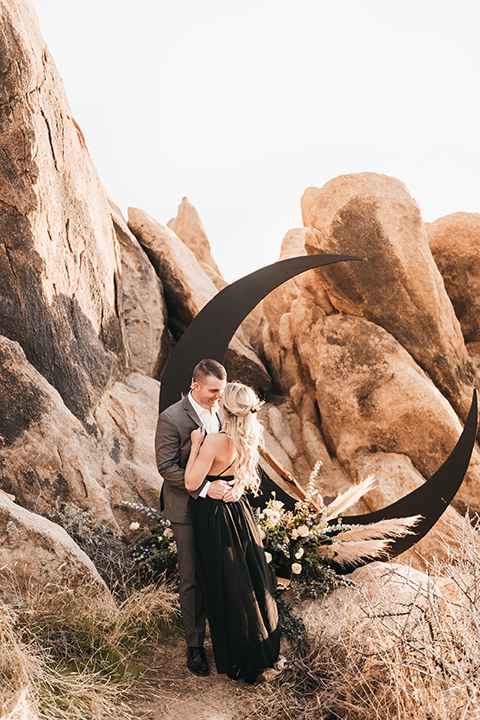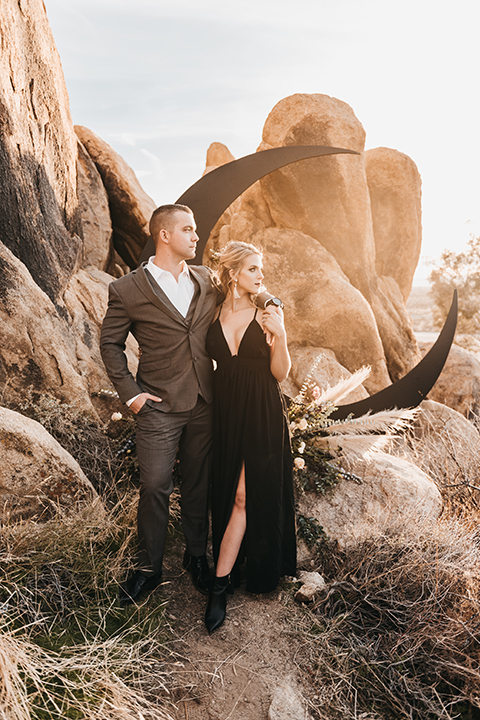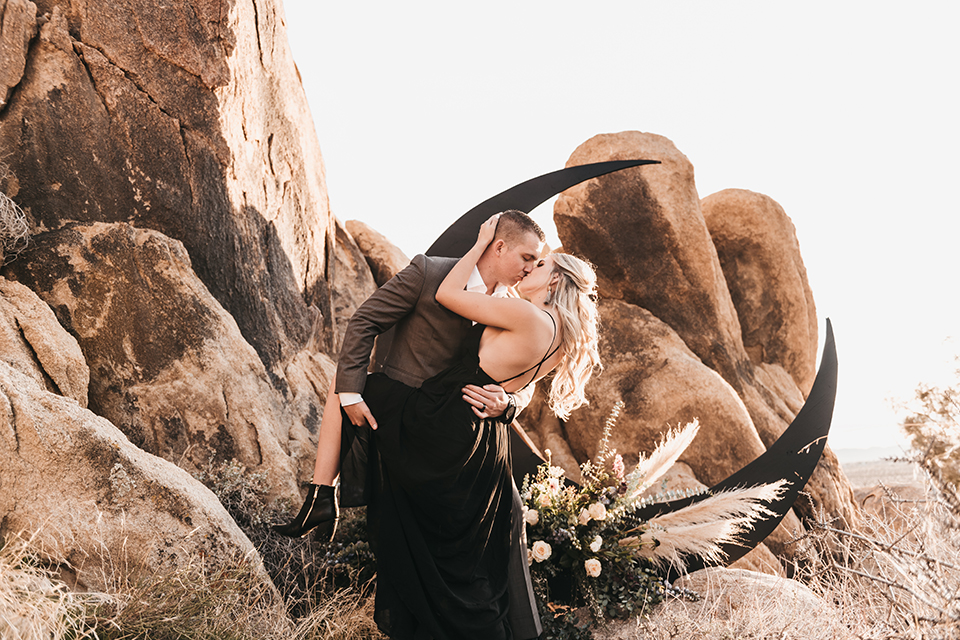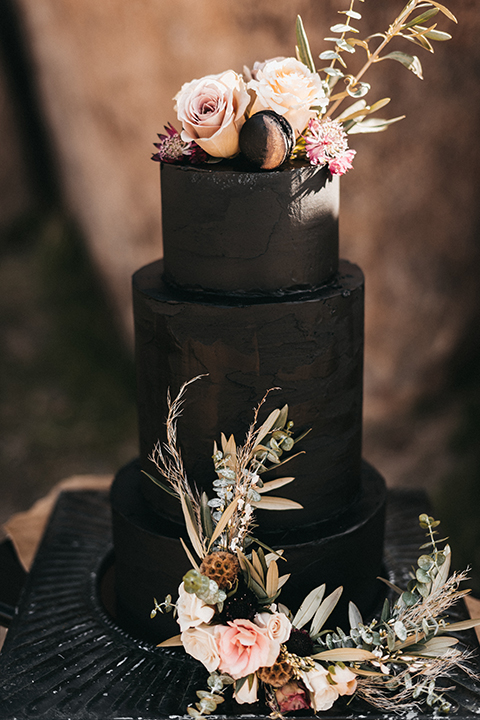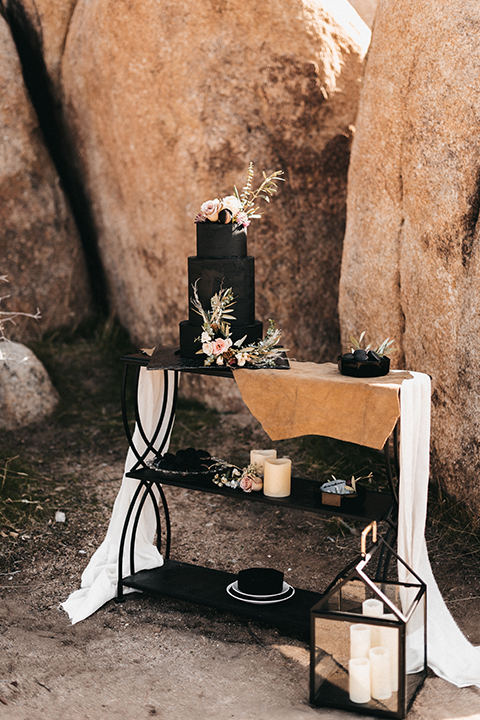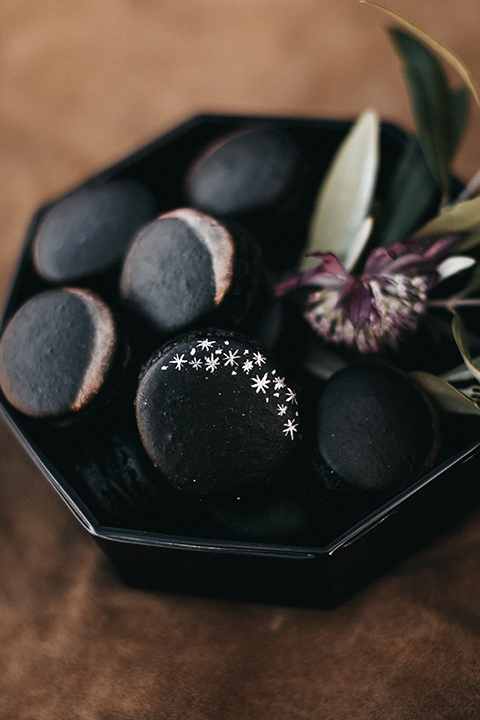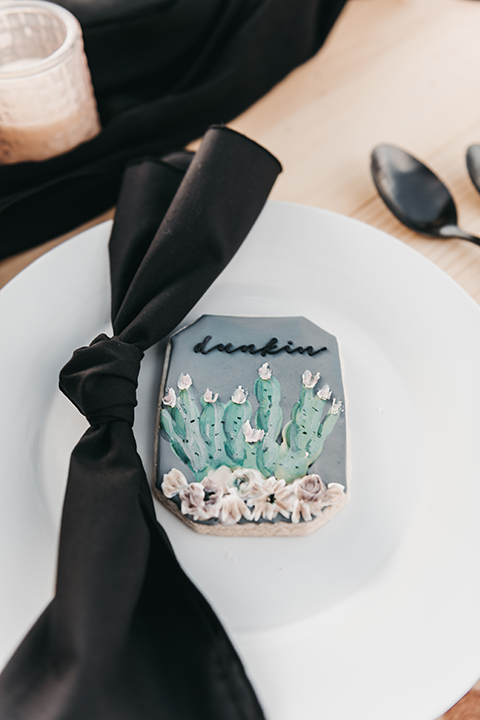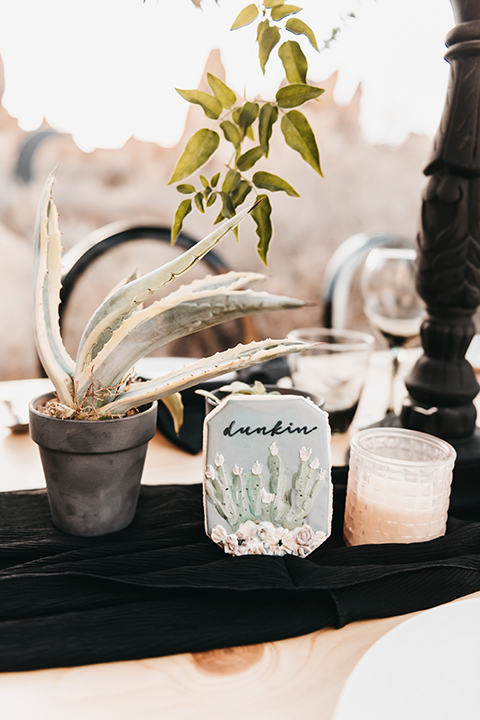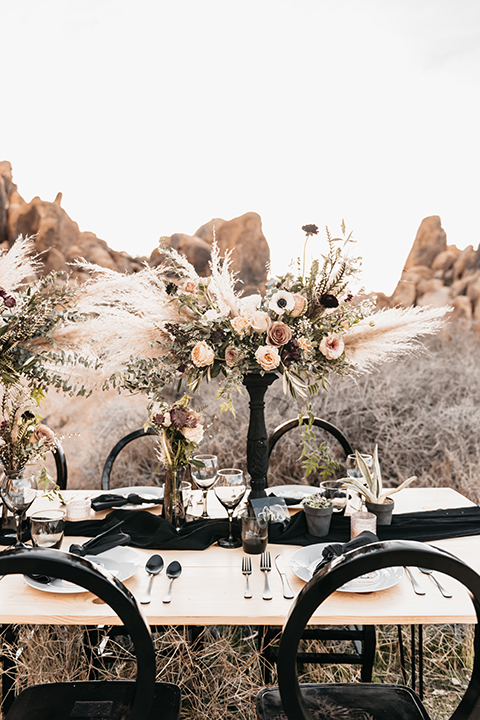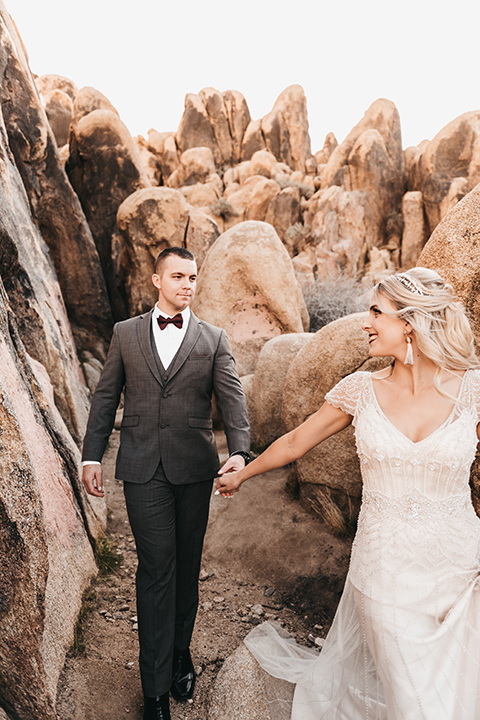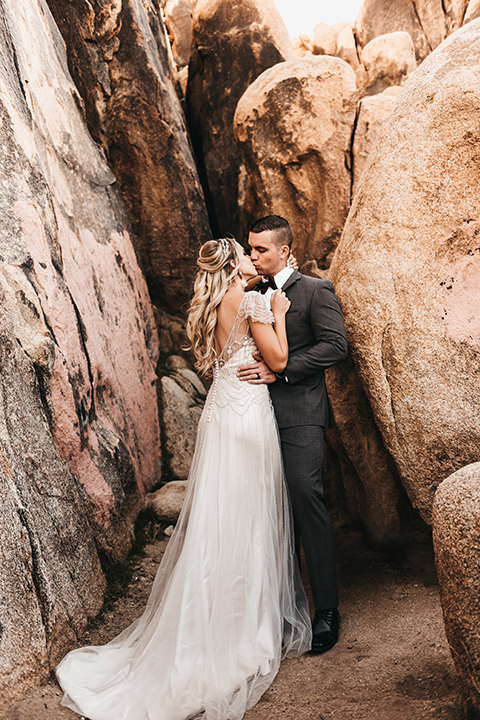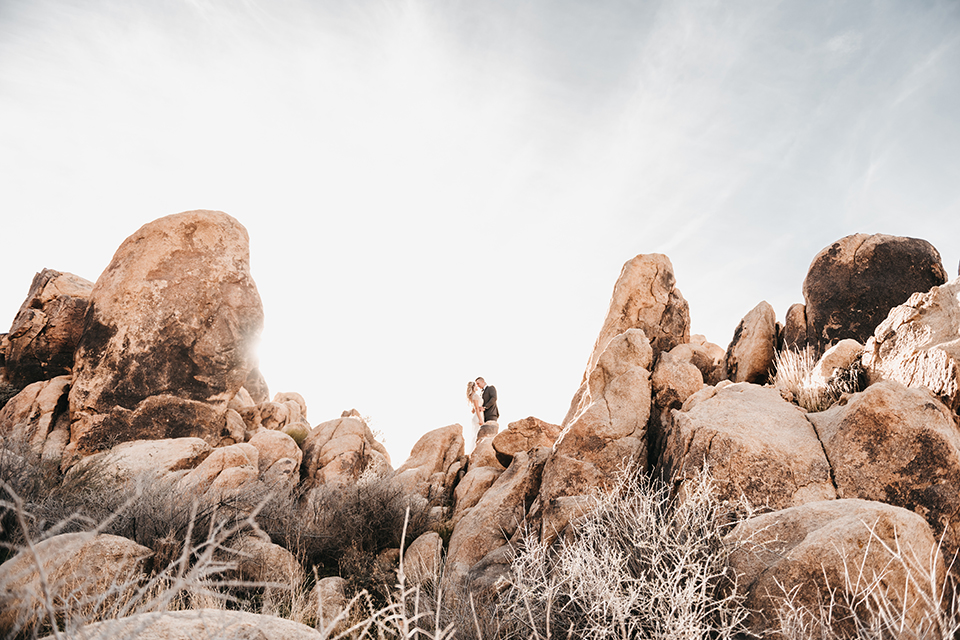 Bridal Gown: Smitten Bridal | Florals: KS Floral Concepts | Rentals: Honeywood Events | Macrame: Knotty Mess Co. | Hair: Liz Bridal | Makeup: Krystyl H. Makeup + : Haus of Misfits | Pie + Desserts: Mirandas Sweet Treats | Bartending: Cub and Cuppy | Jewelry: Tree Myriah | Calligraphy: Eternal Callig Design | Invitations: Mike Zaragoza | Scout Photography: Locust Collection Ribbon: Tono and Co.
MOST READ BLOGS
GOLD AND LACE WEDDING DES...

2 / 11 / 21 | Inspirational Photo Shoots

Venue: Higuera Ranch Photography: Ashley Rae Studio Planning: Wild Heart Events Groom Style: Asphalt Grey Suit

COLORFUL ELOPEMENT AT VAS...

17 / 1 / 22 | Inspirational Photo Shoots

Venue: Vasquez Rocks Photography: Stephanie Weber Photography Menswear: Rose Pink Notch Lapel Suit + Light Grey Pants

WHEN THE MUSIC AND CITY I...

18 / 1 / 22 | Real Weddings

Venue: Kimmel Cultural Campus Photography: Asya Photography Planning + Design: Truly You Events Groom Style: Light Dark Green Notch Lapel Suit

AMBER + TOM'S STUNNING WO...

18 / 1 / 22 | Real Weddings

Venue: The Barn at Back Acres Farm Photography: McKaila Singer Photography Groom Style: Light Dark Green Notch Lapel Suit with a tan matte long

MODERN CHIC WEDDING WITH ...

18 / 1 / 22 | Real Weddings

Venue: Black Swan Photography: DeGroot Film Co. Planning + Design: Wendi Ward Groom Style: Charcoal Grey Black Lapel Tuxedo with a black bow t

AN AMBER AND EMERALD WEDD...

18 / 1 / 22 | Real Weddings

Venue: Detroit, MI Photography: Emily Kyle Photography Groom Style: Caramel Notch Lapel Suit

BLACK TIE STYLE IN THE VI...

18 / 1 / 22 | Inspirational Photo Shoots

Venue: Sunstone Winery Photography: Katie Nicolle Photography Planning + Design: Sweetest Love Events Groom Style: Black Notch Lapel Tuxedo wi

MODERN BOHEMIAN FUN AT TH...

28 / 3 / 22 | Inspirational Photo Shoots

Venue: The Colony House Photography: Alyssa Marie Photography Co-Planning + Hosts: Alyssa Marie Photography + Nicole Kirshner Photography Coor

AMBER + BLUSH WHIMSICAL R...

28 / 3 / 22 | Inspirational Photo Shoots

Venue: Sunstone Villa Photography + Host: Jacqueline Benét Photography Creative Direction + Styling: Haute Fetes Groom Style: Café Brown Notch

RUSTIC-GLAM WOODLAND WEDD...

28 / 3 / 22 | Inspirational Photo Shoots

Venue: SkyPark Weddings Photography + Host: James Tang Photography Groom Style: Navy Notch Lapel Suit with a green velvet bow tie

PERFECTLY PURPLE SAN DIEG...

28 / 3 / 22 | Inspirational Photo Shoots

Venue: Brick 828 Photography + Host: Jessica Schmuckle Photography Host: Styled Shoots Across America Groom Style: Light Grey Peak Lapel Suit