Gold and Lace Wedding Design
Gold and Lace Wedding Design
3 / 11 / 22 | Inspirational Photo Shoots
Venue: Higuera Ranch
Photography: Ashley Rae Studio
Planning: Wild Heart Events
Groom Style: Asphalt Grey Suit
We are just swooning at this gold and lace wedding design. With bohemian touches and trendy details we hope you love this nuptial moment as much as we do!
The venue is full of fig trees and olive groves that was planted in 1769! How crazy is that? We love the views that surround the rustic barn and the hills in the background. It makes this bohemian wedding really pop! We also love the ombre effect of the ceremony floral designs as they flow from golden ambers to dusty blush tones.
At the reception the couple had one of our favorite details, a mobile bar! On a scooter, this bar moves around and is always the life of the party. We also love the mix of golds and pewters at the reception tables, it brings a fun and creative dynamic edge to the table.
The bride wore a flowing boho gown with a lace bodice and a plunging neckline. She elevated her look with a braided crown and amber flowers in her hair. The groom wore a fabulous Asphalt Grey Notch Lapel Suit by Michael Kors. We love the deep richness of the color, and the slim fit style that makes it modern!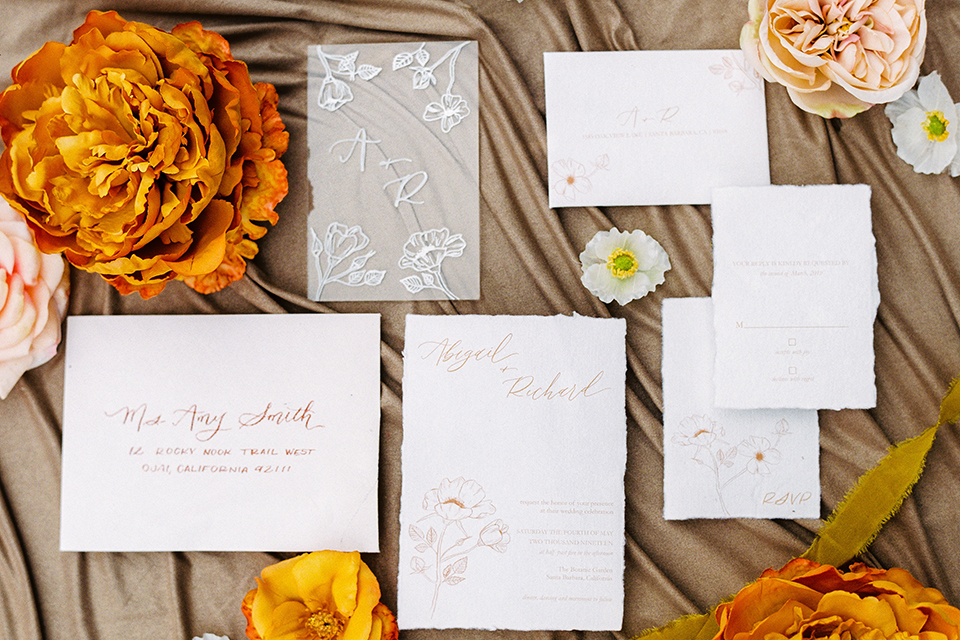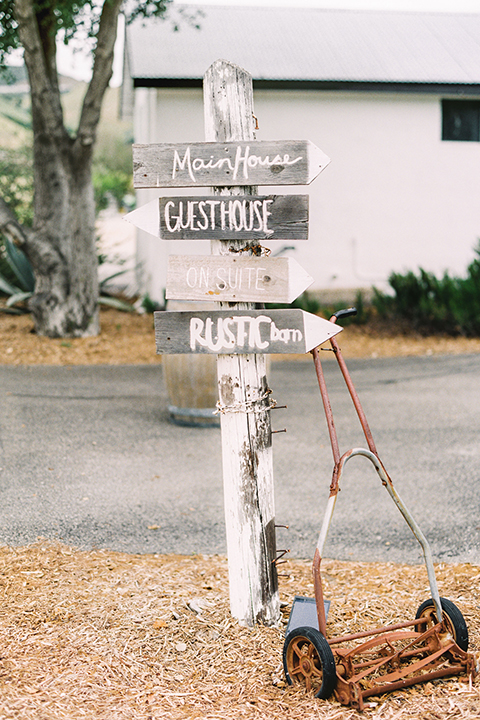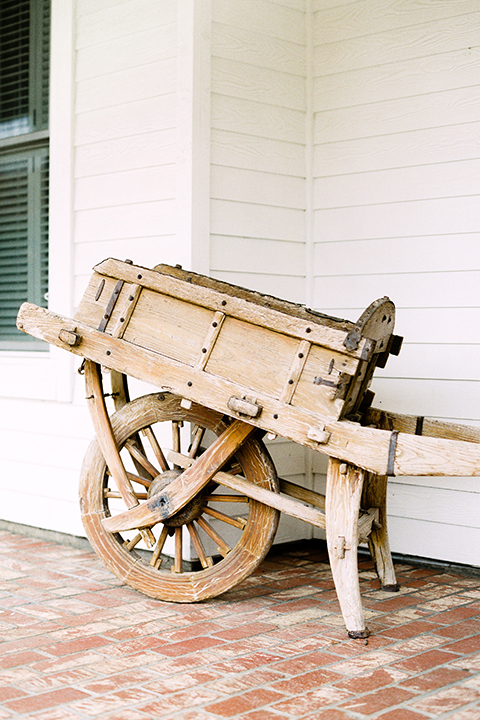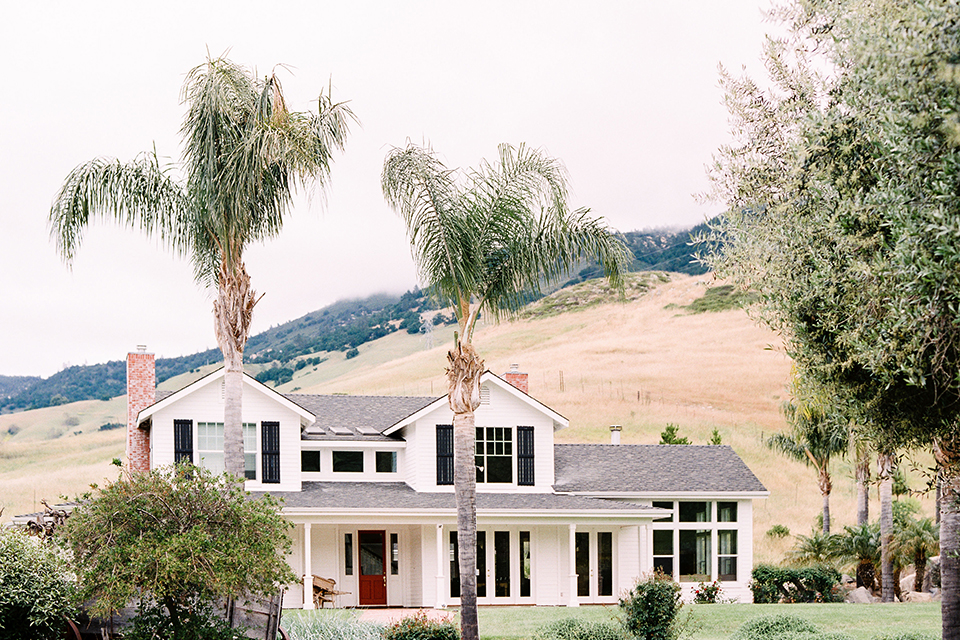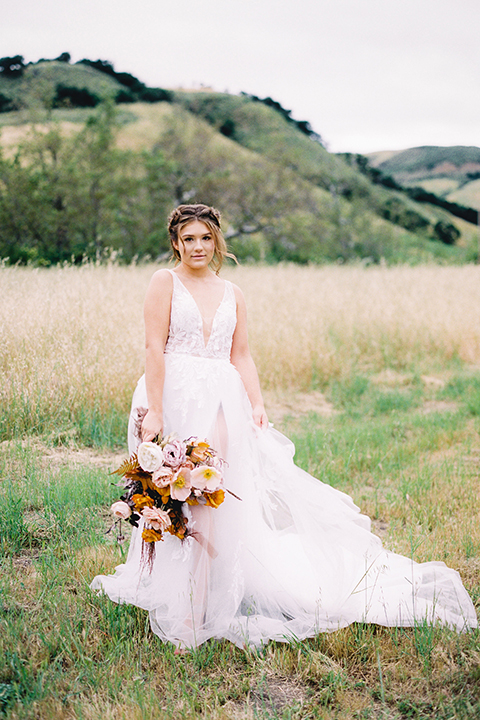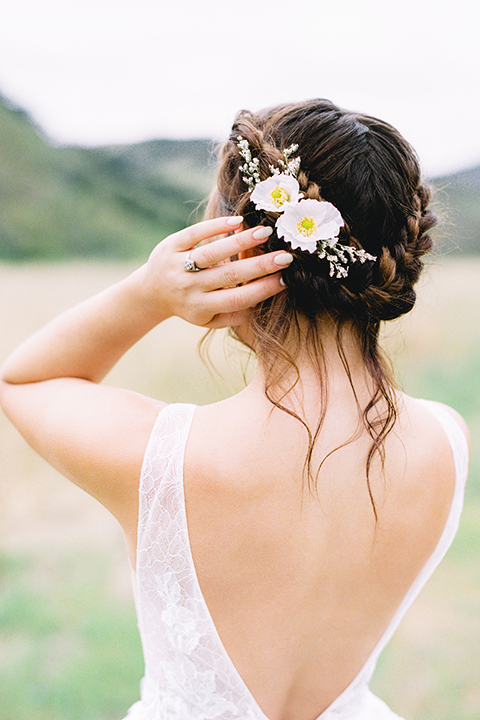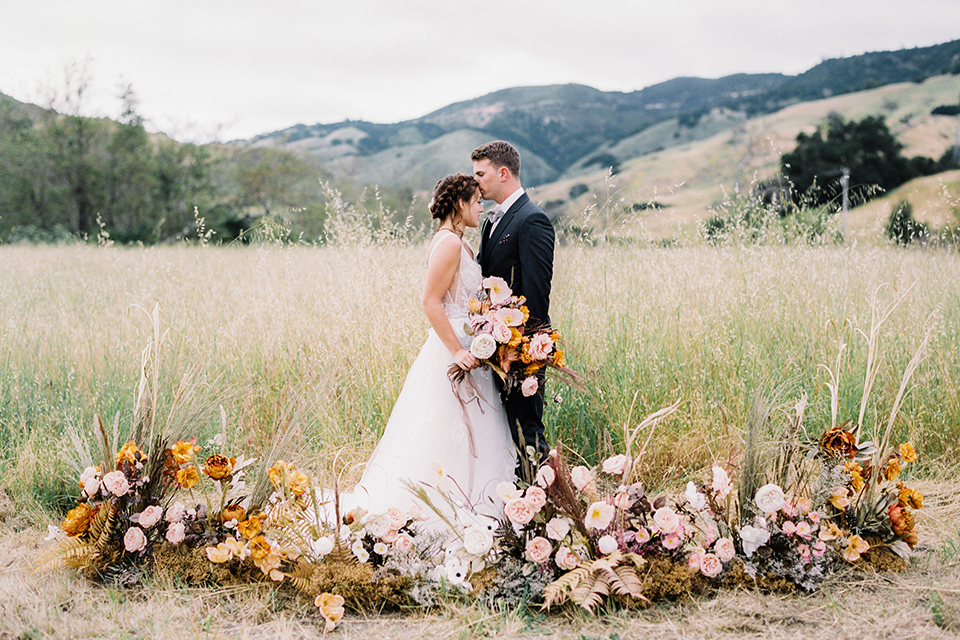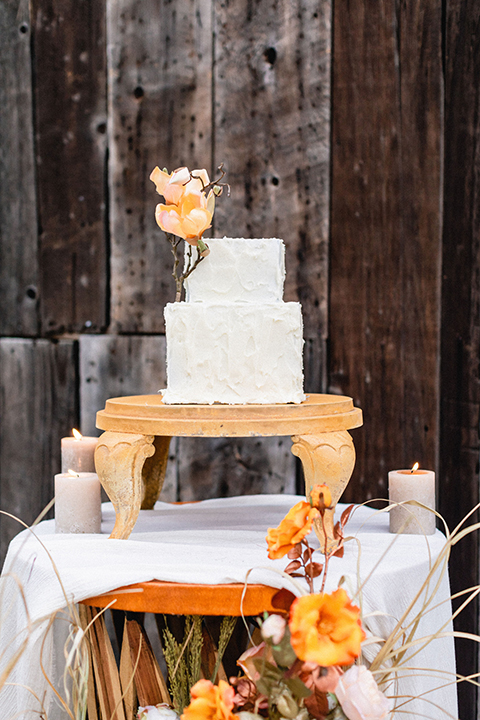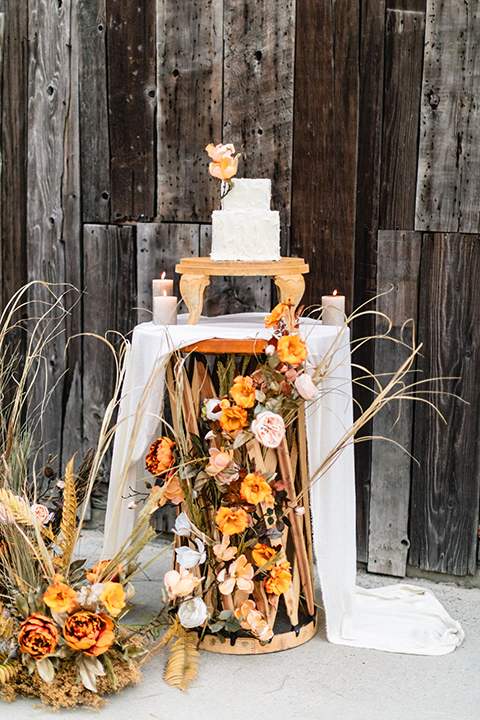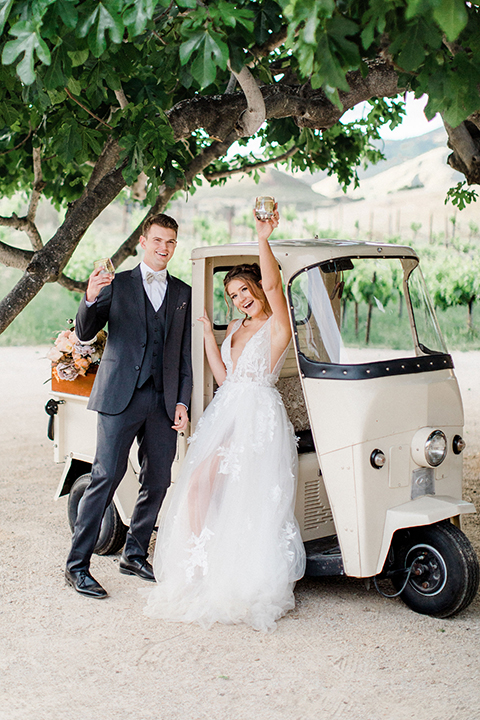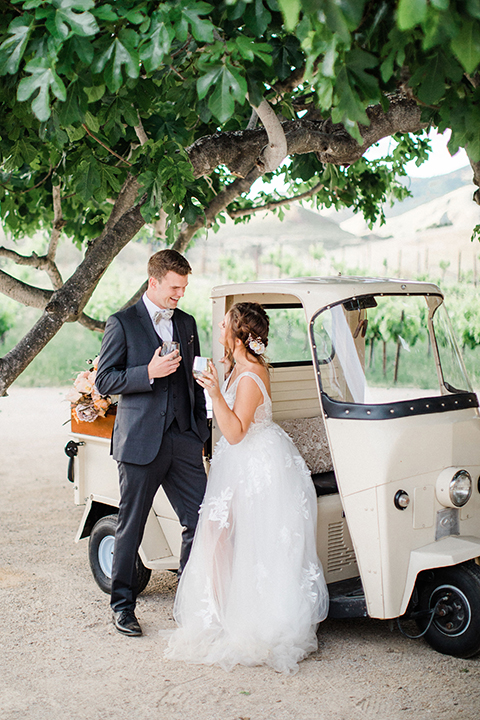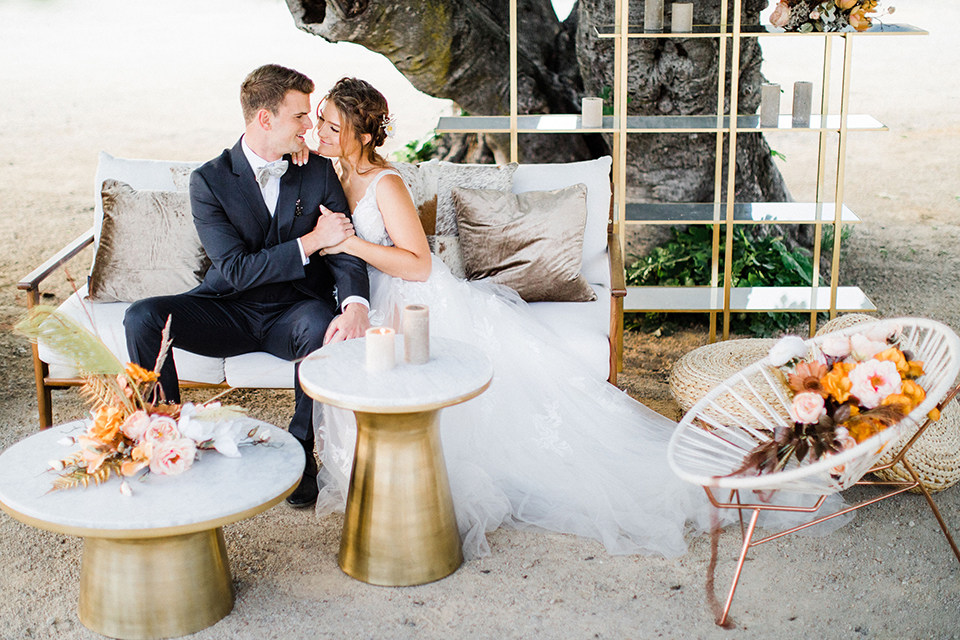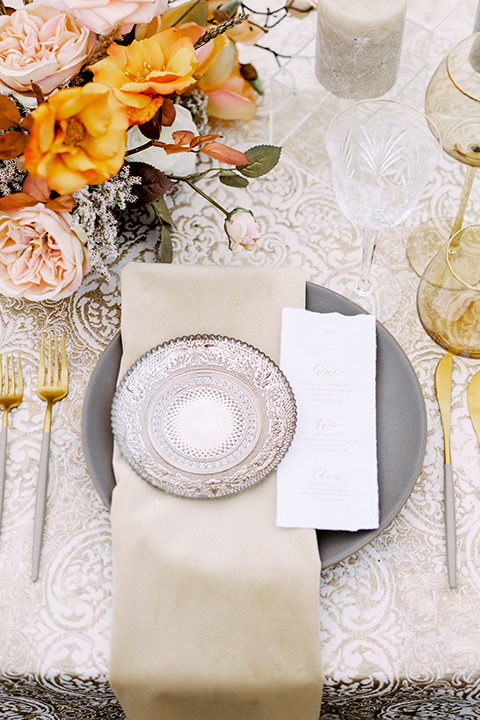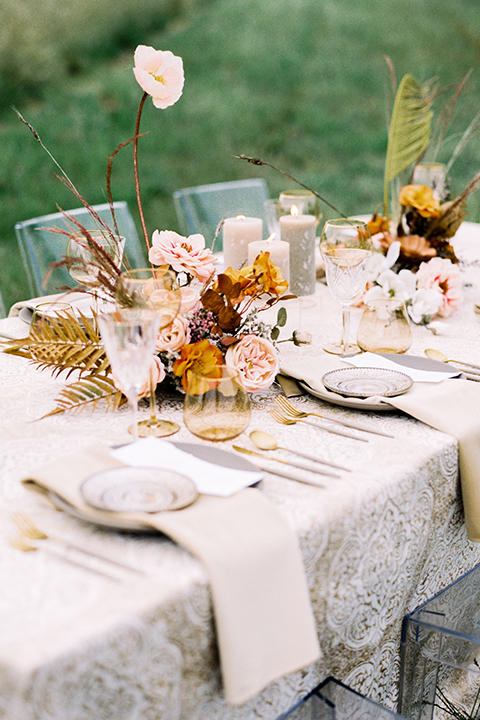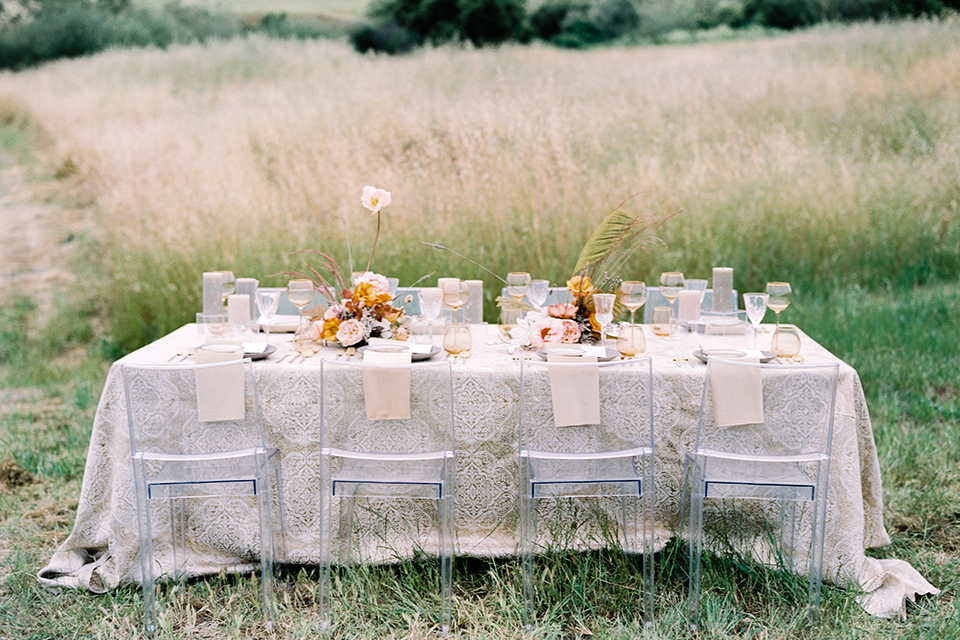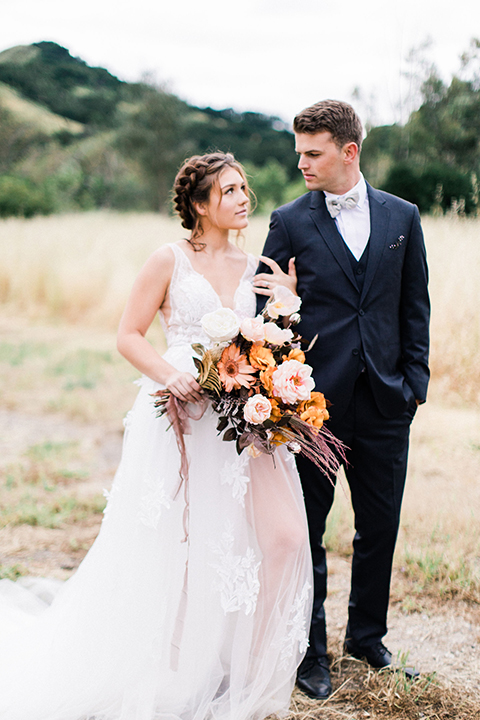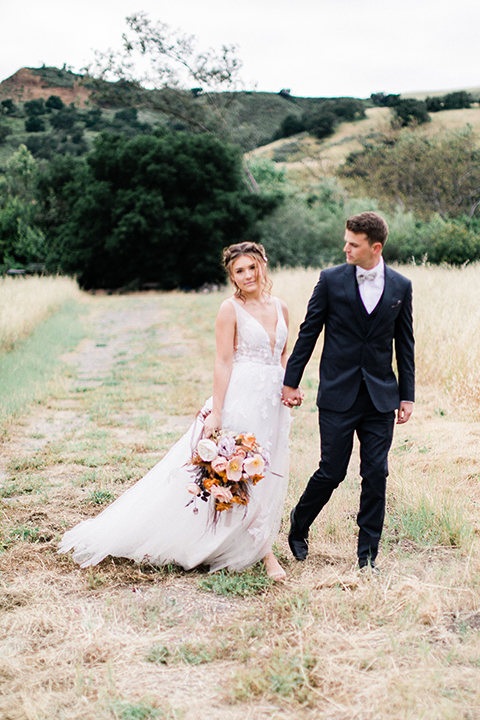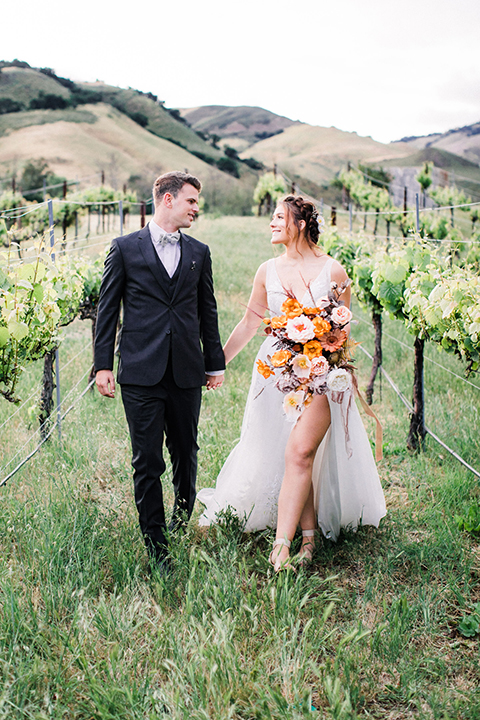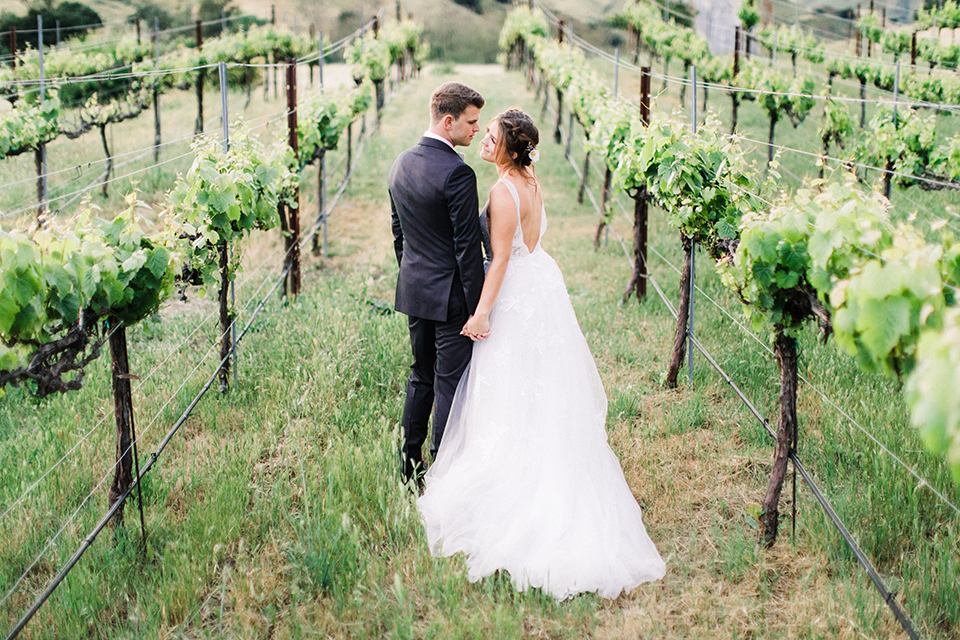 Florals: Going Steady Studios | Production: Ruffled | Bridal Boutique: Moon Dance Bridal | Dress Designer: Tara Lauren | Rings: Rock Her Jewelry | Hair + Makeup: Artist De Glamour | Stationery: Sophia Loves Letters | Tabletop Rentals: Borrowed Blu | Linens: Party Pleasers | Cake: Bread Basket Cake | Ring Box: J'amois + The Mrs. Box | Floral Provider: Cassidy Fisher | Groom Model: Locust Collection Ribbon: Tono and Co.
MOST READ BLOGS
COLORFUL ELOPEMENT AT VAS...

17 / 1 / 22 | Inspirational Photo Shoots

Venue: Vasquez Rocks Photography: Stephanie Weber Photography Menswear: Rose Pink Notch Lapel Suit + Light Grey Pants

WHEN THE MUSIC AND CITY I...

18 / 1 / 22 | Real Weddings

Venue: Kimmel Cultural Campus Photography: Asya Photography Planning + Design: Truly You Events Groom Style: Light Dark Green Notch Lapel Suit

AMBER + TOM'S STUNNING WO...

18 / 1 / 22 | Real Weddings

Venue: The Barn at Back Acres Farm Photography: McKaila Singer Photography Groom Style: Light Dark Green Notch Lapel Suit with a tan matte long

MODERN CHIC WEDDING WITH ...

18 / 1 / 22 | Real Weddings

Venue: Black Swan Photography: DeGroot Film Co. Planning + Design: Wendi Ward Groom Style: Charcoal Grey Black Lapel Tuxedo with a black bow t

AN AMBER AND EMERALD WEDD...

18 / 1 / 22 | Real Weddings

Venue: Detroit, MI Photography: Emily Kyle Photography Groom Style: Caramel Notch Lapel Suit

BLACK TIE STYLE IN THE VI...

18 / 1 / 22 | Inspirational Photo Shoots

Venue: Sunstone Winery Photography: Katie Nicolle Photography Planning + Design: Sweetest Love Events Groom Style: Black Notch Lapel Tuxedo wi

MODERN BOHEMIAN FUN AT TH...

28 / 3 / 22 | Inspirational Photo Shoots

Venue: The Colony House Photography: Alyssa Marie Photography Co-Planning + Hosts: Alyssa Marie Photography + Nicole Kirshner Photography Coor

AMBER + BLUSH WHIMSICAL R...

28 / 3 / 22 | Inspirational Photo Shoots

Venue: Sunstone Villa Photography + Host: Jacqueline Benét Photography Creative Direction + Styling: Haute Fetes Groom Style: Café Brown Notch

RUSTIC-GLAM WOODLAND WEDD...

28 / 3 / 22 | Inspirational Photo Shoots

Venue: SkyPark Weddings Photography + Host: James Tang Photography Groom Style: Navy Notch Lapel Suit with a green velvet bow tie

PERFECTLY PURPLE SAN DIEG...

28 / 3 / 22 | Inspirational Photo Shoots

Venue: Brick 828 Photography + Host: Jessica Schmuckle Photography Host: Styled Shoots Across America Groom Style: Light Grey Peak Lapel Suit

LAVENDER + LACE LAS VEGAS...

28 / 3 / 22 | Inspirational Photo Shoots

Venue: Revere Golf Club Photography + Design: Ashley Laprade Photography Planning + Design: Angelica Rose Events Groom Style: Black Velvet Pea