Central Coast Sunset Elopement!
Central Coast Sunset Elopement!
7 / 16 / 21 | Inspirational Photo Shoots
Venue: Central California
Host: The Yellow Workshop
Photography: Olivia Markle
Menswear: Rose Pink Notch Lapel Suit with a gold velvet bow tie
We fully endorse nature elopements, especially when they are styled perfectly like this one! We quickly fell in love with this sunset perfection, the moment we saw her bohemian gown and his Rose Pink Suit!
When it comes to elopements, you are more that welcome (encouraged by us for sure) to bring in your own personal style to your special day. Whether that is in your fashion, décor, or setting make sure when you say "I-do" it feels exactly right. Plus, saying those special words overlooking the California Coast is always a bonus moment.
Thinking of eloping? Let us know where, we would love to help you find that perfect look!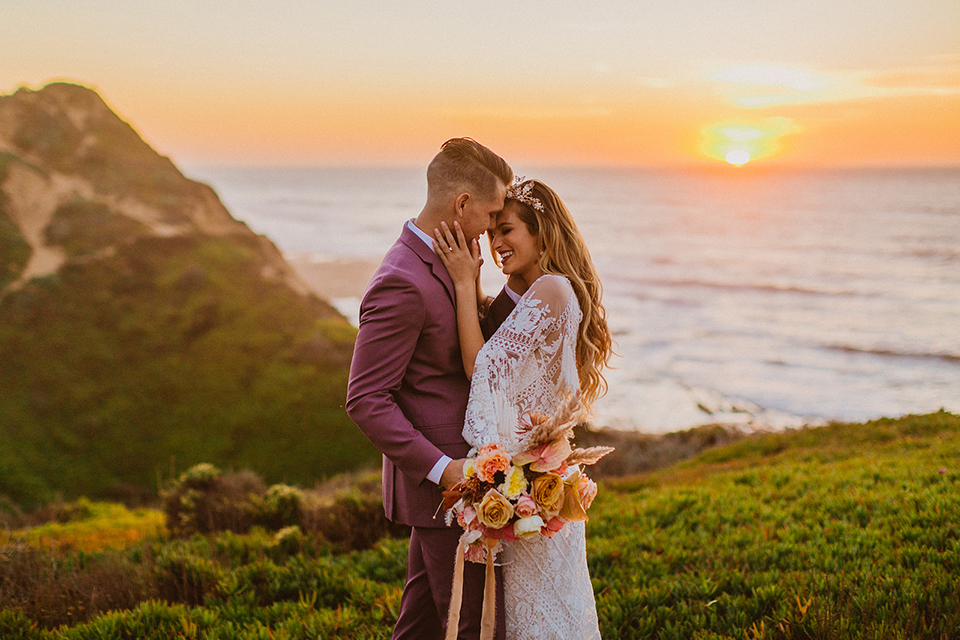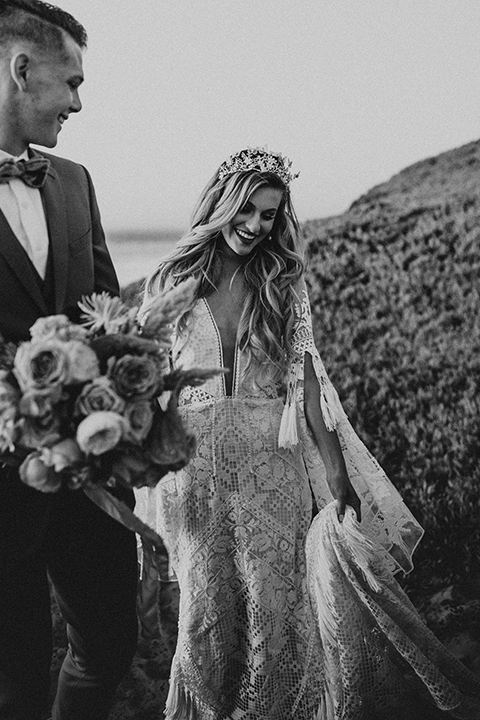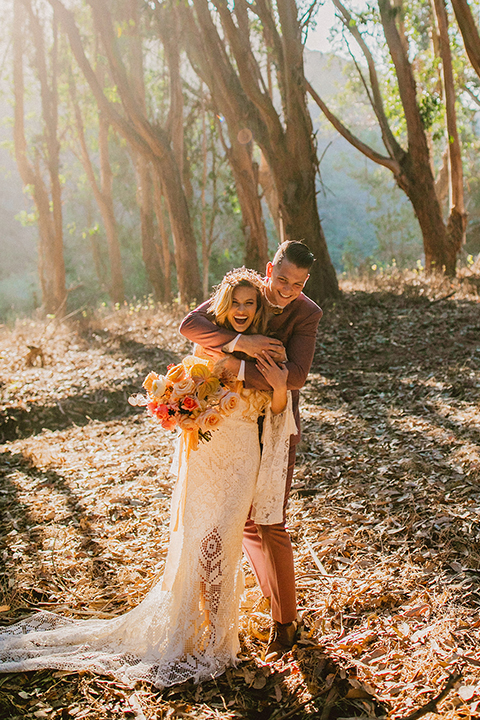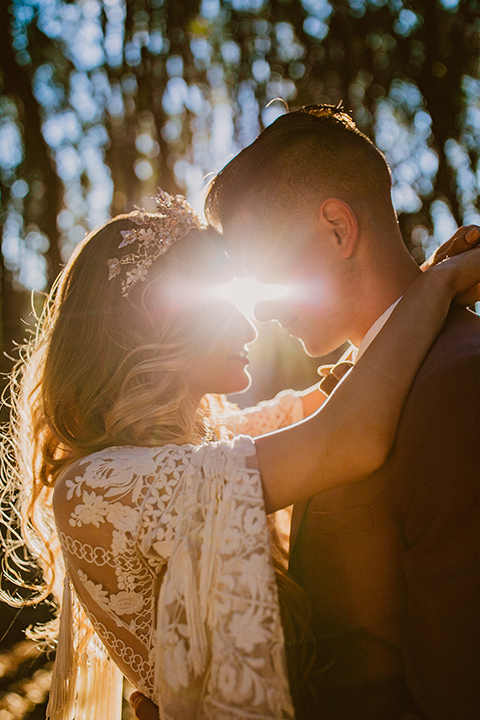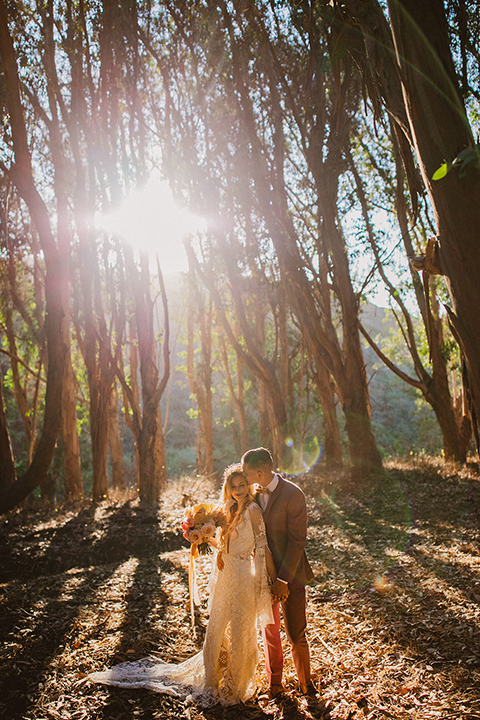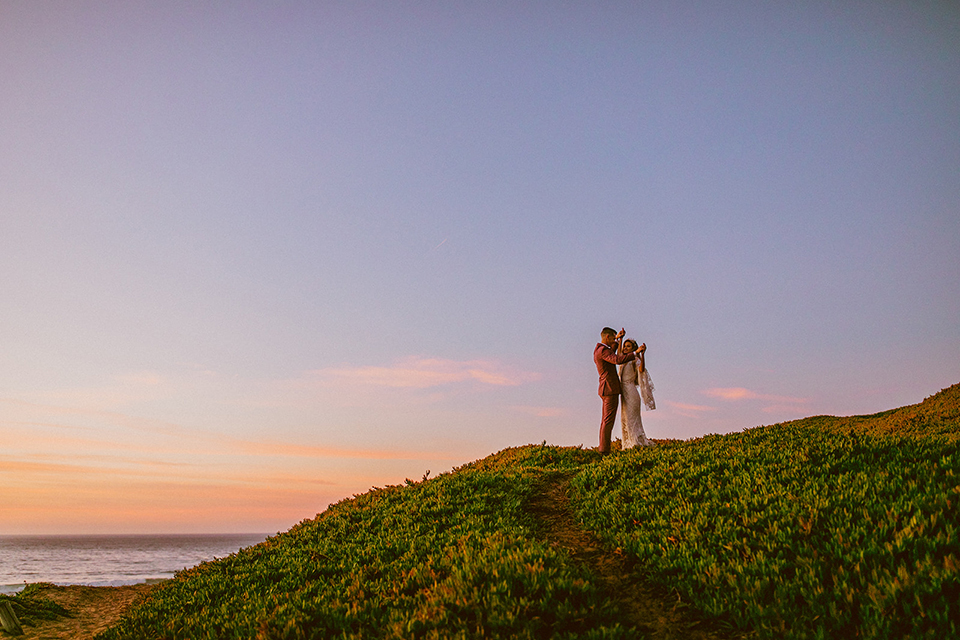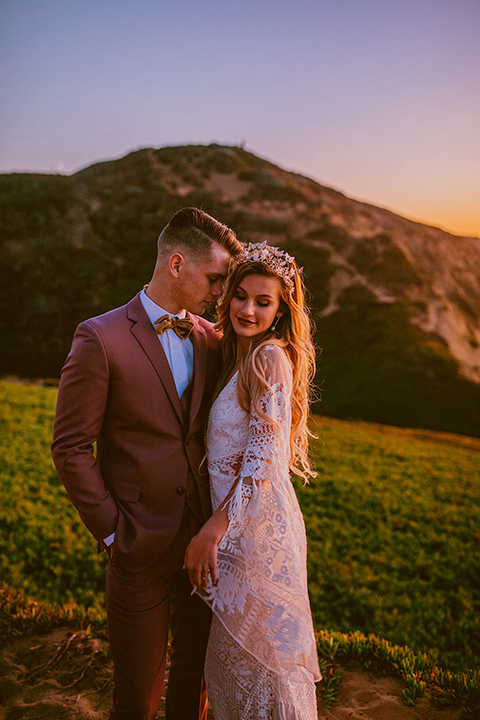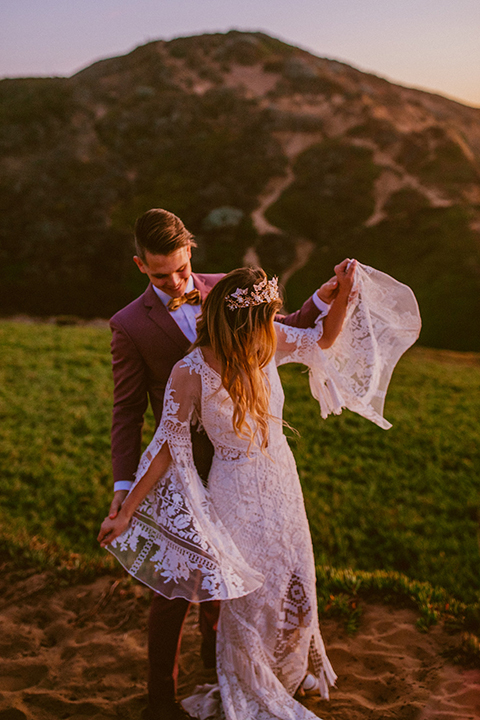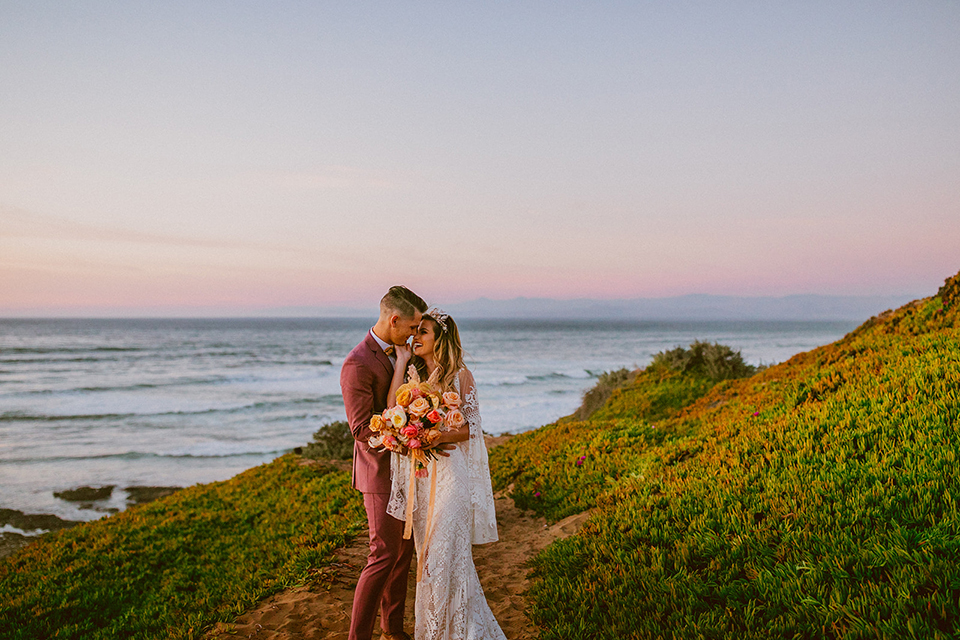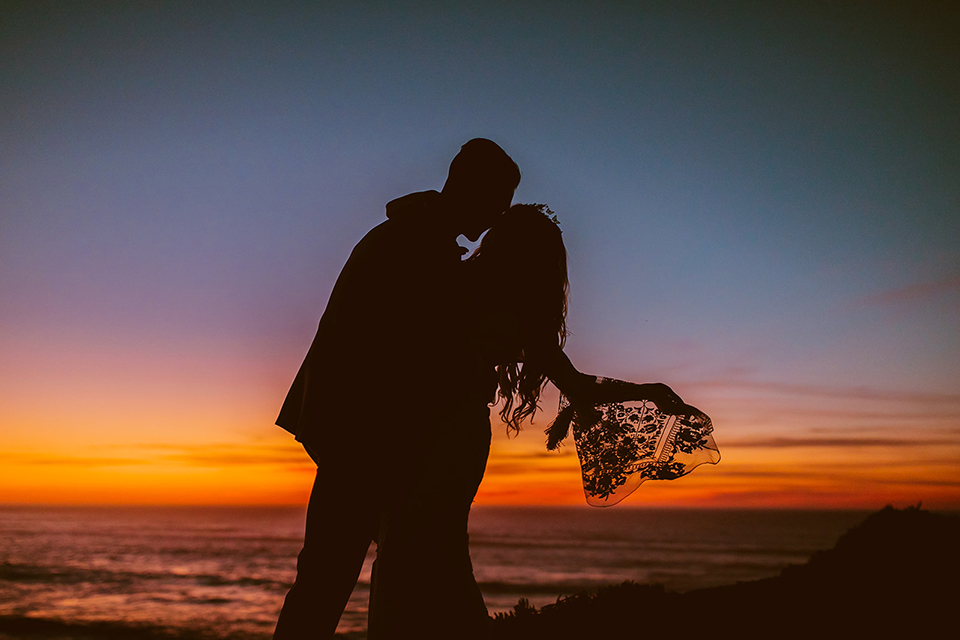 Bride Model: Marrin Costello | Gown Designer: Rue De Seine | Florals: Intrepid Floral Co. | Bridal Shop: A & Bé Bridal Shop
MOST READ BLOGS
ROMANTIC WINERY WEDDING

27 / 5 / 20 | Inspirational Photo Shoots

Venue: Ganite Lion Cellars
Photographer: Alyssa Rachel
Menswear: Light Grey Peak Lapel Suit with a purple long tie

ELEGANT OLIVE GROVE WEDDI...

18 / 6 / 20 | Inspirational Photo Shoots

Venue: Temecula Olive Oil Company
Photography: Mallory Dawn Photography
Menswear Style: Navy Shawl Lapel Tuxedo with a black bow tie

ETHEREAL FRENCH WEDDING A...

18 / 6 / 20 | Inspirational Photo Shoots

Venue: Vista Valley Country Club
Photography: Mallory Dawn Photography
Menswear Style: Navy Shawl Lapel Tuxedo with a black bow tie

CLASSIC EUROPEAN WEDDING ...

18 / 6 / 20 | Inspirational Photo Shoots

Venue: Kestrel Park
Photography: Kalina And Co.
Menswear Style: White Casablanca Dinner Jacket with a black bow tie

STUNNING YOSEMITE CLIFF W...

18 / 6 / 20 | Inspirational Photo Shoots

Venue: Yosemite National Park
Photography: Taylor'd Southern Events
Menswear Style: Grey Notch Lapel Suit with a matte black long tie

NEUTRAL ROMANTIC WEDDING ...

8 / 4 / 21 | Inspirational Photo Shoots

Venue: Aly Ann Events Design + Planning: Marbella Events Photography: Savan Photography Menswear: Navy Blue Shawl Lapel Tuxedo with a black

TICKLED PINK ESTATE WEDDI...

8 / 4 / 21 | Inspirational Photo Shoots

Venue: Merv Griffin Estate
Photography: Briawna Meier
Menswear: Rose Pink Notch Lapel Suit with a gold velvet bow tie

ROOFTOP MODERN ELEGANCE I...

27 / 4 / 21 | Inspirational Photo Shoots

Venue: The Glass House
Photography: Elizabeth Burgi Photography
Lead Design + Tabletop Rentals: Lovely Luxe Rentals
Menswear Style

BOHEMIAN ELOPEMENT AT THE...

27 / 4 / 21 | Inspirational Photo Shoots

Venue: The Folly Collection
Photography: Maya Lora Photography
Planning: Simply Classic Events
Menswear Style: Café Brown Notch La

SUMMERY HONEY & LEMONS IN...

27 / 4 / 21 | Inspirational Photo Shoots

Venue: Luna Bella Ranch
Photography + Design: Melissa Fe Chapman
Planning: Simply Classic Events
Menswear Style: Ivory Paisley Tux

JANE AUSTEN ROMANTIC WEDD...

27 / 4 / 21 | Inspirational Photo Shoots

Venue: Richardson Bay Audubon Center & Sanctuary
Photography: Blue Note Weddings
Florals + Planning: Blue Daphne Events + Floral Design