Venue: Horse Range Vista Wedding and Events
Photography: JMcNeal & Co Photography
Menswear Style: Dark Green Suit with a floral skinny tie
If you're wondering how to create a a wedding that is in line with current trends but is also creative and timeless, then scroll on because this our customers designed a real beauty of an event in this natural setting! Let's start off with our favorite topic, the menswear... The groom and groomsmen rocked our dark green suit from our online suit rental collection and paired it with pale tan floral ties. They finished the look with our light brown suit shoes and a textural boutonniere. The bridesmaids wore light tan gowns with a neutral floral print in a few different silhouettes. The reason that the bridesmaids gowns and ties compliment each other rather than clash or look overly matchy-matchy is that the scale of the flower print on the gowns is much larger than it is on the ties. Details, stylish people! The bride looked gorgeous in a lace sweetheart gown that flared out mermaid style with chiffon at the bottom. And the setting of the wedding is perfection; green hills, a grassy, tree enclosed space with a barn in the distance. We're big fans of this evolved version of rustic weddings that really isn't rustic anymore but uses previously considered rustic venues and takes the wedding design to a much more sophisticated place, cheers to that!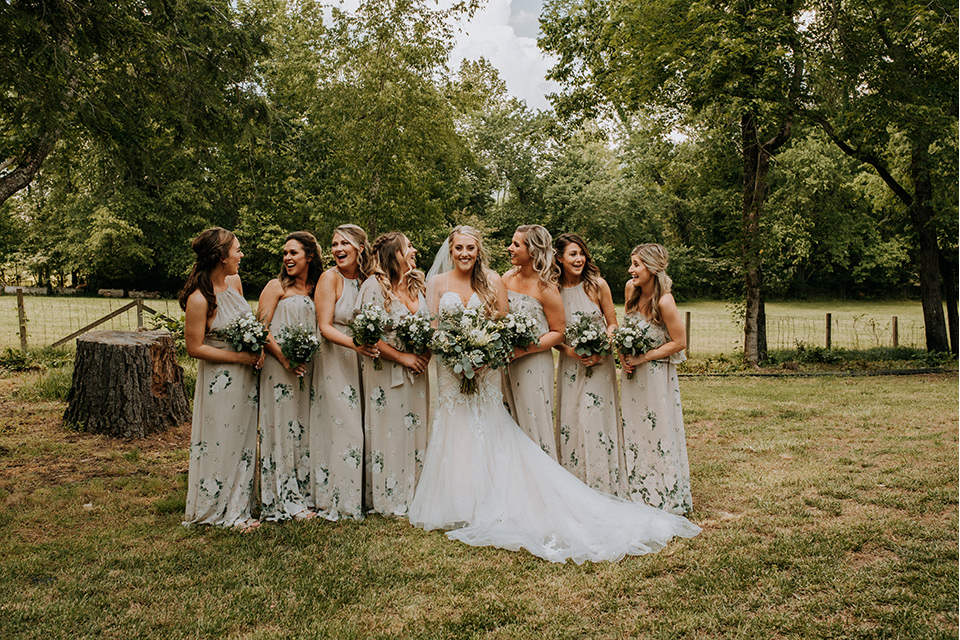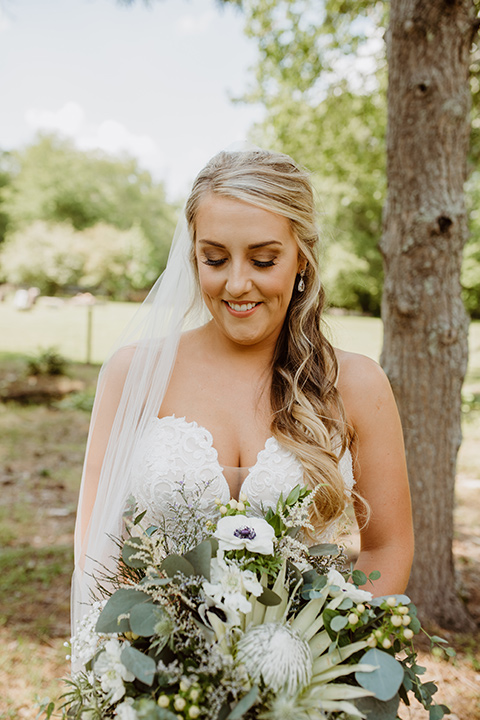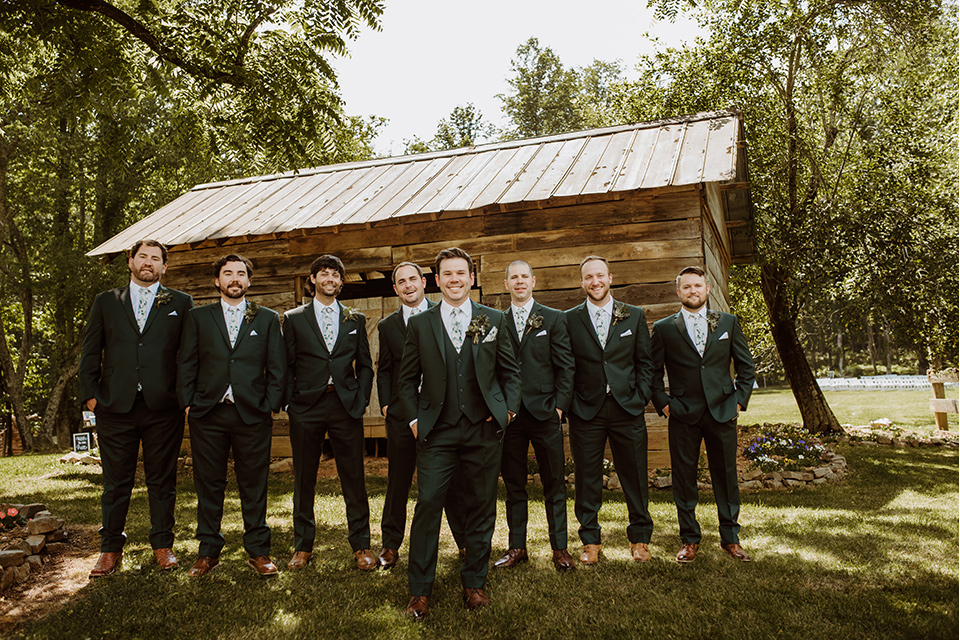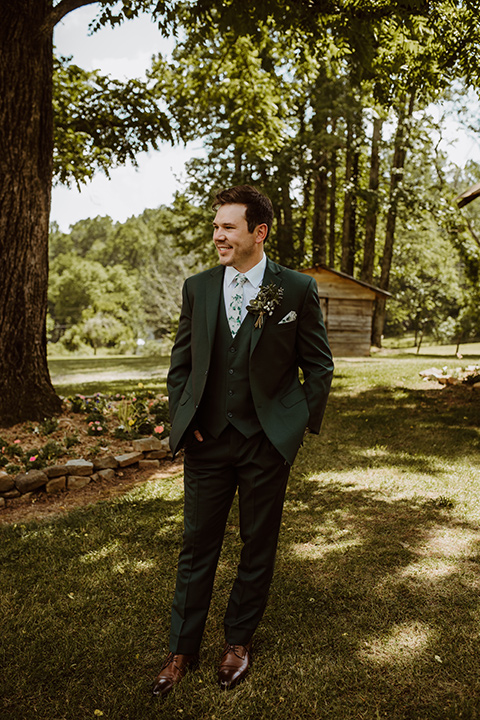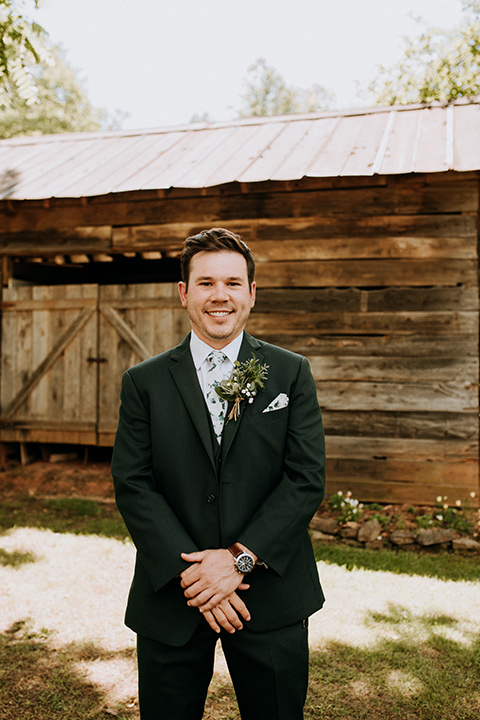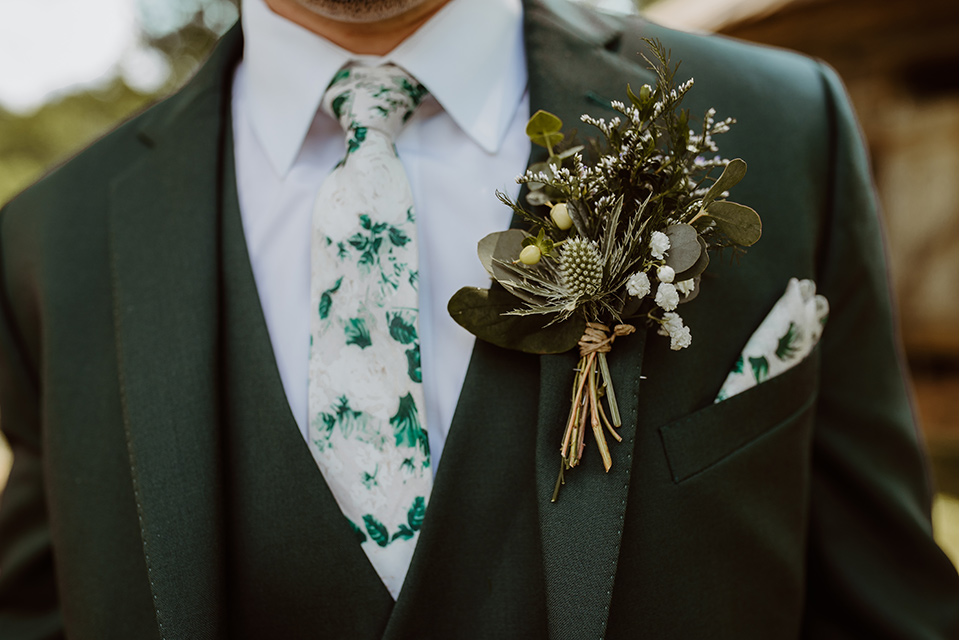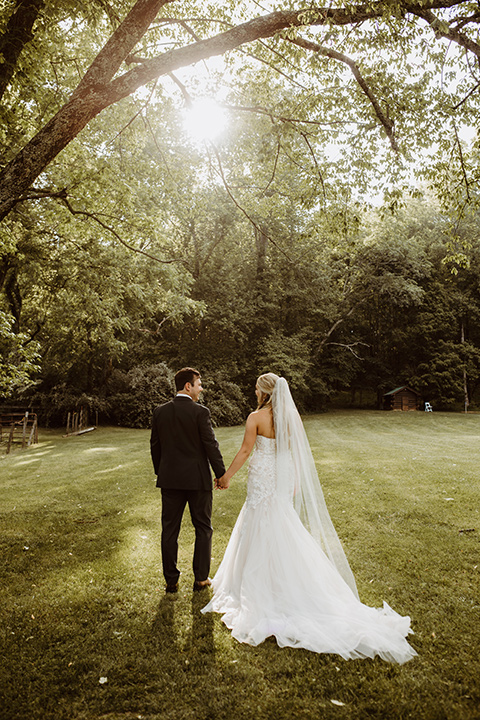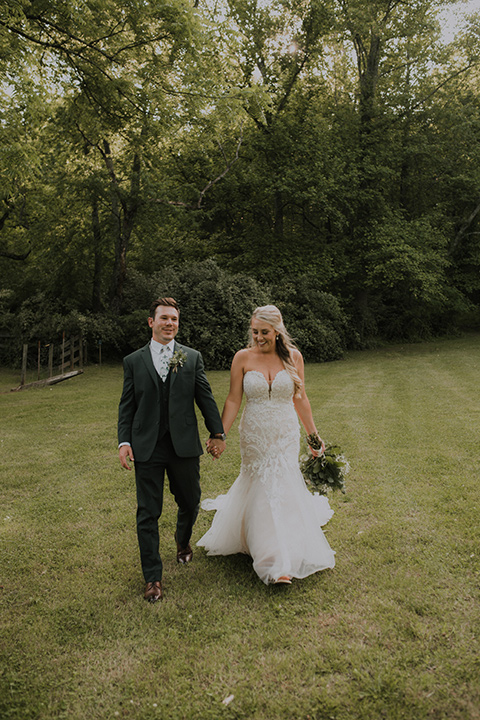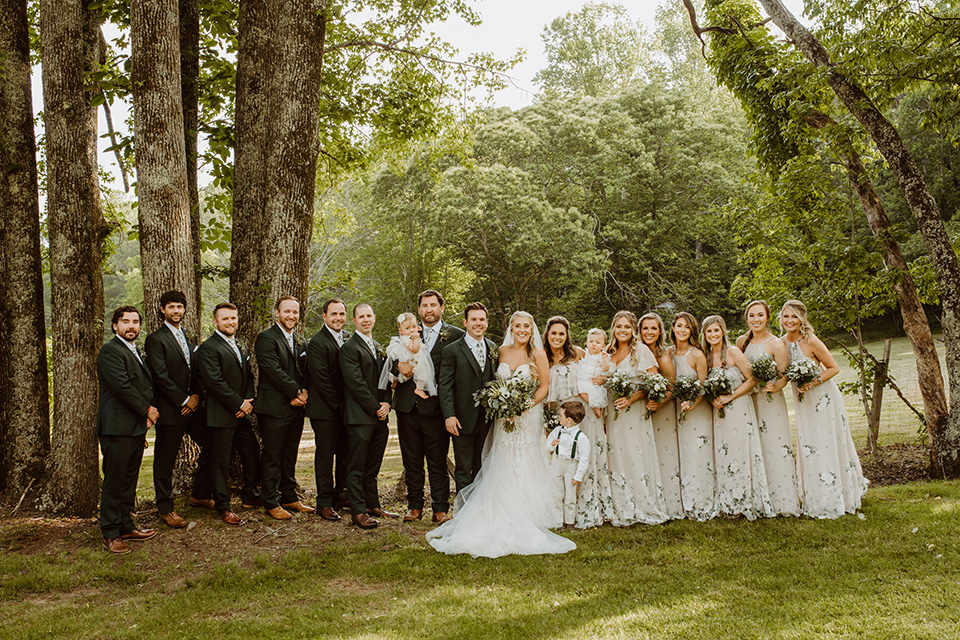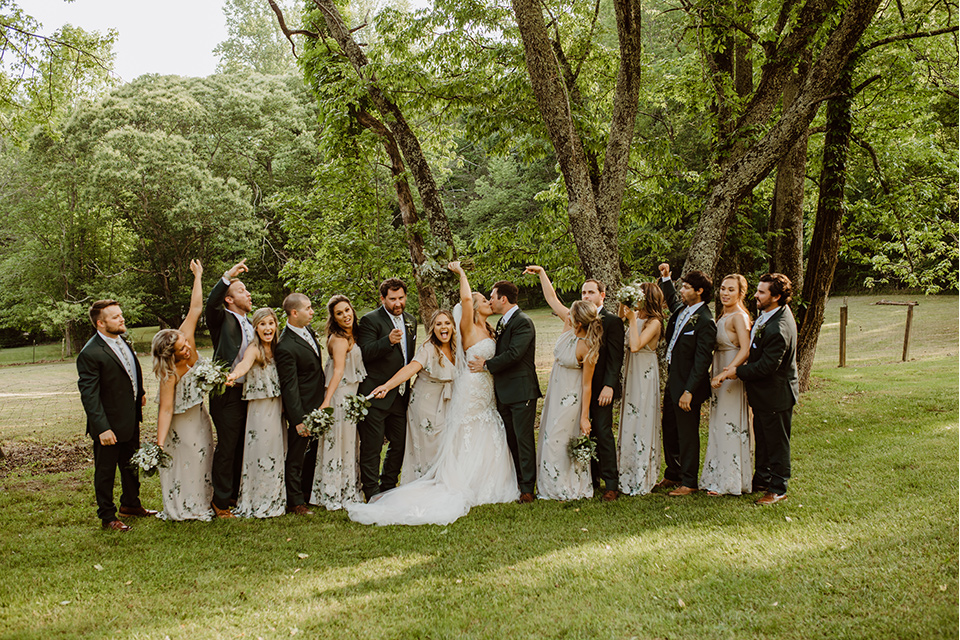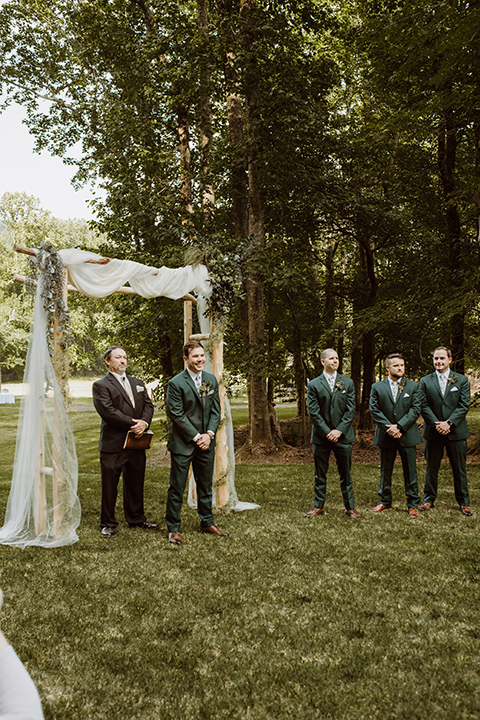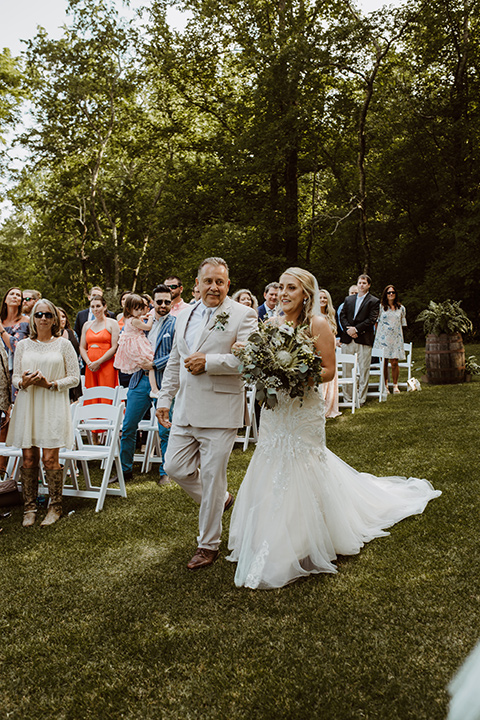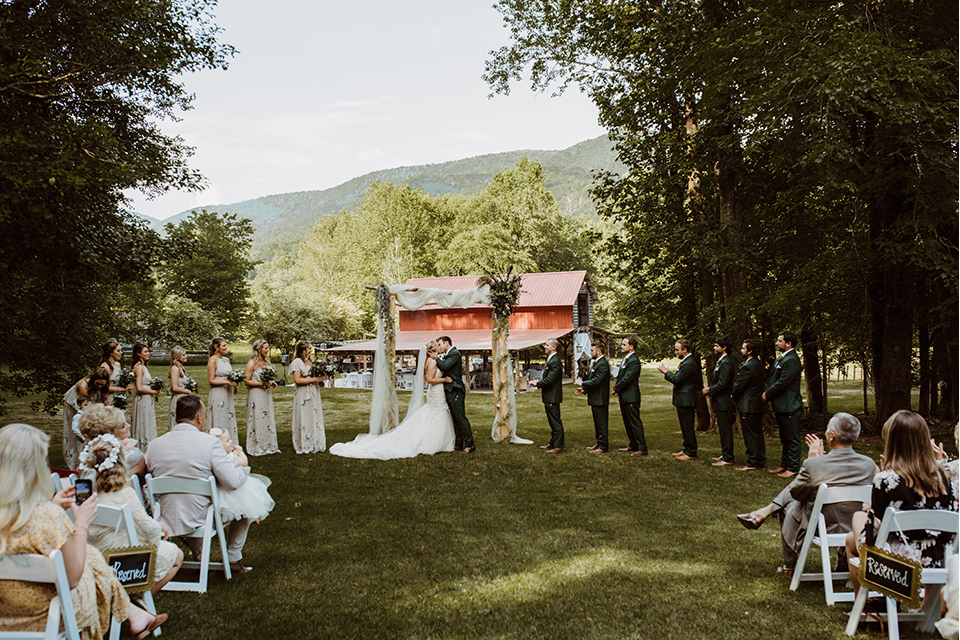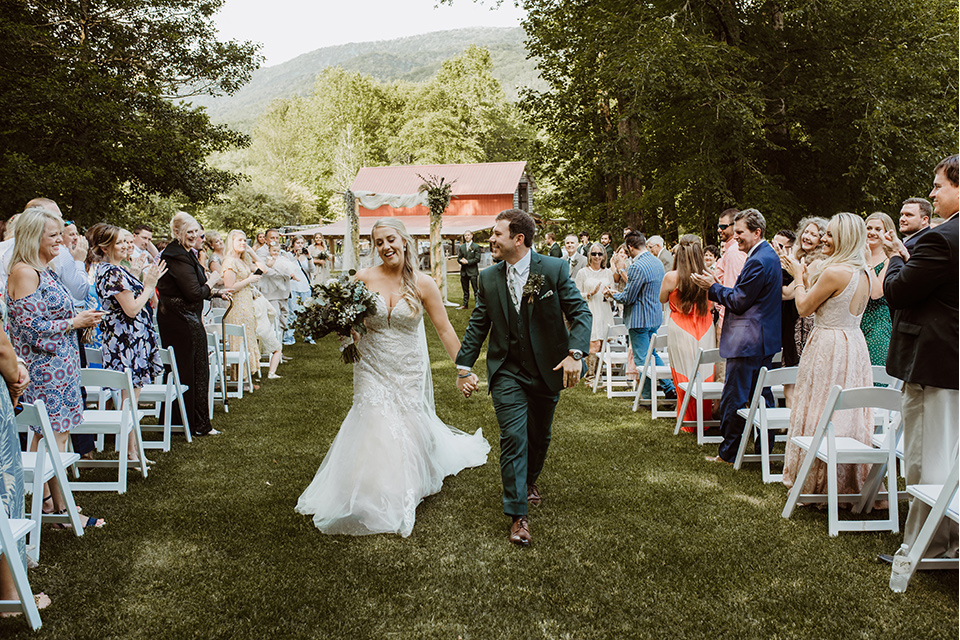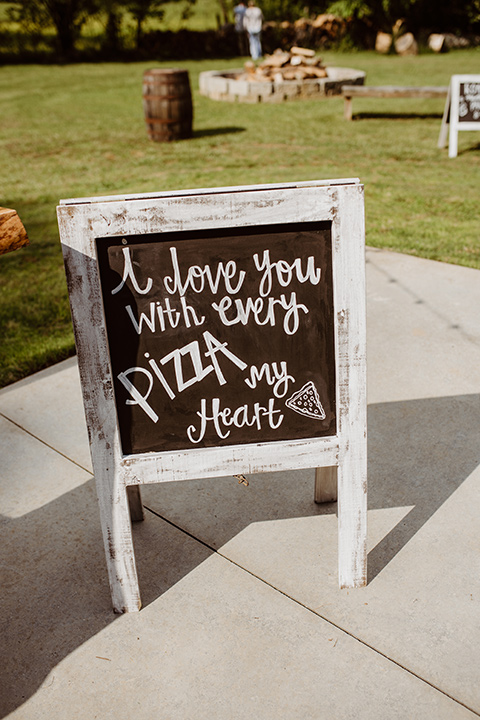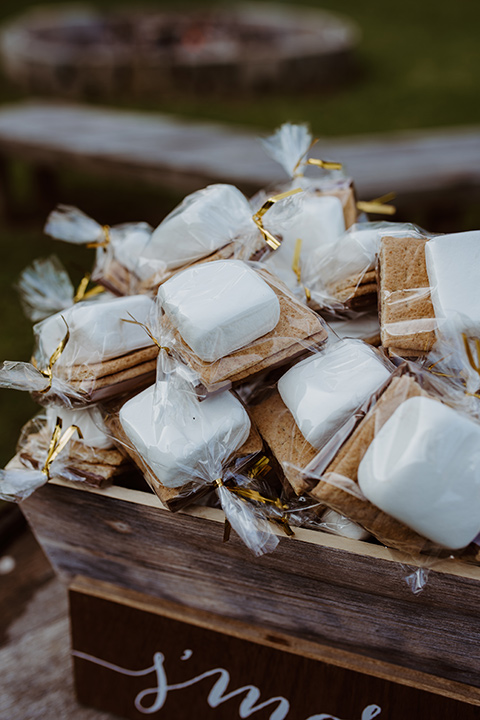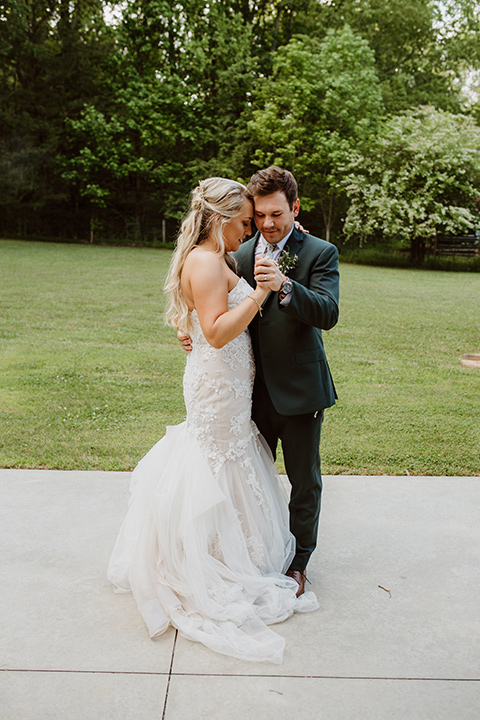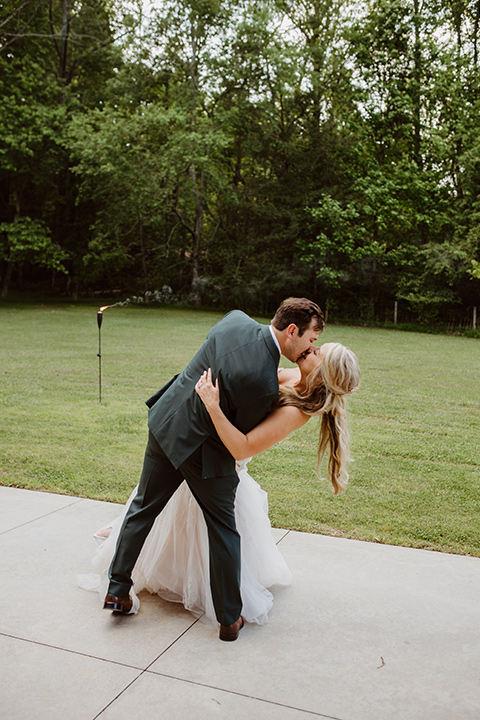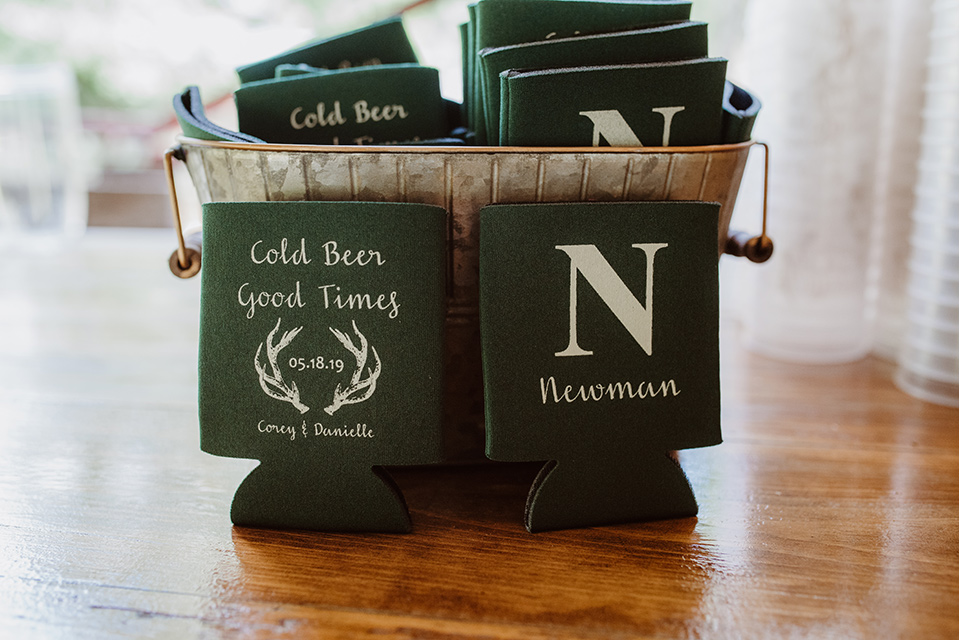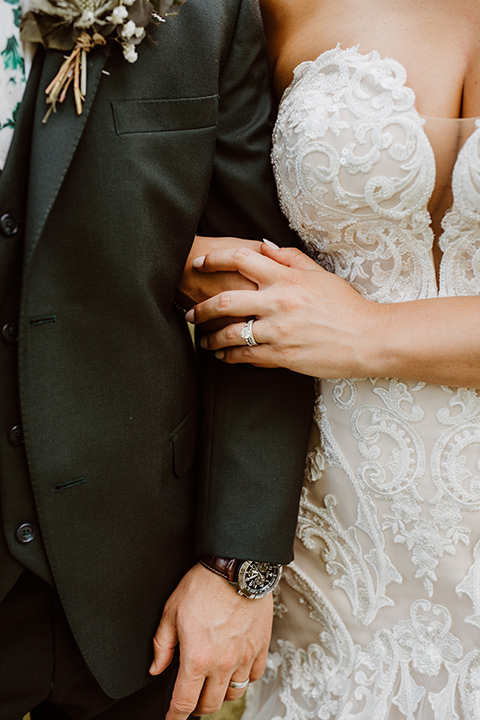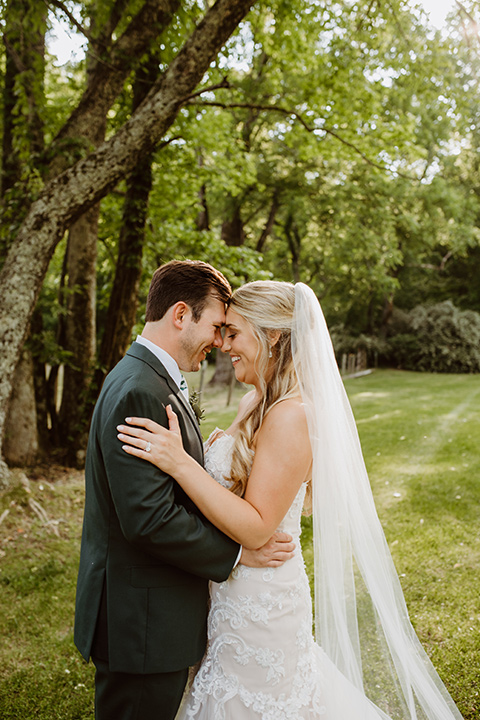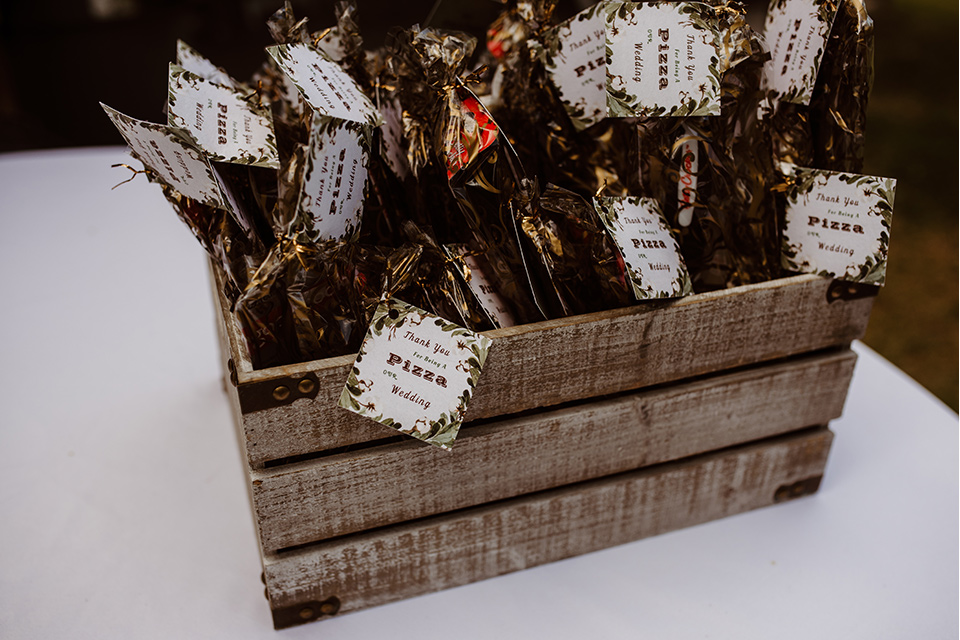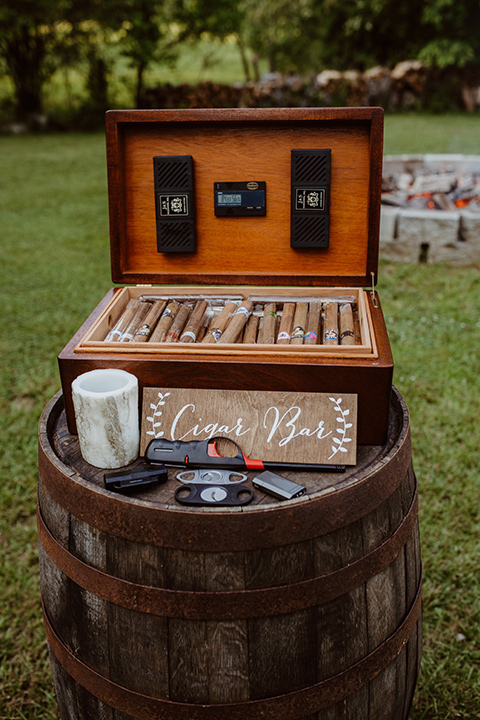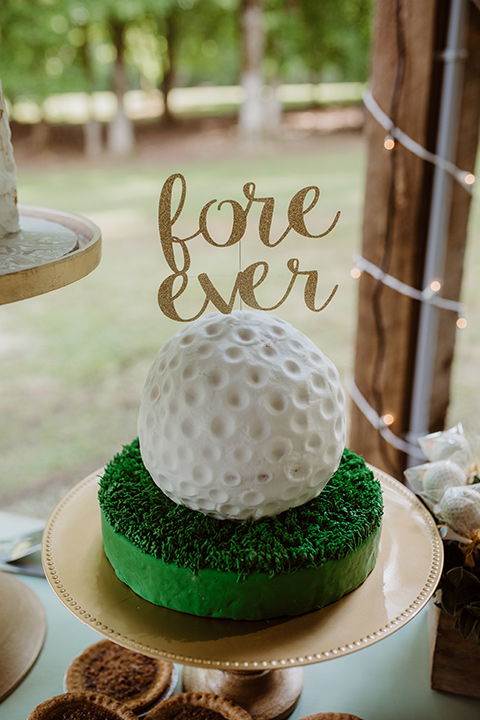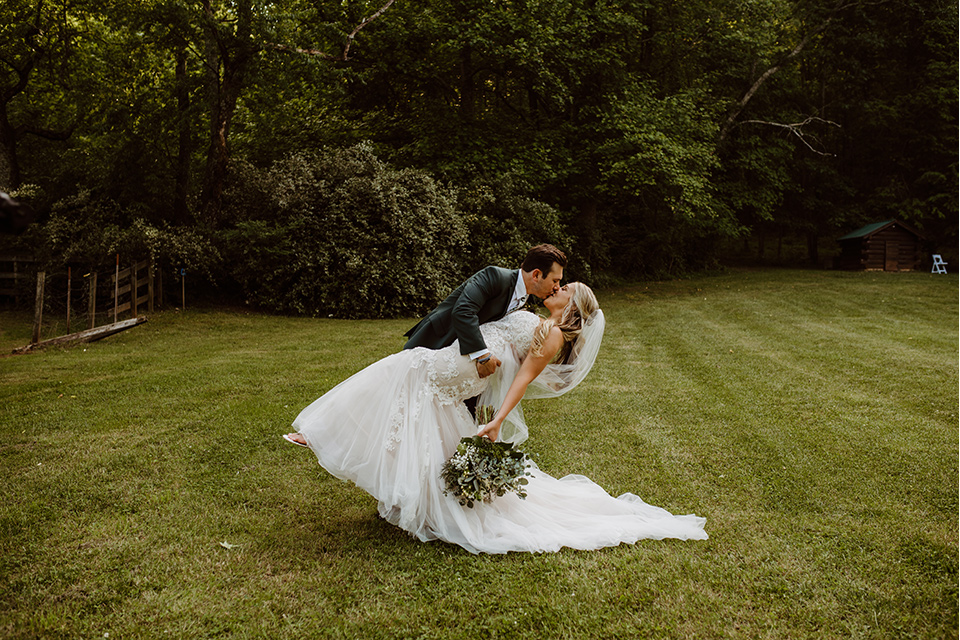 Loving what you see? Click here to pick out styles and start your group registration today!
Makeup: Noel Black | Hair: Sage Hair Studio | Bridesmaids Gowns: Show Me Your Mumu | Bridal Gown Boutique: Wedding Angels Bridal Boutique | Florals: Susan at Artistic Florist | Catering: Rustic Pizza ATL | Bride: Danielle Newman | Videographer: Spencer Franks