Black, White & Gold City Wedding
Black, White & Gold City Wedding
3 / 29 / 18 | Inspirational Photo Shoots
Venue: The Majestic Downtown
Event Planning + Florals: Love Anne Joy Design + Events
Photography: Full Spectrum Photography
Menswear Style: Black Shawl Lapel Tuxedo with a black bow tie
Write up from Strictly Weddings:
When you set out to actually selecting a wedding venue, we have some key tips to do so. Beautifully illustrated with a styled shoot using The Majestic Downtown as the backdrop. A venue that boosts a natural beauty with grand ceilings, high end finishes and detailed architecture. This fab team used the venue as a canvas for a timeless elegance that takes your breath away. Both Full Spectrum Photography and Boffo Video were engulfed by the details of the space bringing out the unadulterated splendor. Love Anne Joy Design + Events handled both the planning and florals and brought on a team of California-based creatives that understood how to marry both timeless and contemporary details. Any couple will instantly fall in love with this charming sophistication for their own dream day and perhaps end up selecting a wedding venue such as The Majestic Downtown itself.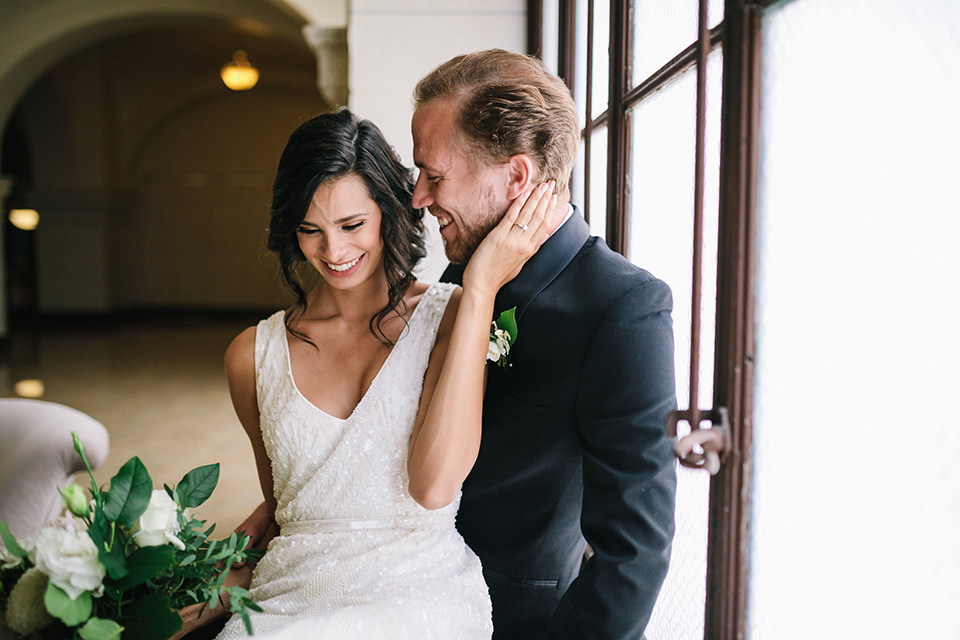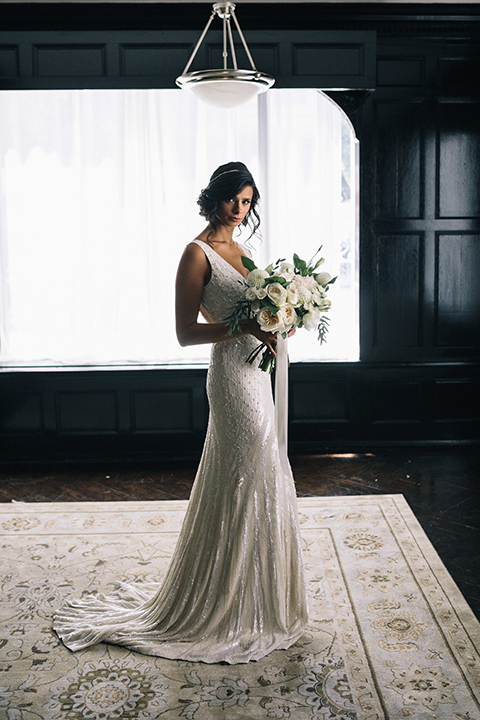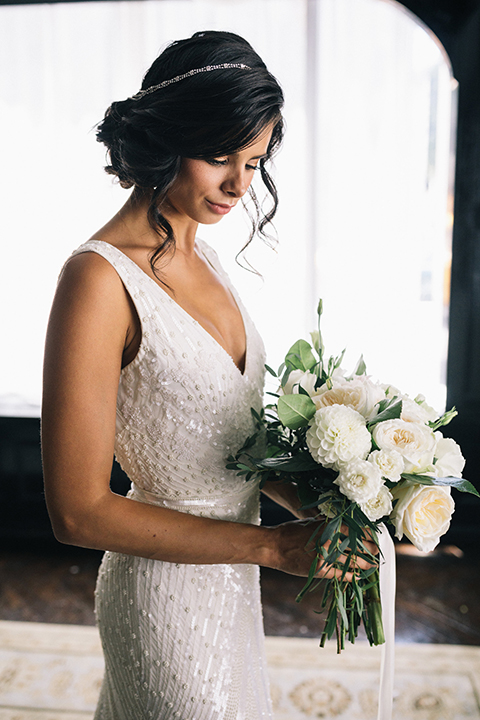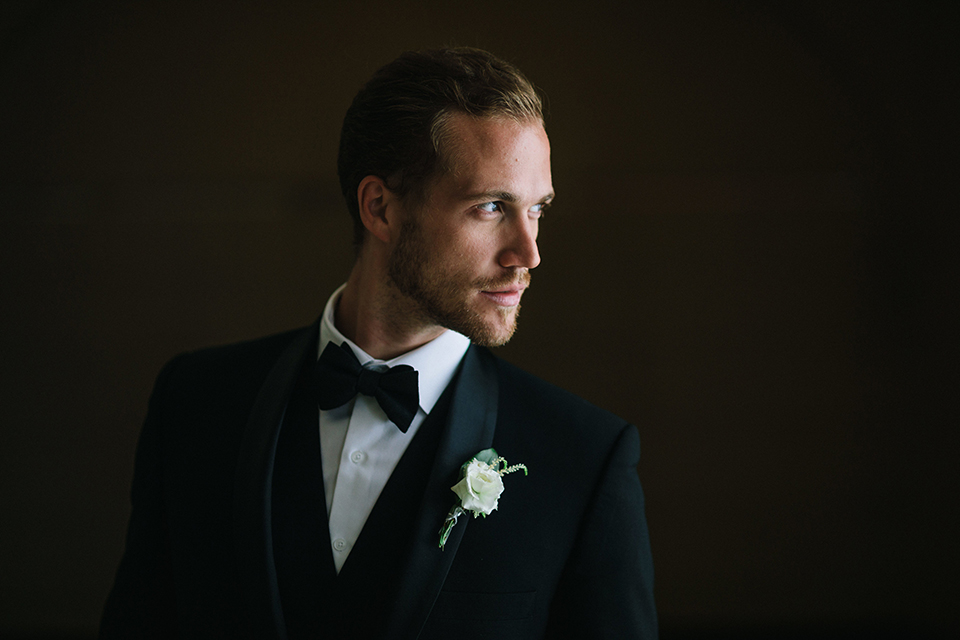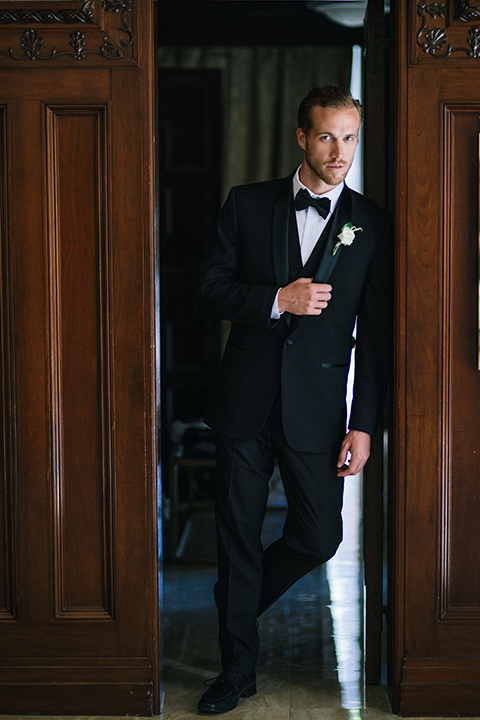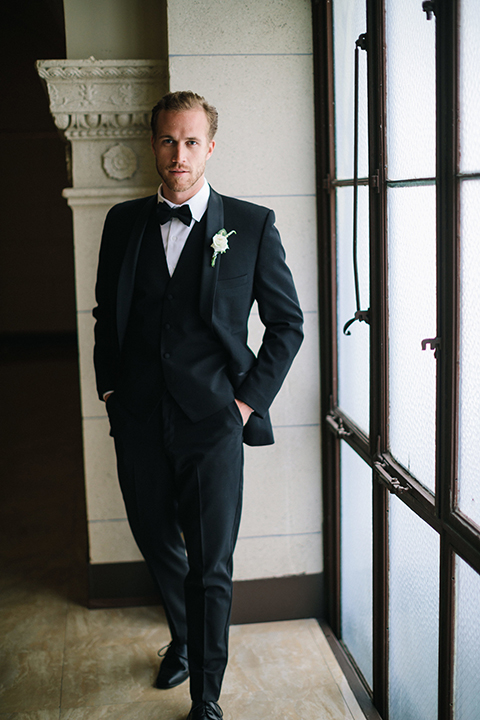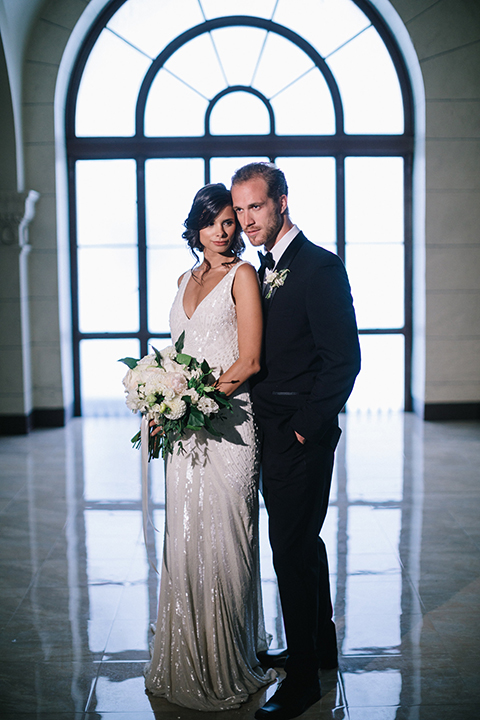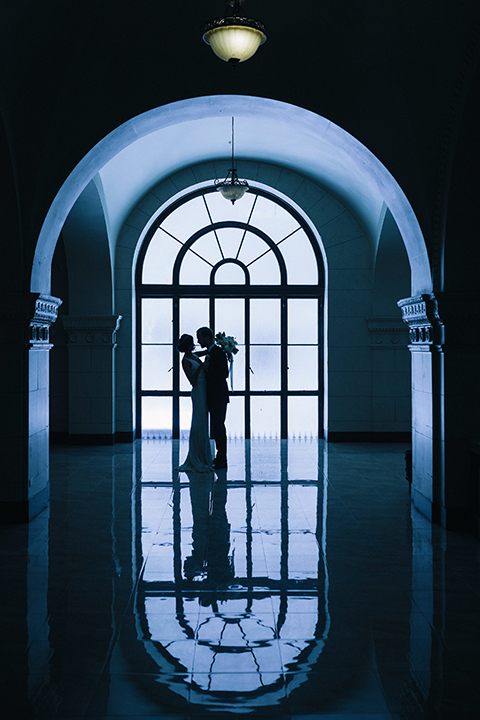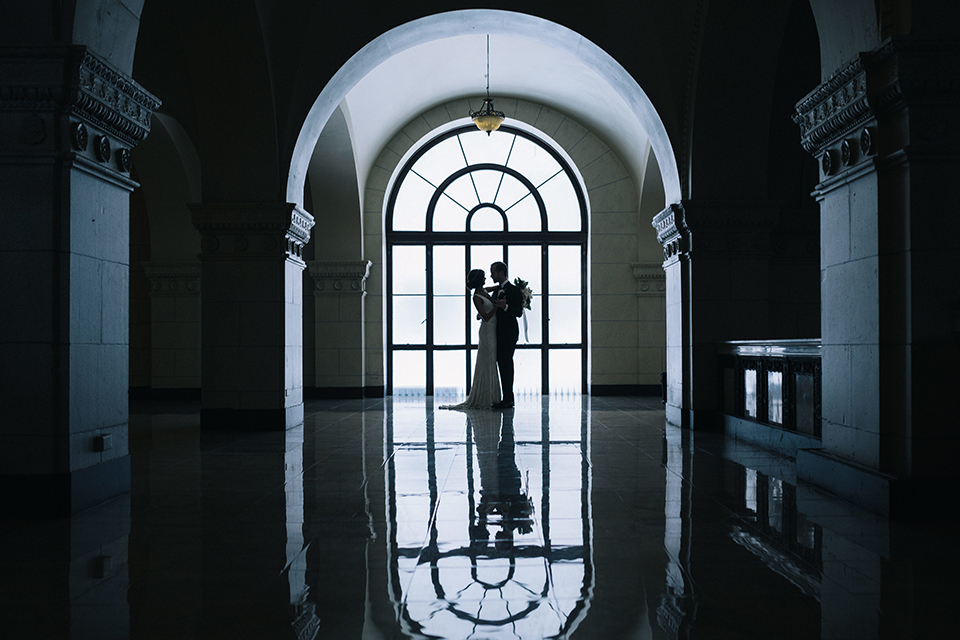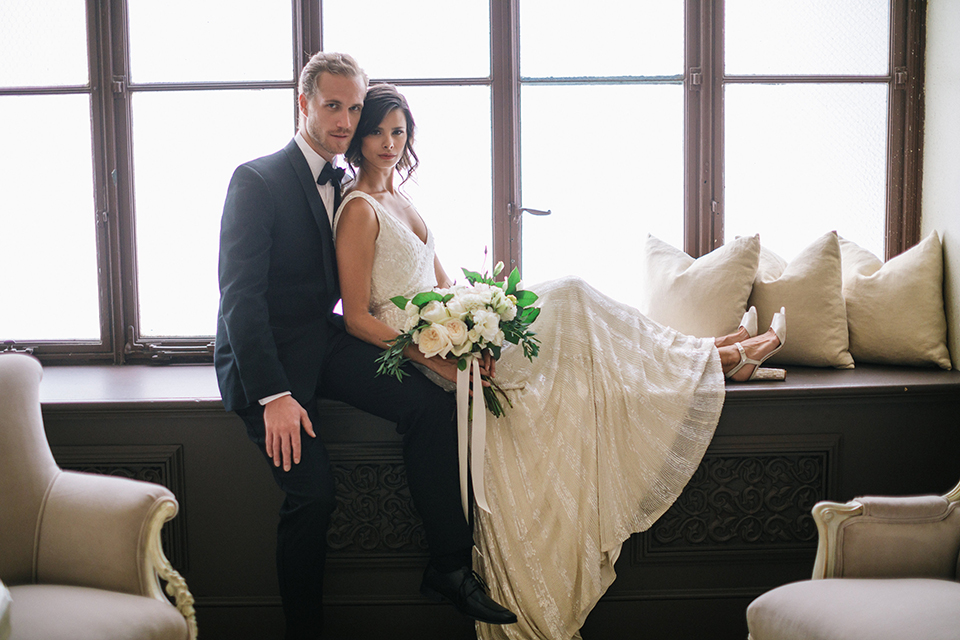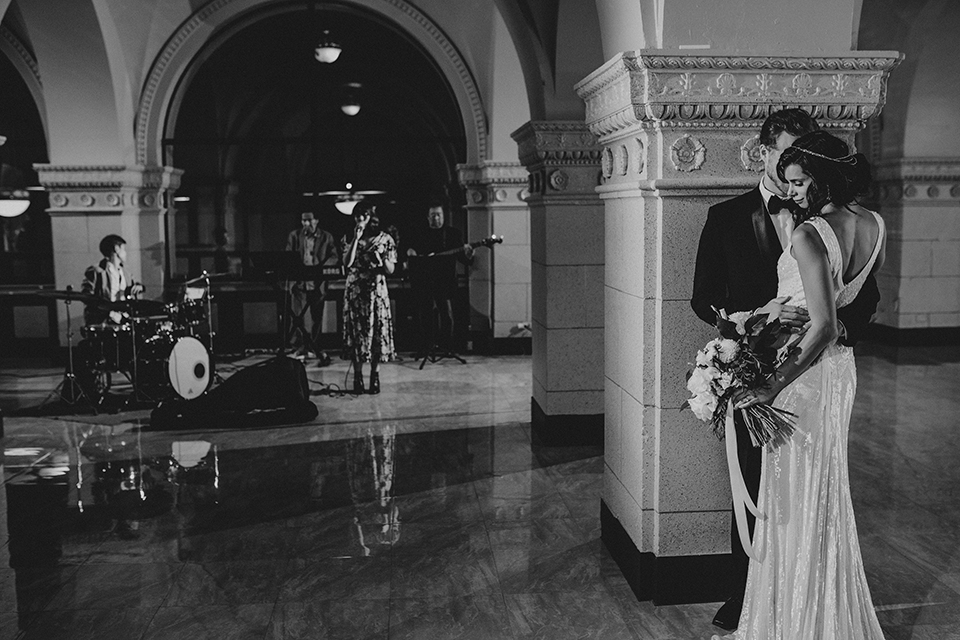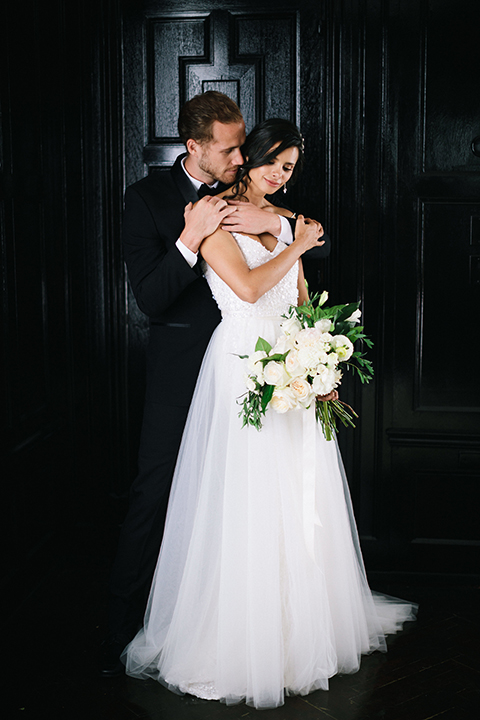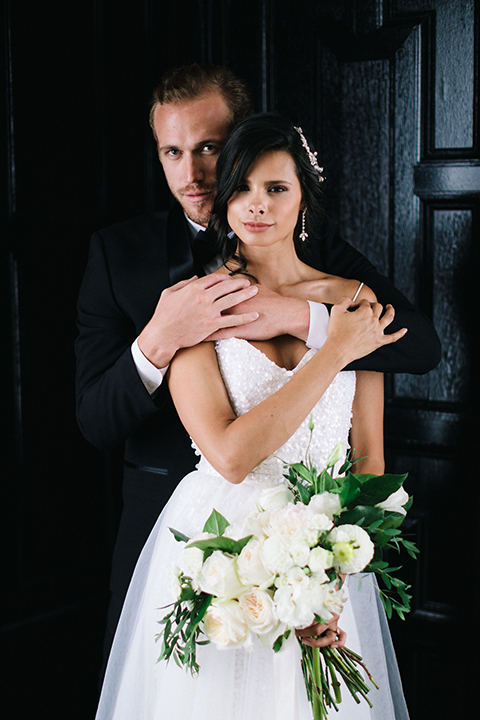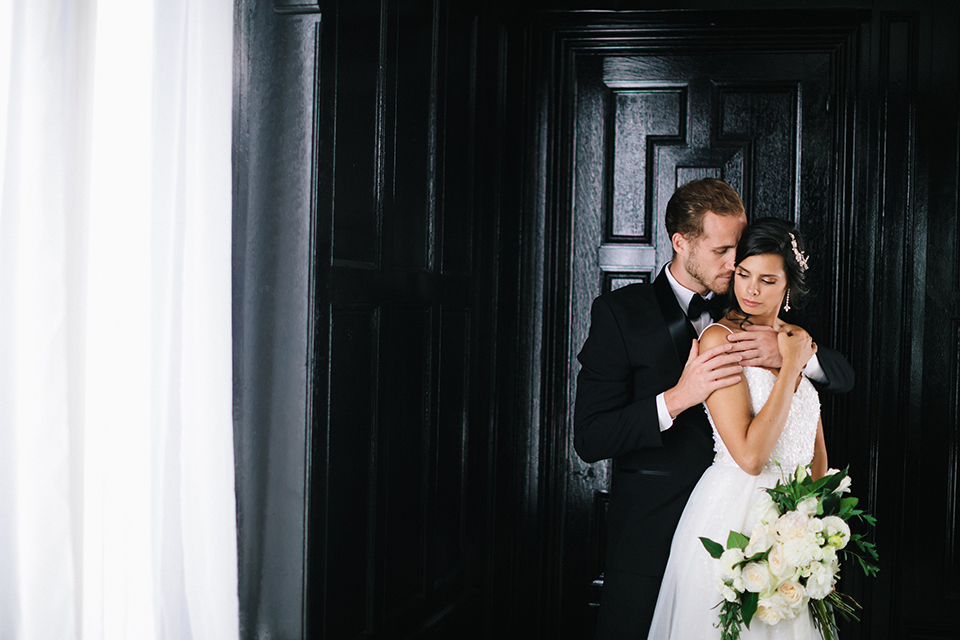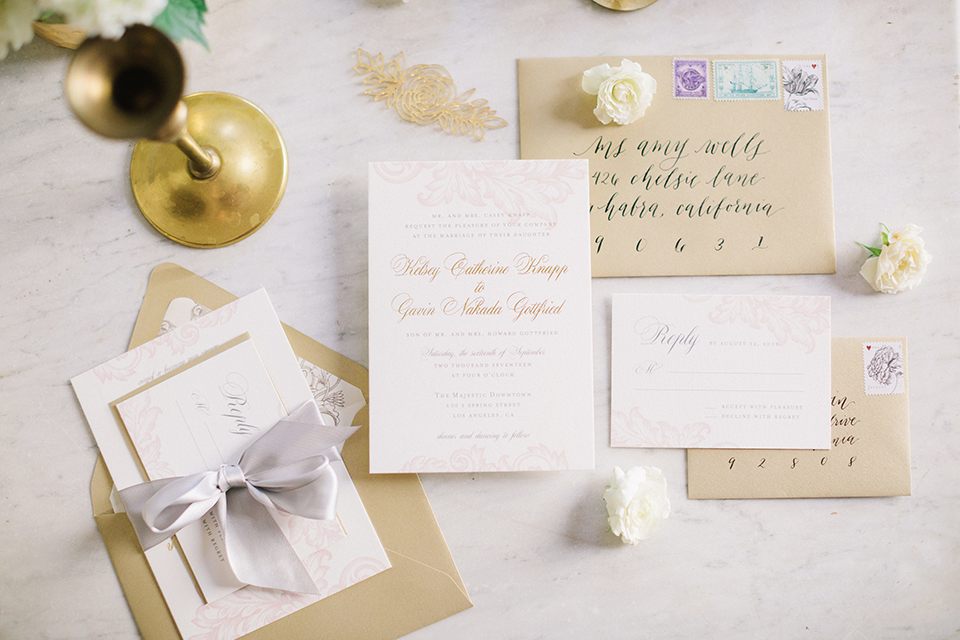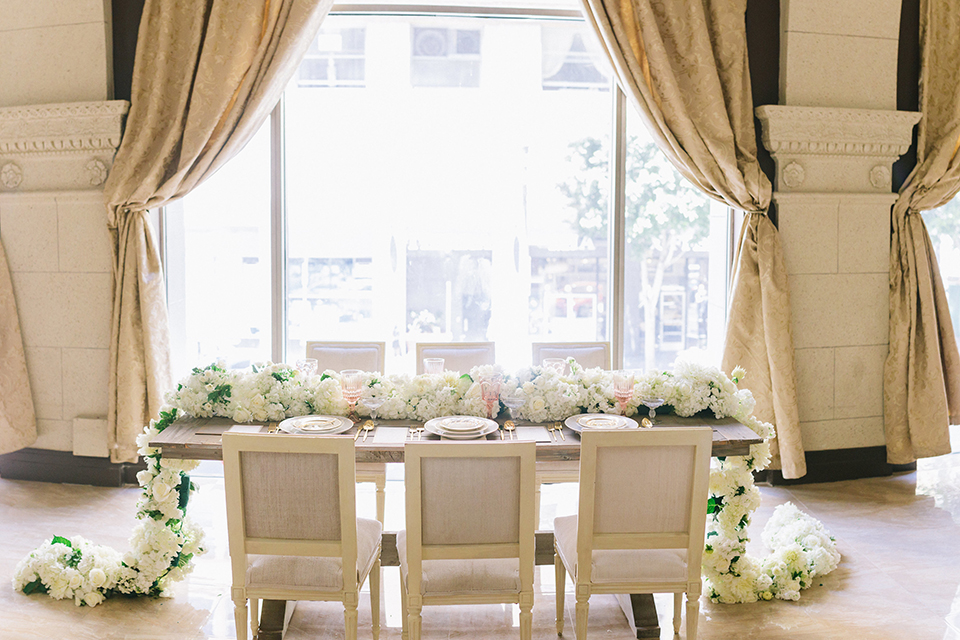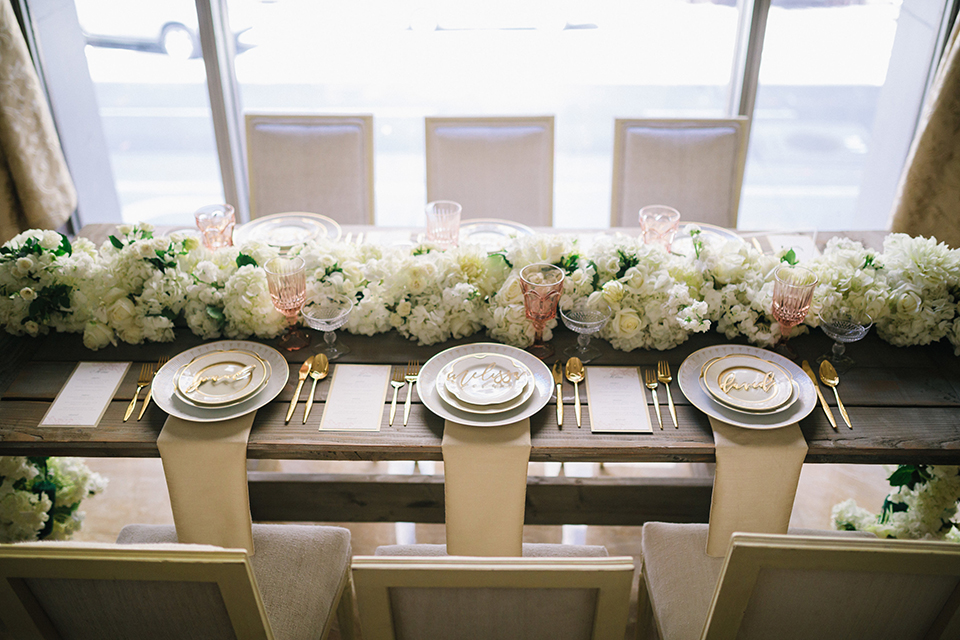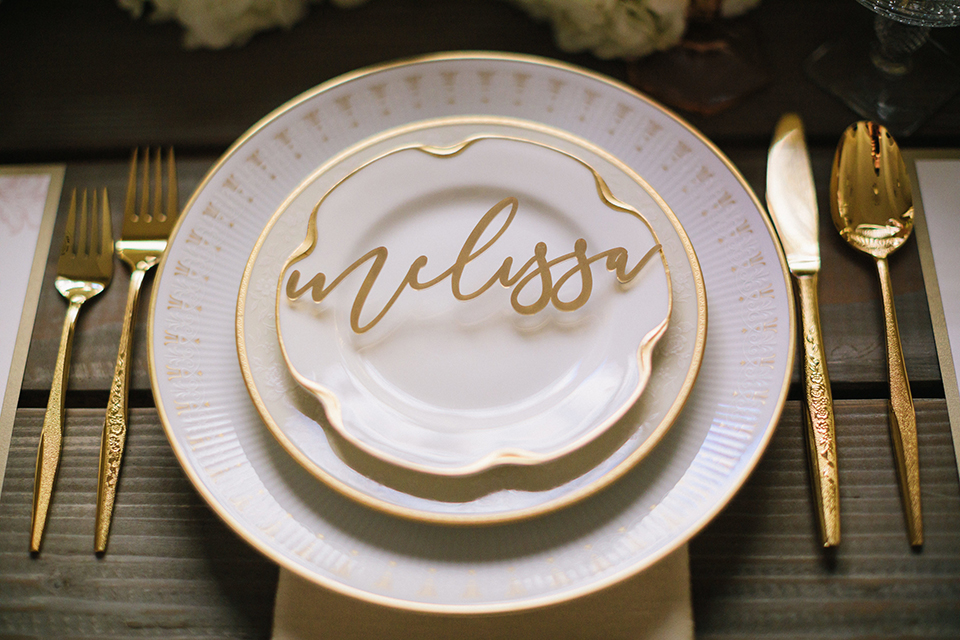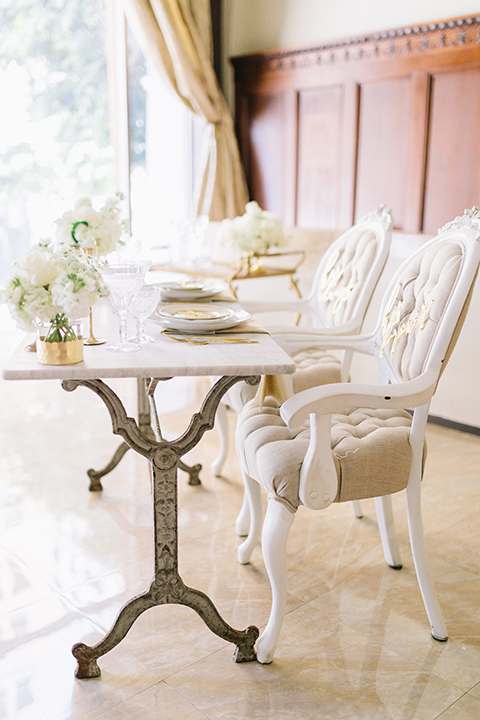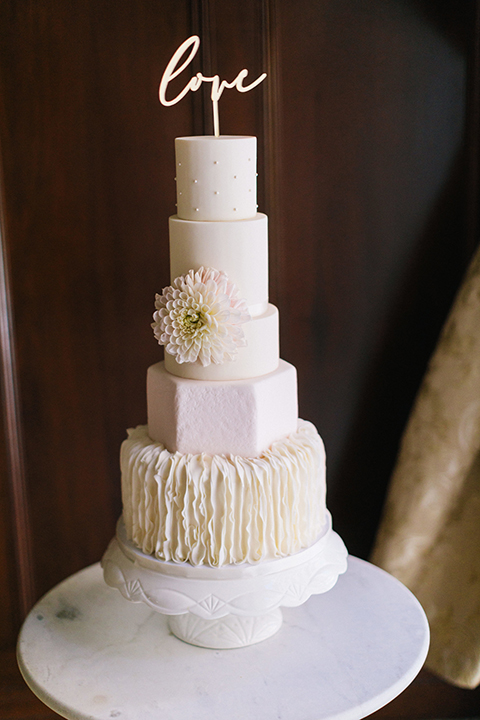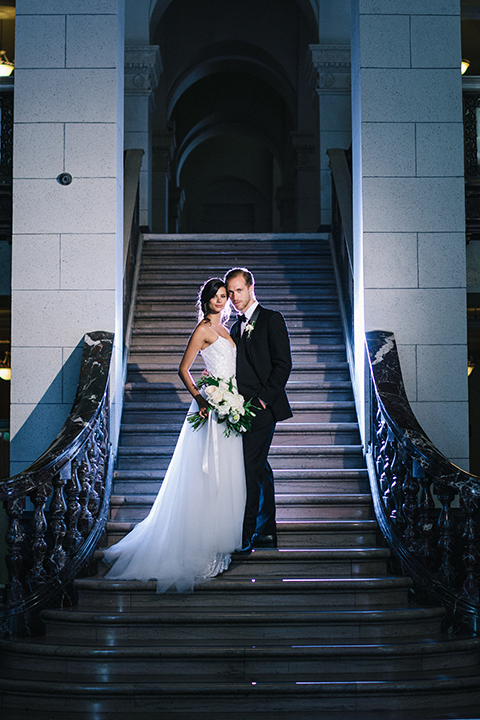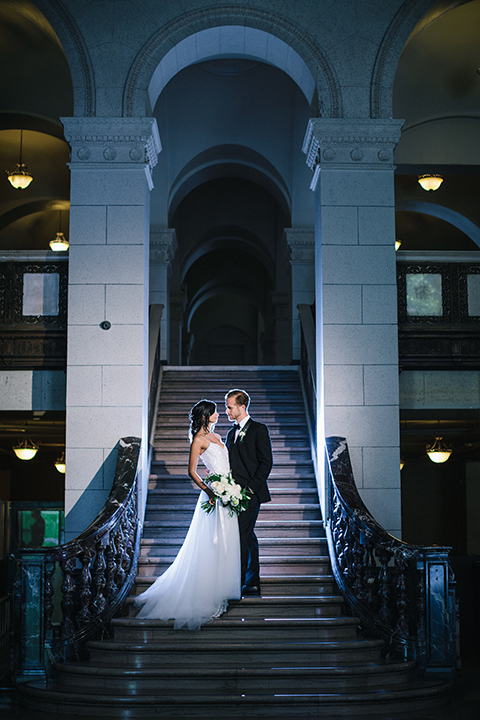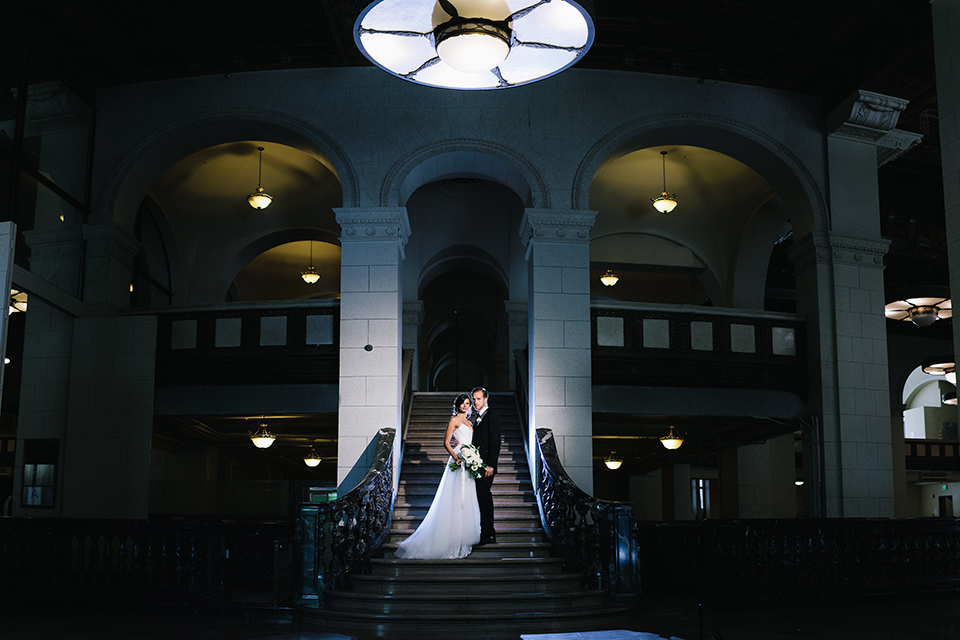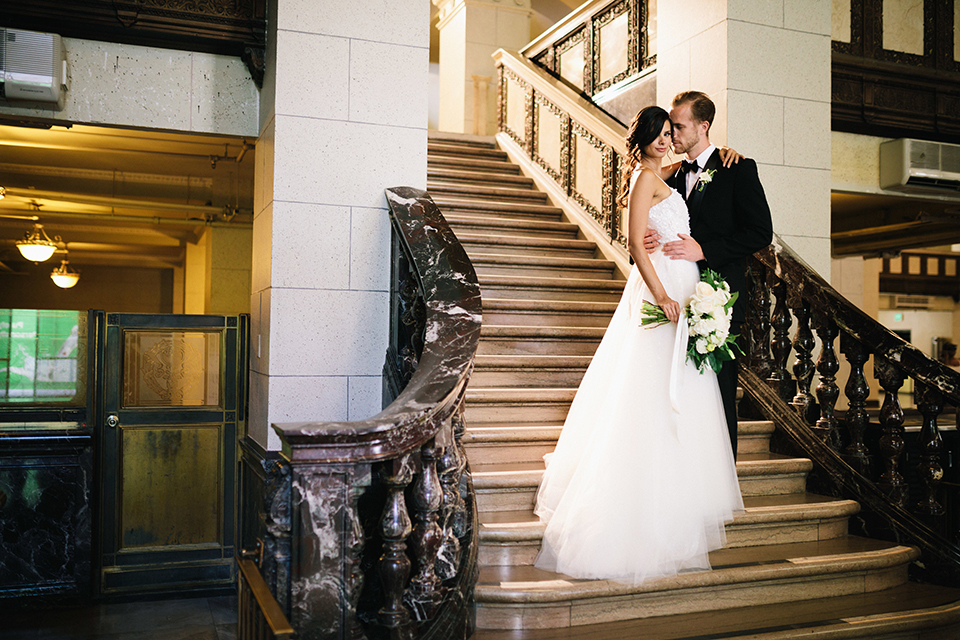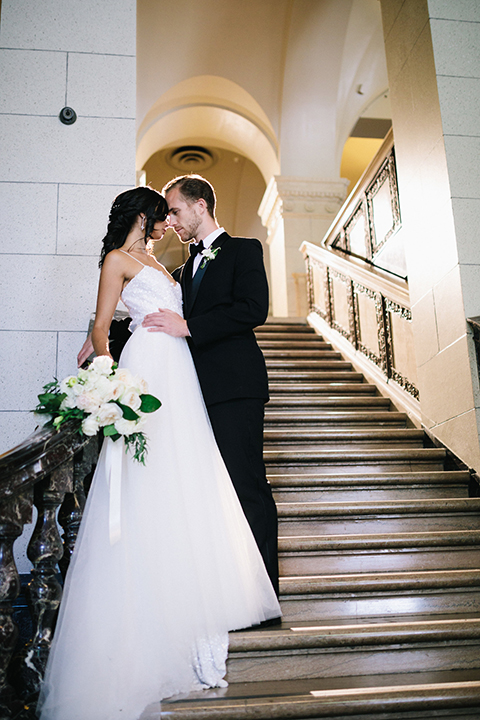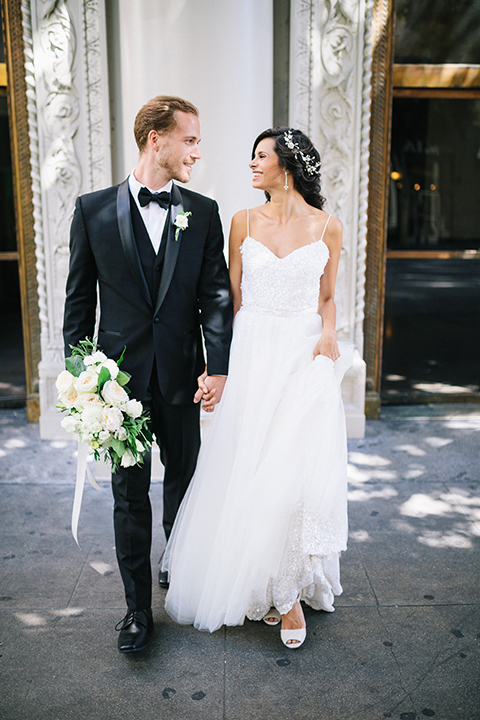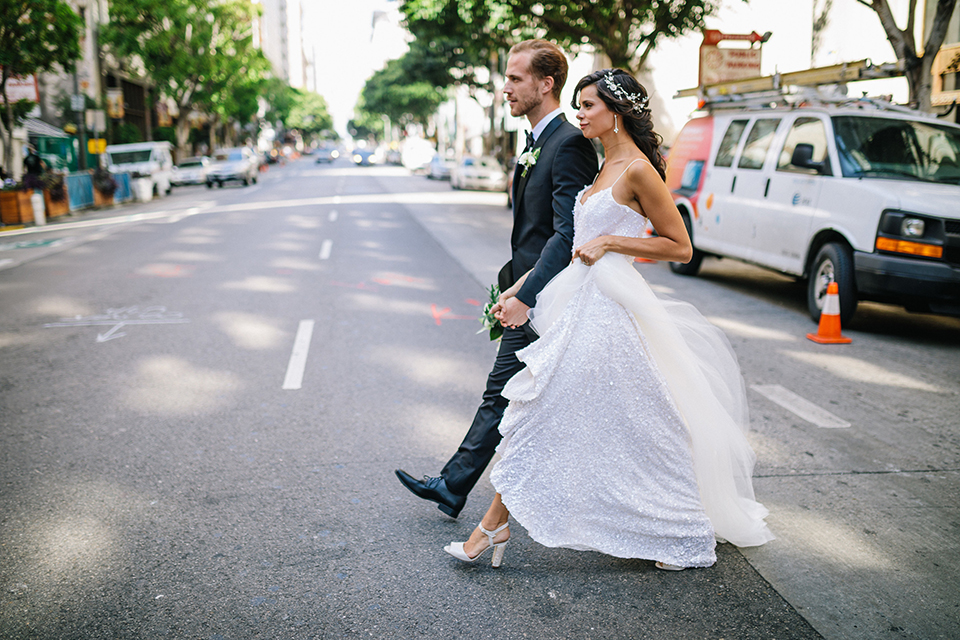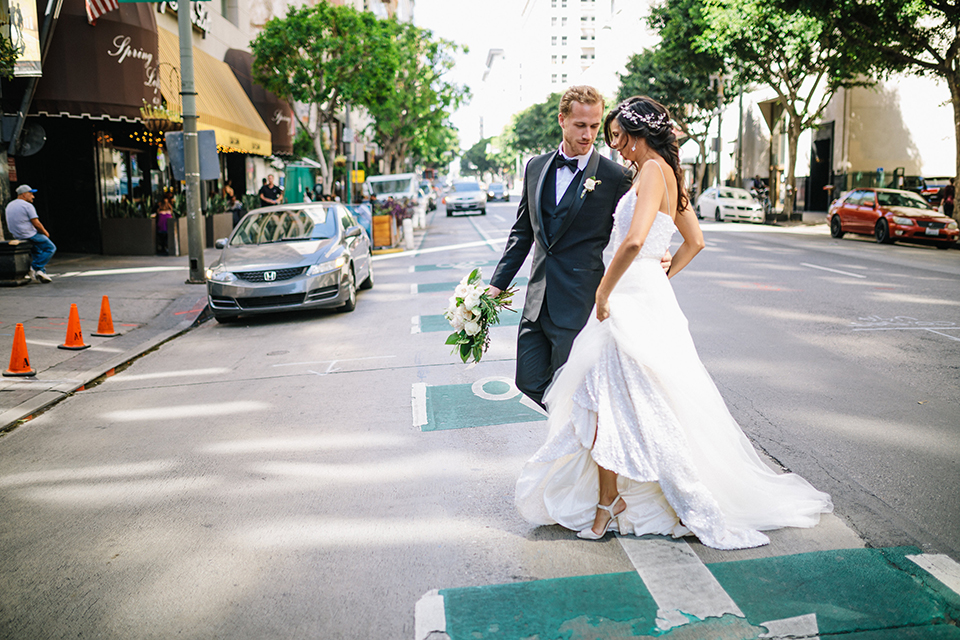 This shoot was also featured on Strictly Weddings!
Videography: Boffo Video | Wedding Gown: Karen Willis Holmes | Bridal Boutique: The Blushing Bird | Hair + Makeup: Studio MM&B | Rentals: Sweet Salvage Rentals | Tableware: Cherished Rentals | Linen: Luxe Linen | Cake: Sugar Kiss Baking Co. | Laser Cut + Engraved Items: Happily Ever Etched | Stationery: Papermint Press
MOST READ BLOGS
COASTAL BLUSH BLISS

28 / 12 / 22 | Inspirational Photo Shoots

COLORADO MICROWEDDING WIT...

28 / 12 / 22 | Inspirational Photo Shoots

PRIMARY COLOR MAGIC AT A ...

29 / 12 / 22 | Inspirational Photo Shoots

A GRAND TETONS ELOPEMENT ...

29 / 12 / 22 | Inspirational Photo Shoots

ROMANTIC WINERY WEDDING

27 / 5 / 20 | Inspirational Photo Shoots

Venue: Ganite Lion Cellars
Photographer: Alyssa Rachel
Menswear: Light Grey Peak Lapel Suit with a purple long tie

ELEGANT OLIVE GROVE WEDDI...

18 / 6 / 20 | Inspirational Photo Shoots

Venue: Temecula Olive Oil Company
Photography: Mallory Dawn Photography
Menswear Style: Navy Shawl Lapel Tuxedo with a black bow tie

ETHEREAL FRENCH WEDDING A...

18 / 6 / 20 | Inspirational Photo Shoots

Venue: Vista Valley Country Club
Photography: Mallory Dawn Photography
Menswear Style: Navy Shawl Lapel Tuxedo with a black bow tie

CLASSIC EUROPEAN WEDDING ...

18 / 6 / 20 | Inspirational Photo Shoots

Venue: Kestrel Park
Photography: Kalina And Co.
Menswear Style: White Casablanca Dinner Jacket with a black bow tie

STUNNING YOSEMITE CLIFF W...

18 / 6 / 20 | Inspirational Photo Shoots

Venue: Yosemite National Park
Photography: Taylor'd Southern Events
Menswear Style: Grey Notch Lapel Suit with a matte black long tie

CHIC AL FRESCO SUMMER WED...

7 / 9 / 17 | Inspirational Photo Shoots

Venue: Rancho Las Lomas
Photography: Lily Tapia Photography
Menswear Style: Black Notch Lapel Tuxedo by Michael Kors with a grey bow ti

CITRUS AND CONFETTI WEDDI...

5 / 10 / 17 | Inspirational Photo Shoots

Venue: Howl Long Beach
Photography: Petersen Design & Photography
Menswear Style: Teal Carter Tuxedo by Ike Behar with black pants and