Rustic Romance Wedding
Rustic Romance Wedding
5 / 17 / 17 | Real Weddings
Venue: Villa San Juan Capistrano
Photography: Katelin Wallace Photography
Menswear Style: Navy Shawl Lapel Tuxedo with a black bow tie
Write up from Katelin Wallace Photography:
Meet the newest Mr. and Mrs.!!! These two might be the most down to earth and fun couple yet! We have known each other for a few years now and I was so flattered when they asked me to be their photographer. It was such a special day at The Villa in San Juan Capistrano. The venue is a combination of rustic spanish, with romantic elements like bistro lights over the courtyard and plenty of trees and natural greenery. The bride designed a neurtal color scheme for the table decor and the bridesmaids wore different colored neutral gowns. But the next part is a little unique- the groom and groomsmen wore navy tuxedos, a little bit of a show stealer, but looked super dapper and classic in the romantic wedding setting.
These two shared their vows they had written themselves before friends and family and it even made me tear up and laugh all within minutes. Brian and Amanda have been together for many many years now and to see their love for one another grow and now settle into a long life together has been so amazing! Look at them, they just look stunning!!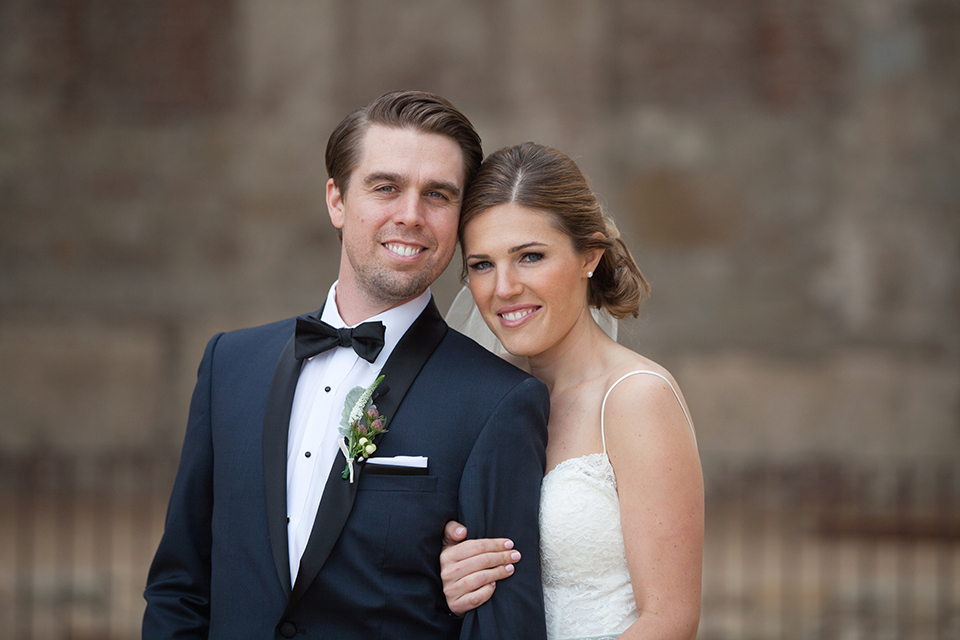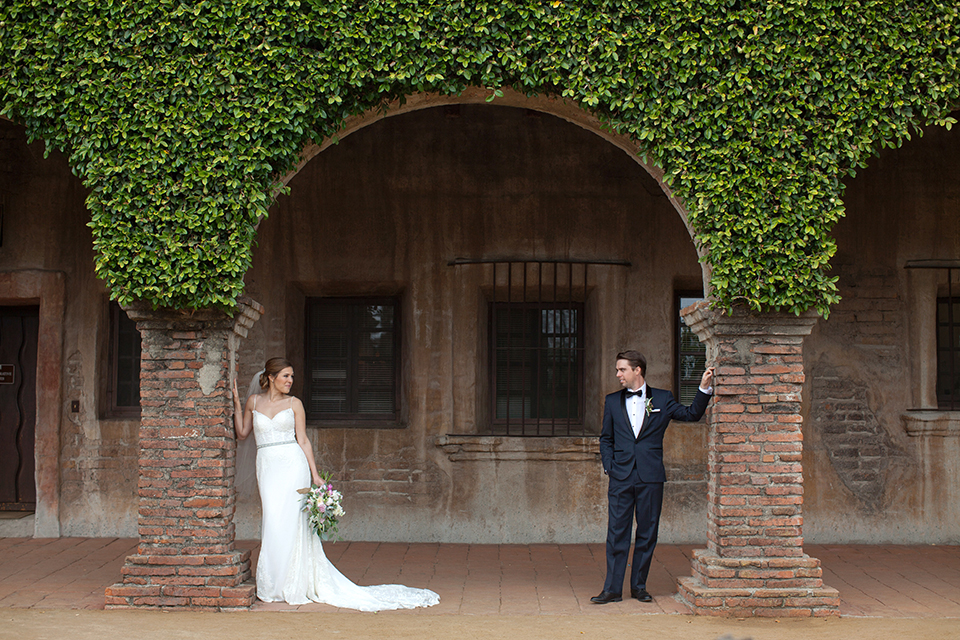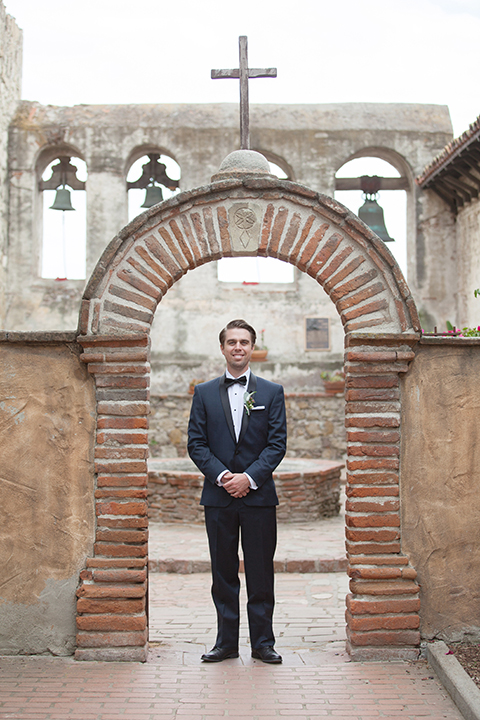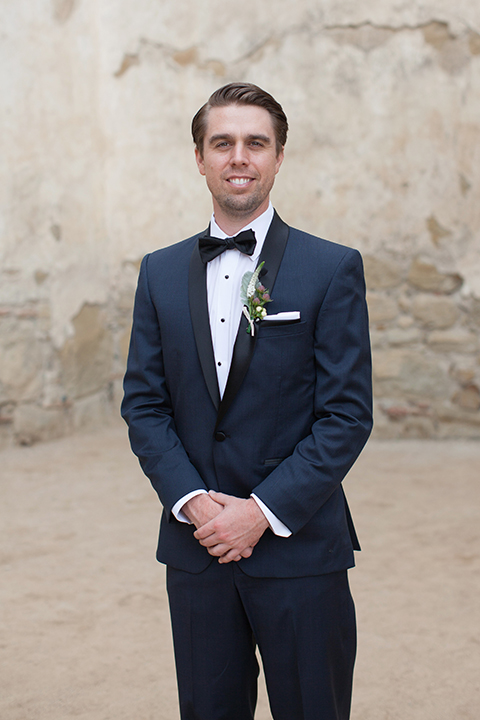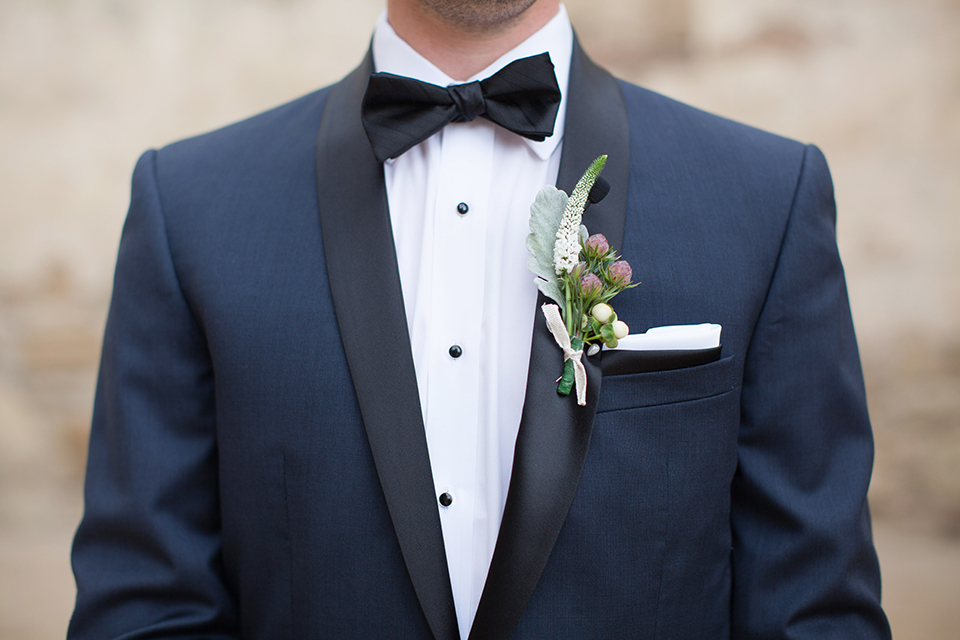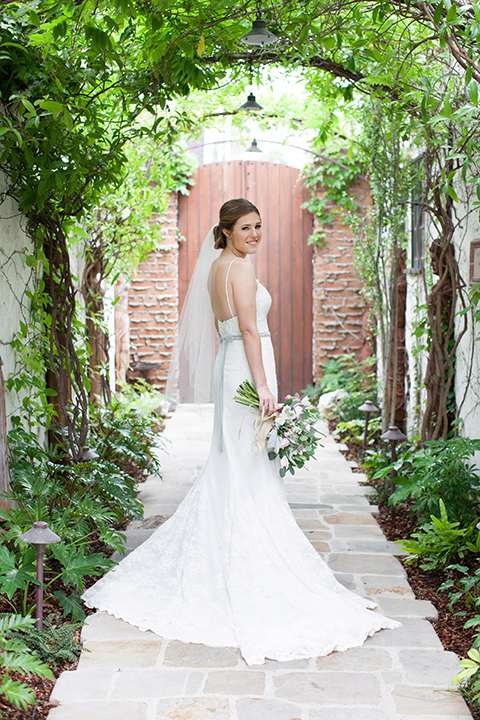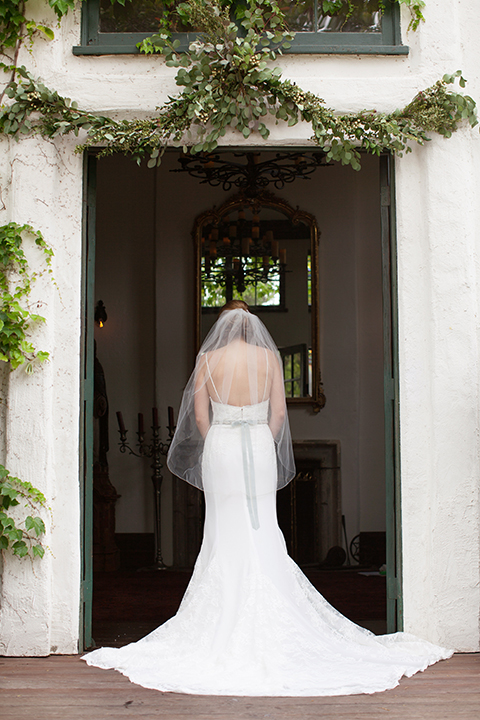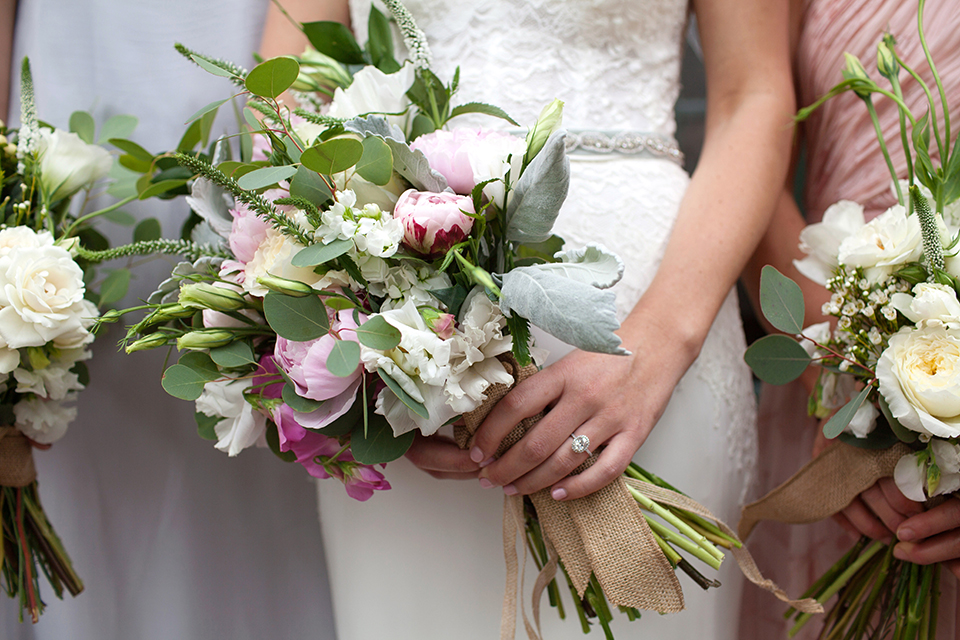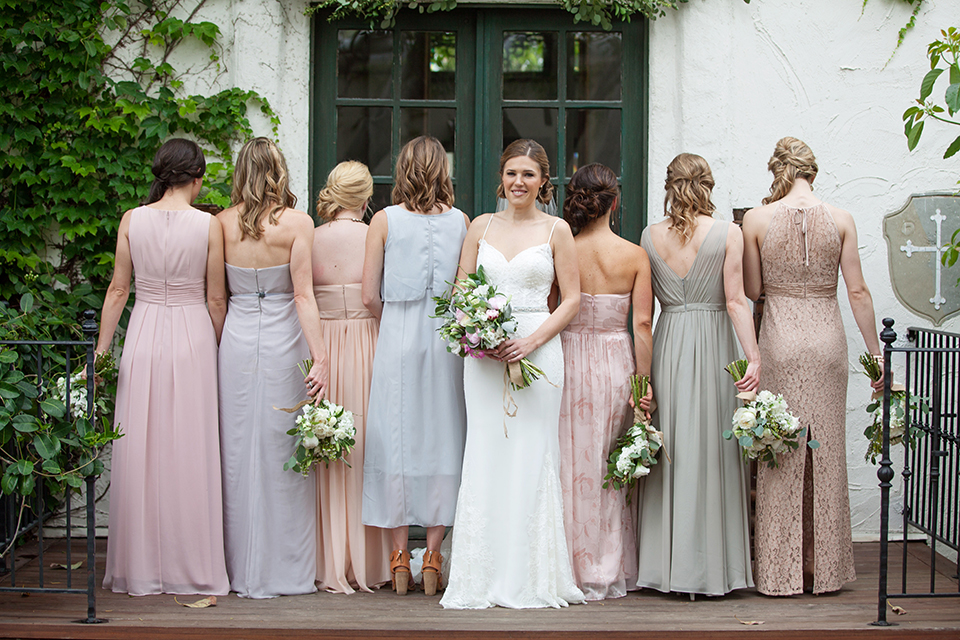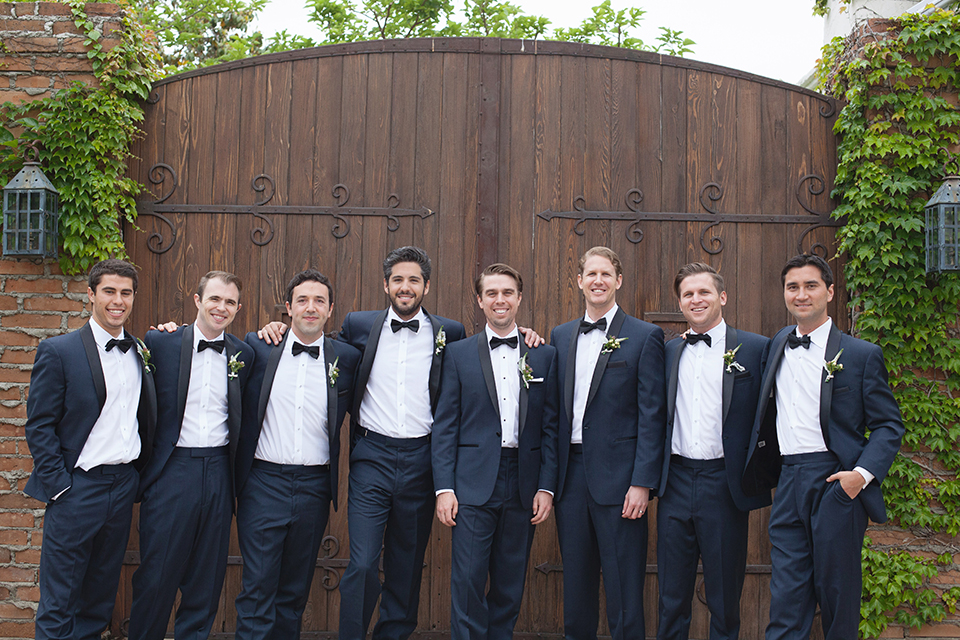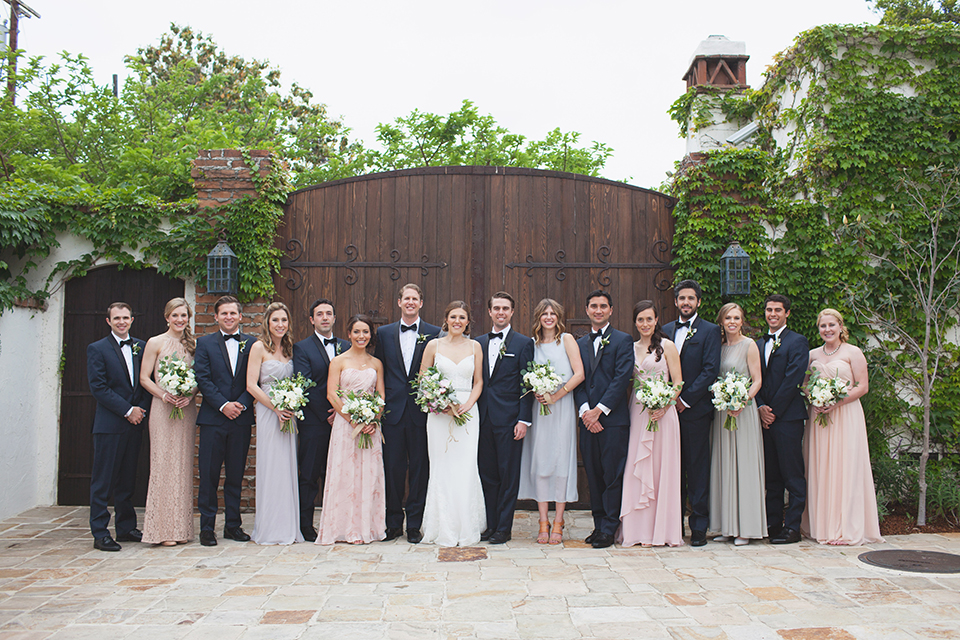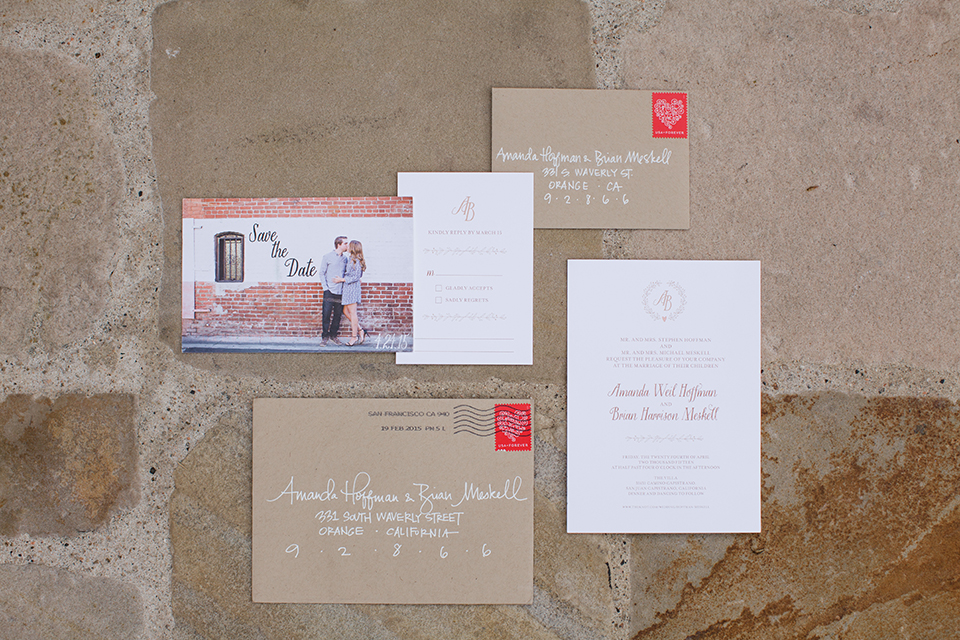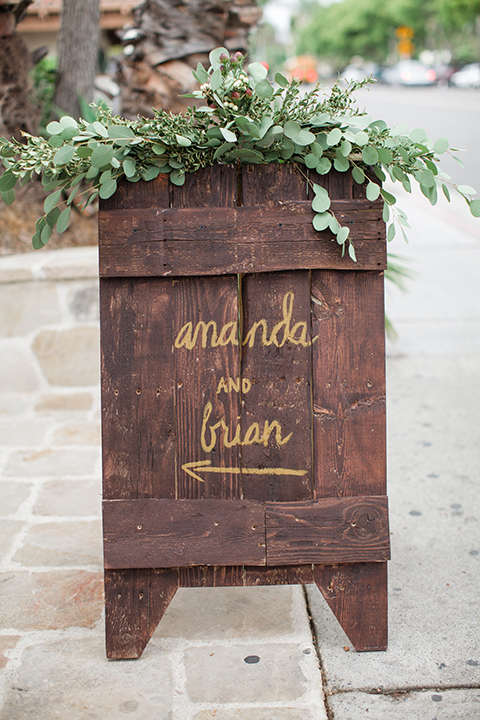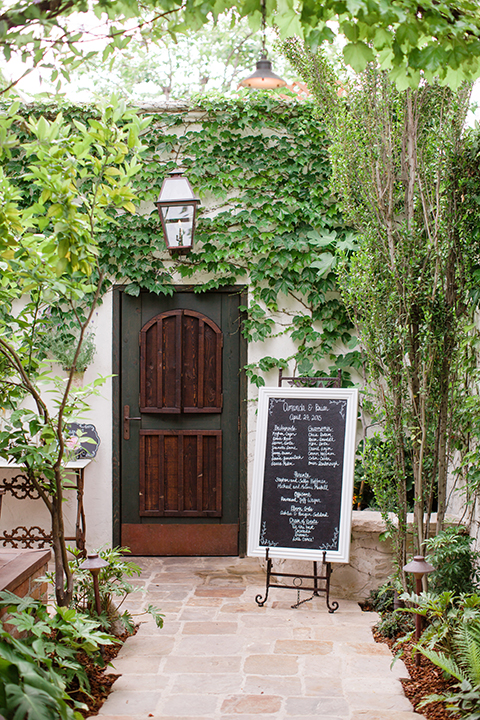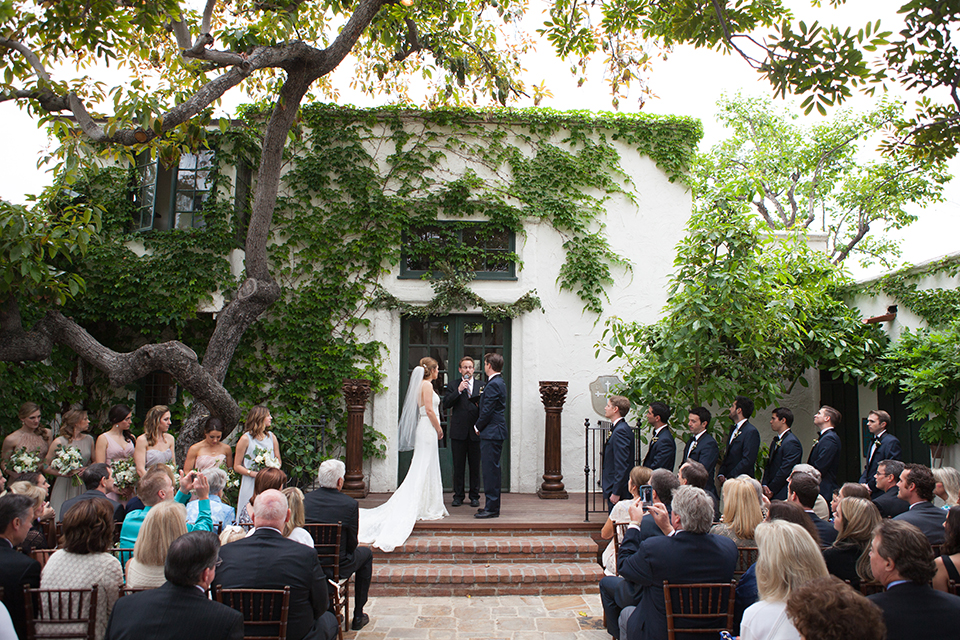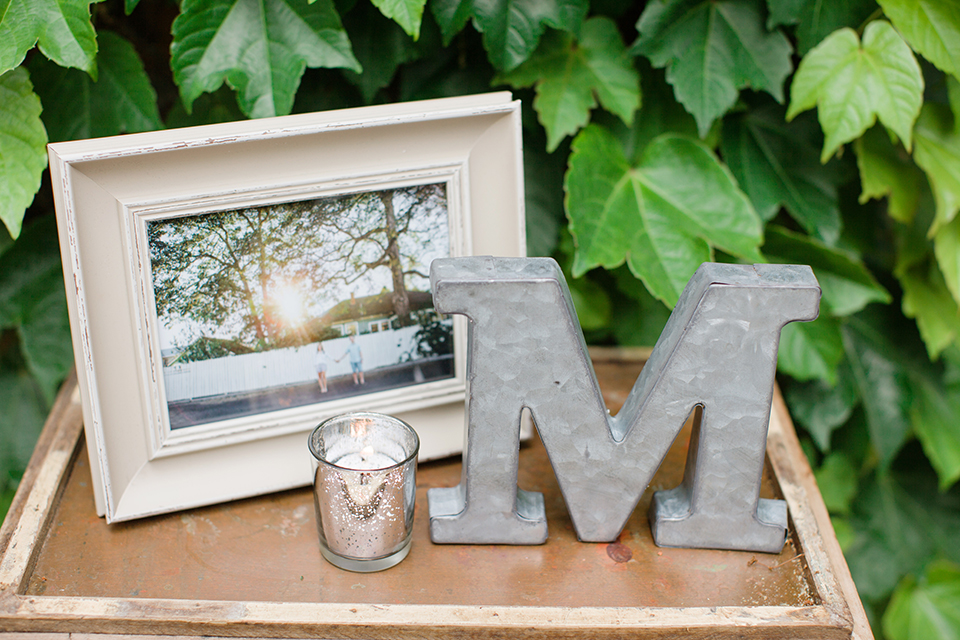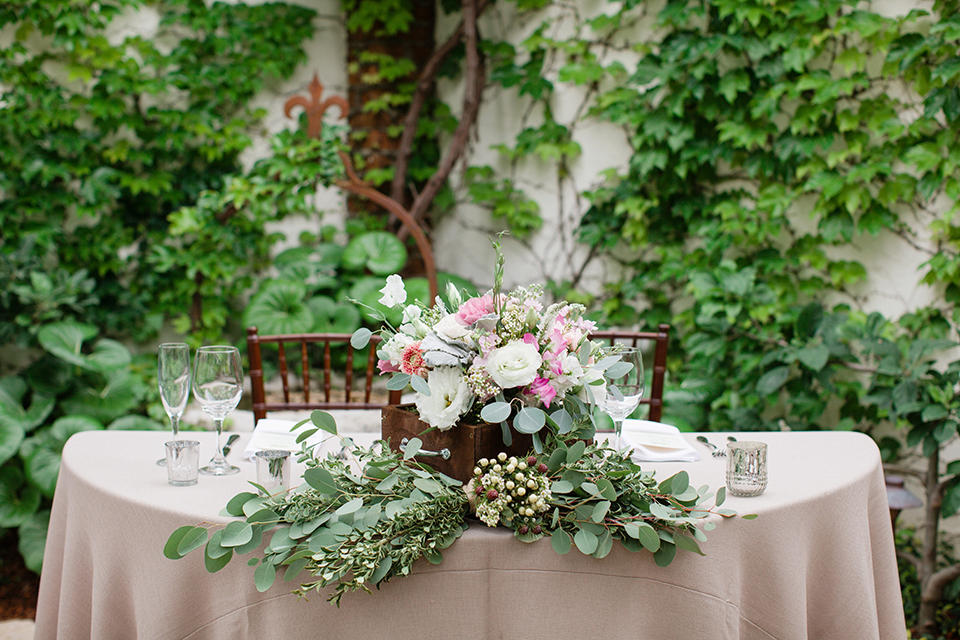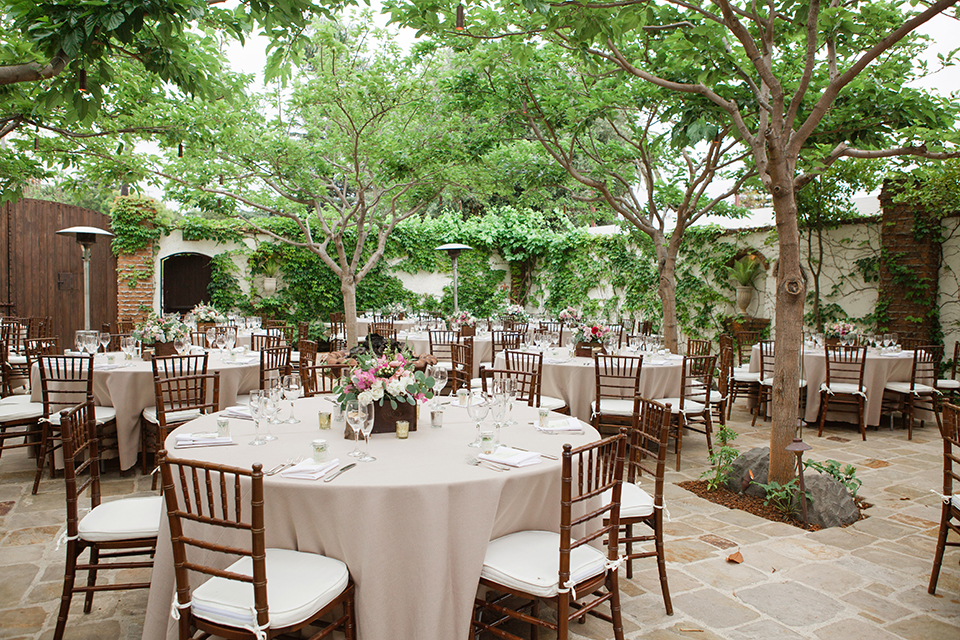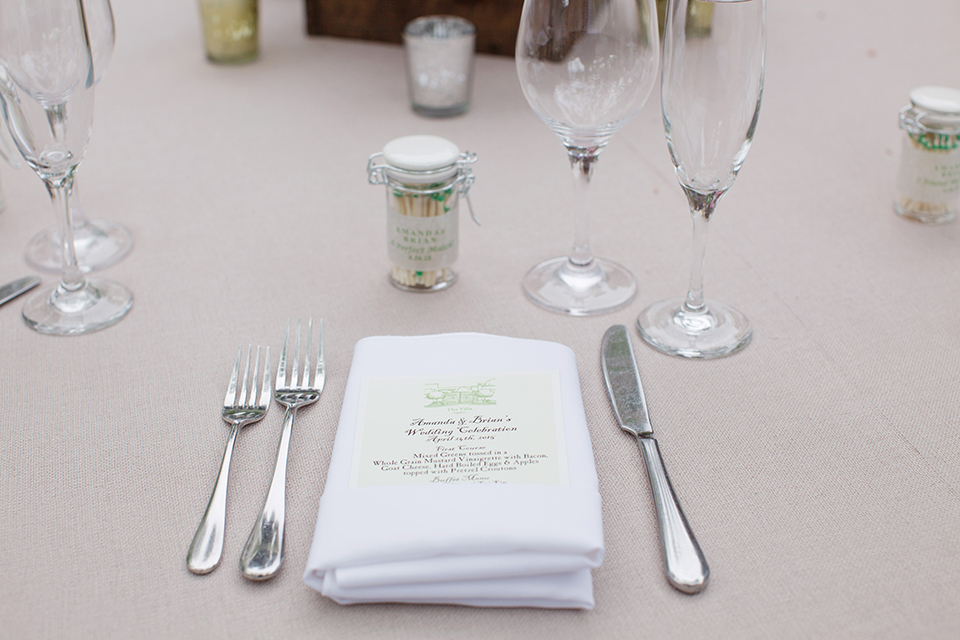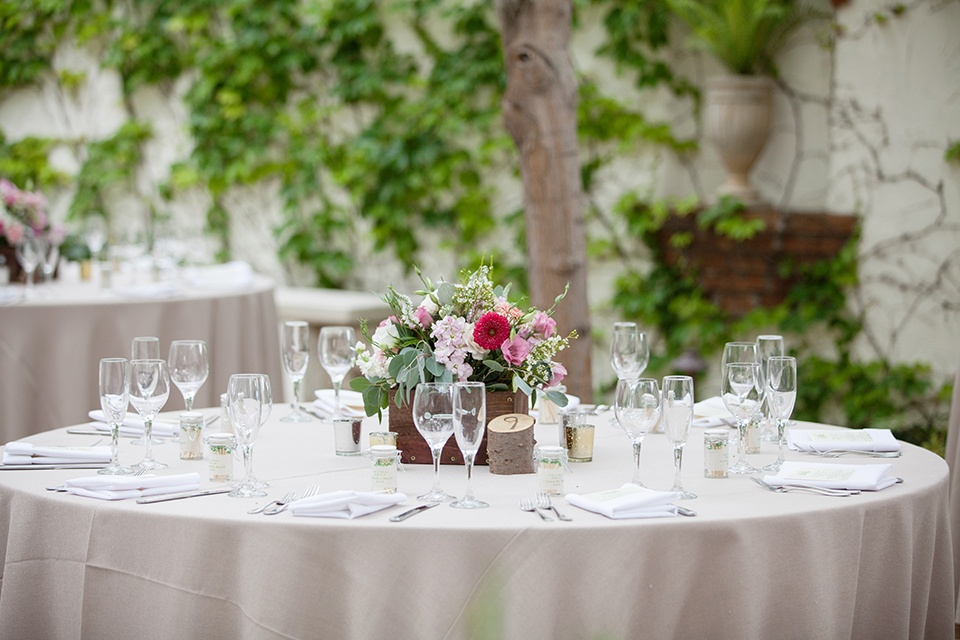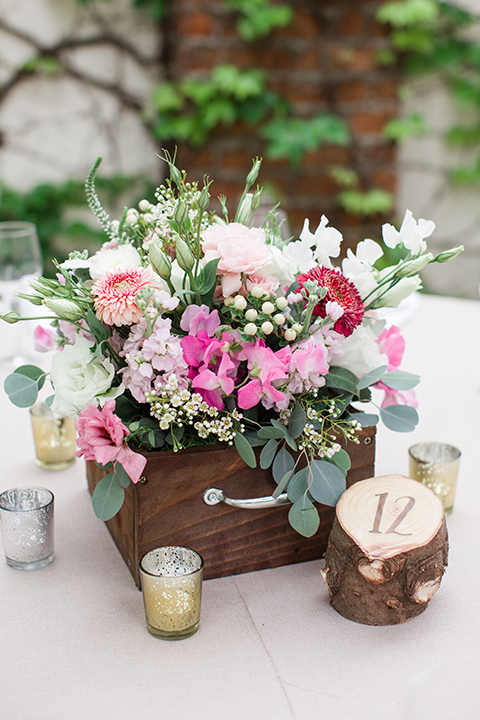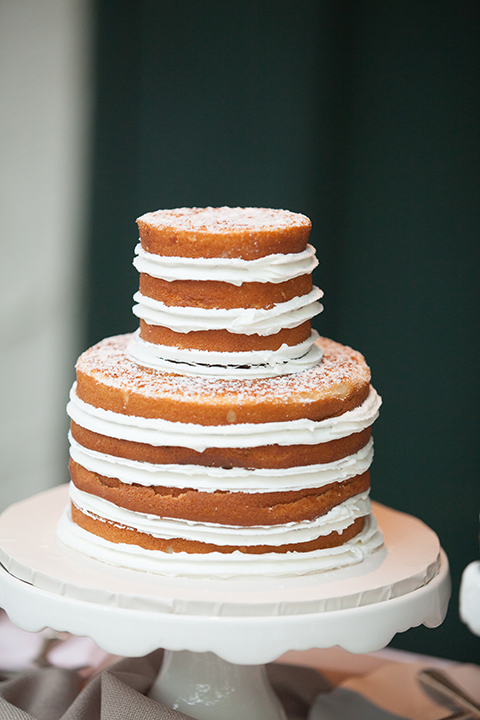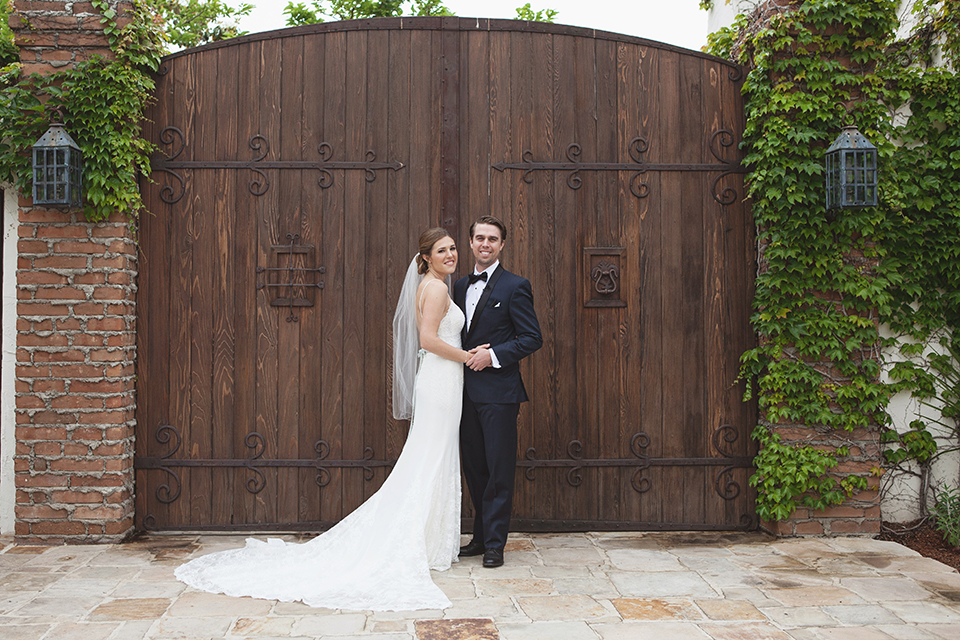 Florals: Abbie Ruvo Floral Design | Gown Designer: D.I.D by Watters | Hair + Makeup: Designed Elegance | Catering + Rentals: Iva Lee's | DJ: Divel Entertainment | Cake: It's All About the Cake | Videography: Steelhead Cinema | Invitations: Hazel Collective
MOST READ BLOGS
CLASSIC ROMANCE ESTATE WE...

29 / 12 / 17 | Inspirational Photo Shoots

Venue: Kestrel Park
Photography: Tenth & Grace
Menswear Style: Black Notch Lapel Tuxedo by Michael Kors with a black bow tie

RUSTIC BOHEMIAN BARN WEDD...

28 / 6 / 17 | Real Weddings

Venue: Cayucos Creek Barn
Photography: Alyssa Lavine Photography
Menswear Style: Slate Blue Notch Lapel Suits with the groom in a long

CHIC WEDDING AT CIELO FAR...

24 / 5 / 17 | Inspirational Photo Shoots

Venue: Cielo Farms
Photography: Jenny Quicksall Photography
Menswear Style: Black Notch Lapel Tuxedo by Michael Kors with a black and w

NATURE INSPIRED GRAND CAN...

22 / 5 / 17 | Inspirational Photo Shoots

Event Design: Deanna Nash Events
Photography: The Argus Image
Menswear Style: Slate Blue Notch Lapel Suit with a long silver tie

WOODLAND BOHEMIAN WEDDING

17 / 5 / 17 | Inspirational Photo Shoots

Coordination: Jenne Chanthaboury
Photography: Lin and Jirsa
Menswear Style: Gray Notch Lapel Suit with a long floral tie

PARK HYATT AVIARA BLACK T...

17 / 5 / 17 | Inspirational Photo Shoots

Venue: Park Hyatt Aviara
Photography: Evelyn Molina Photography
Menswear Style: Black Michael Kors Notch Lapel Tuxedo with a black bow

COLORFUL BOHEMIAN STYLE W...

16 / 5 / 17 | Inspirational Photo Shoots

Venue: Sherwood Country Club
Photography: Lucas Rossi Photography
Menswear Style: Navy Shawl Lapel Tuxedo with a black faux leather b

HOW TO STYLE A WOMEN'S TU...

9 / 5 / 17 | Inspirational Photo Shoots

Venue: Franciscan Gardens
Photography: Christine Bentley Photography
Attire: Women's Black Shawl Lapel Tuxedo

SAN FRANCISCO CITY HALL W...

1 / 5 / 17 | Inspirational Photo Shoots

Venue: San Francisco City Hall
Photography: Tenth & Grace
Menswear Style: Black Shawl Lapel Tuxedo with a black bow tie

BOHO CHIC VINEYARD WEDDIN...

14 / 3 / 17 | Inspirational Photo Shoots

Venue: Triunfo Creek Vineyards
Photography: Wisteria Photography
Menswear Style: Slate Blue Notch Lapel Suit with a long grey tie

LOVE STORY INSPIRED WEDDI...

13 / 3 / 17 | Inspirational Photo Shoots

Venue: Le Meridian Delfina Santa Monica
Photography: Anna Delores Photography
Menswear Style: Charcoal Gray Michael Kors Shawl Lapel Tu