Intimate Ethereal-Rustic Wedding at Temecula Creek Inn
Intimate Ethereal-Rustic Wedding at Temecula Creek Inn
9 / 7 / 17 | Inspirational Photo Shoots
Venue: Temecula Creek Inn
Event Planning + Design: EDE by Jacqueline
Photography: Heather Anderson Photography
Menswear Style: Charcoal Notch Lapel Tuxedo by Michael Kors with a black bow tie
Write up from Elysian Bride:
This beautiful inspiration shoot captured an intimate style wedding elopement in Temecula, California. With striking florals that pop it's amazing how all others details remain so delicate and sweet. This shoot is absolutely stunning. The Bride and Groom were immersed in a beautiful environment of the most delicate flowers, a stunning stone house, and a perfectly designed rustic tablescape. All this gorgeousness was captured by Heather Anderson Photography entirely on film and we adore it! Enjoy!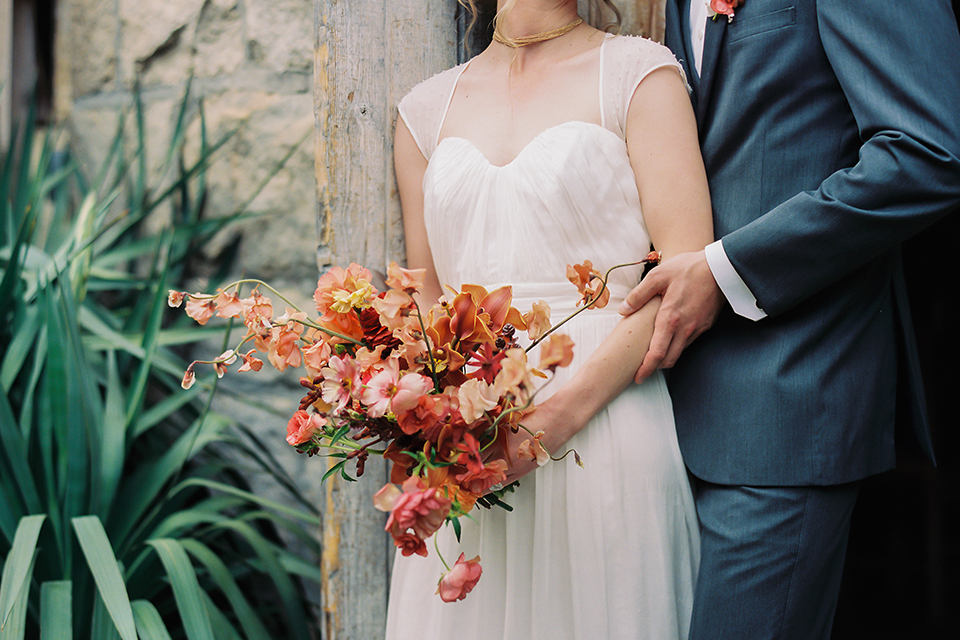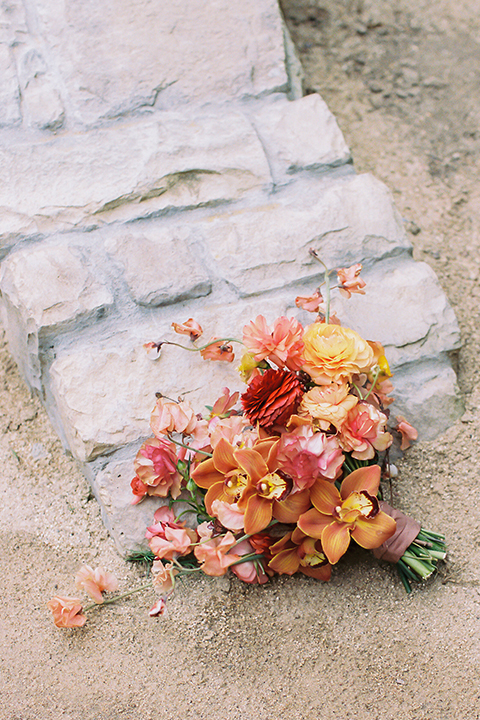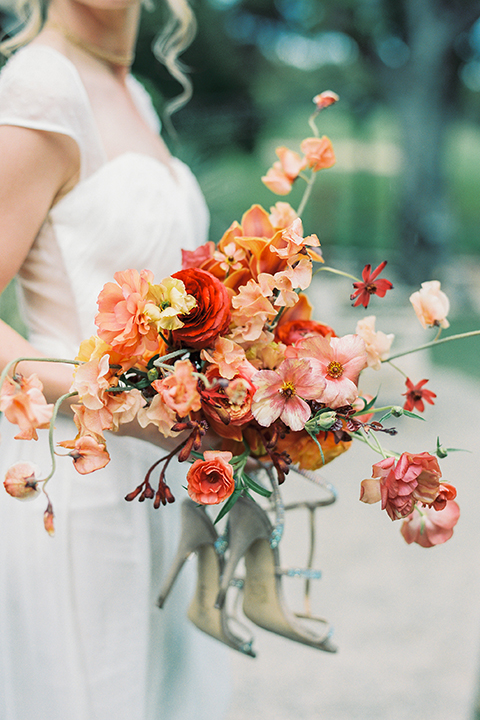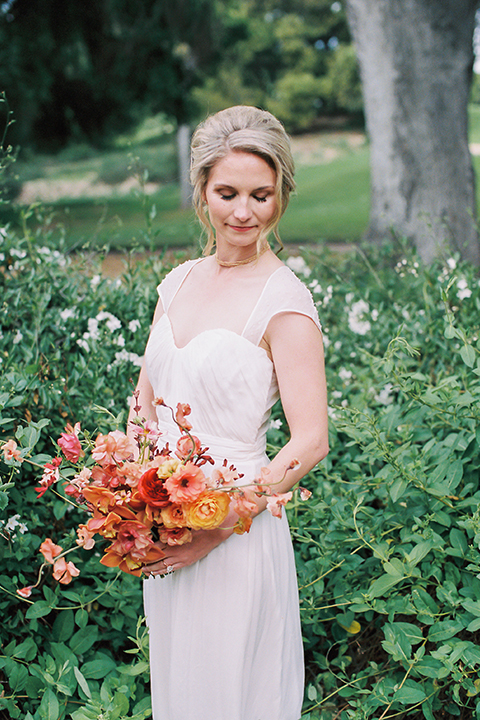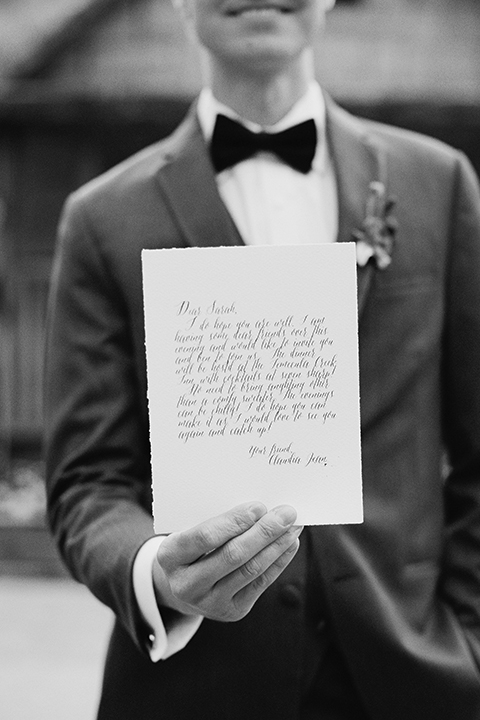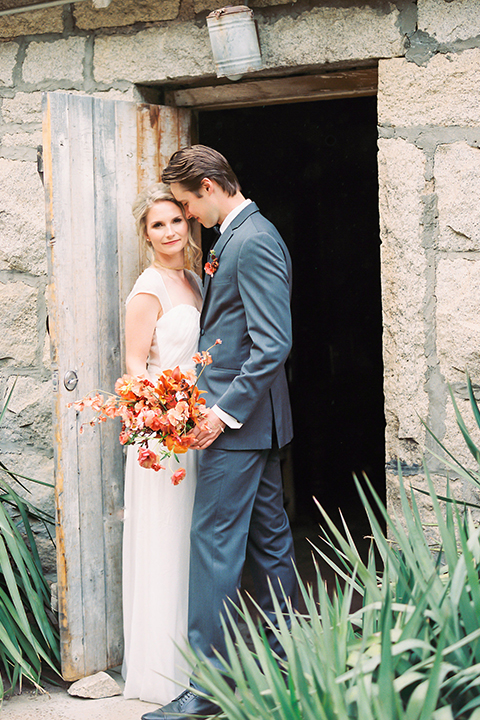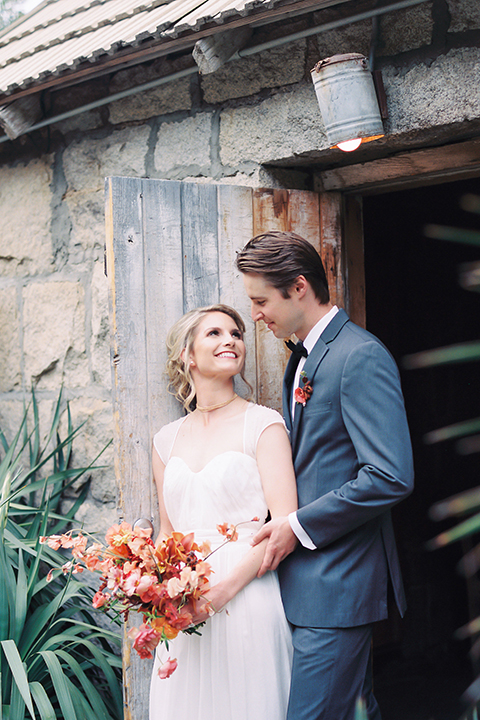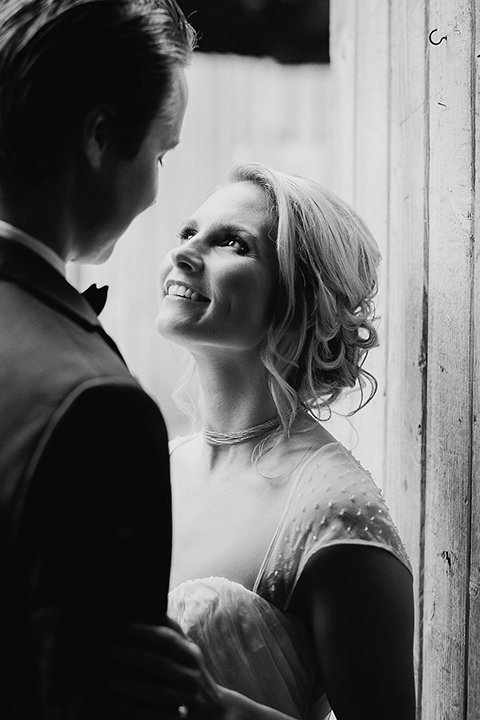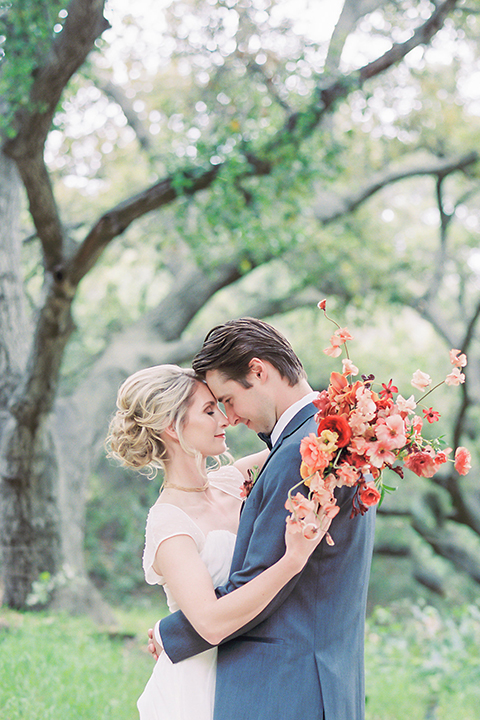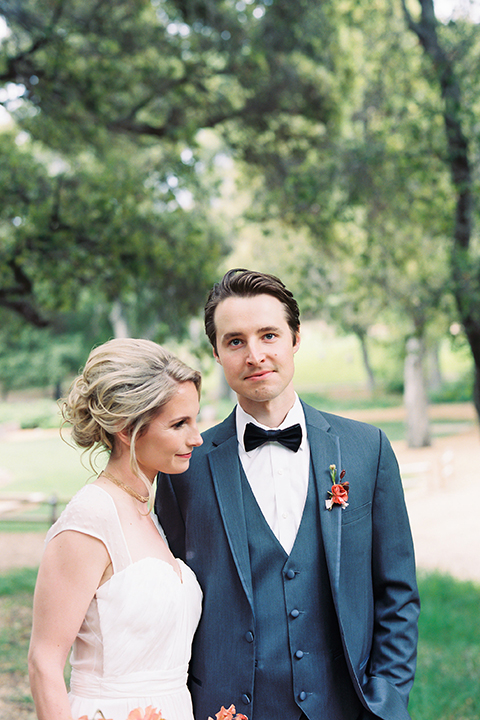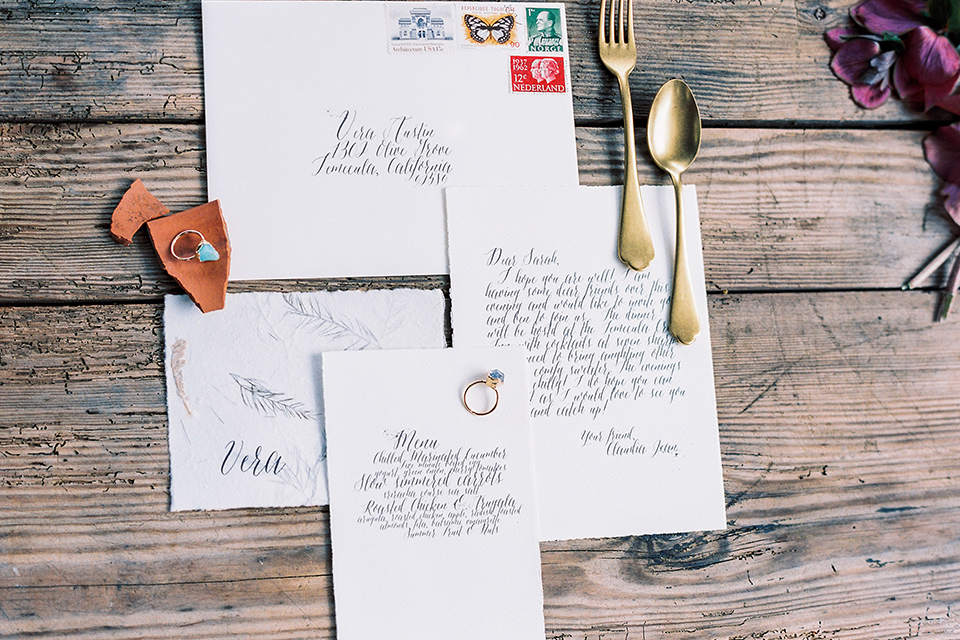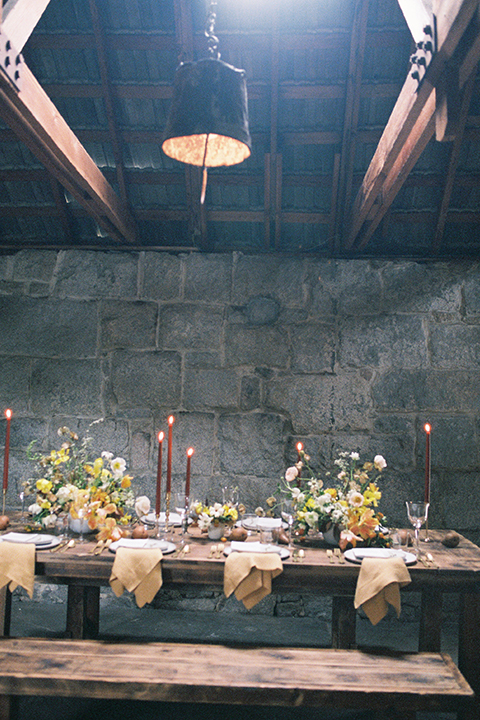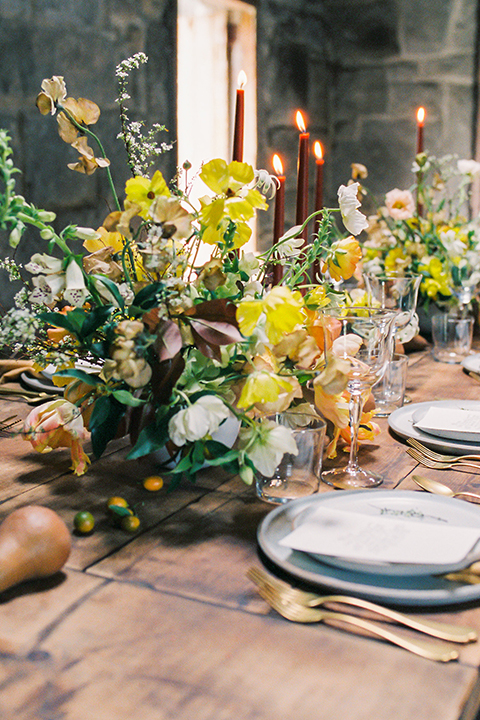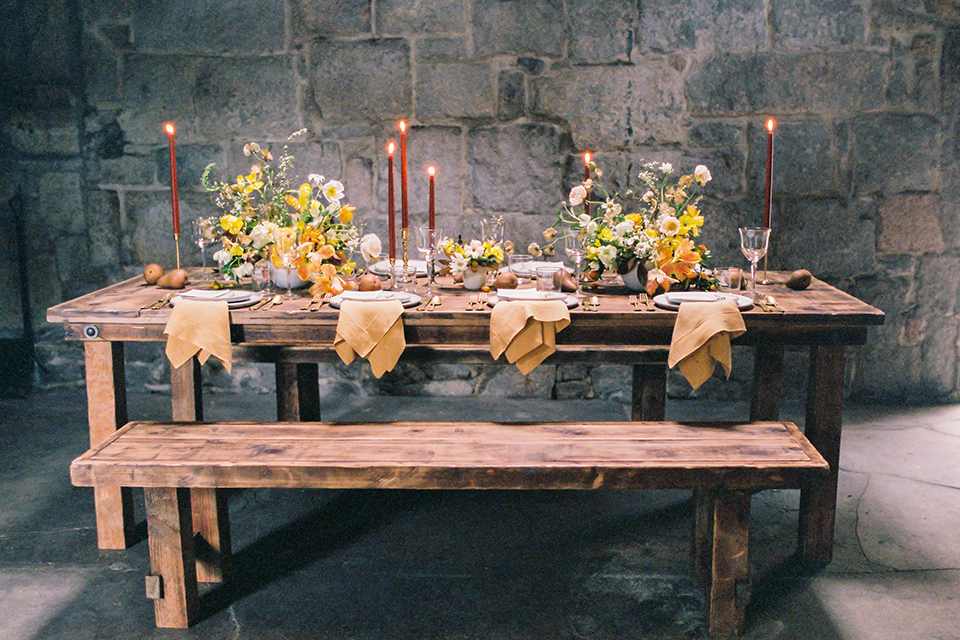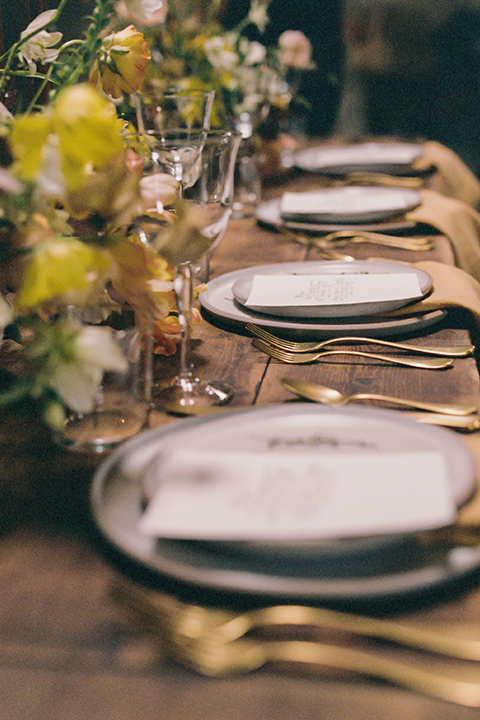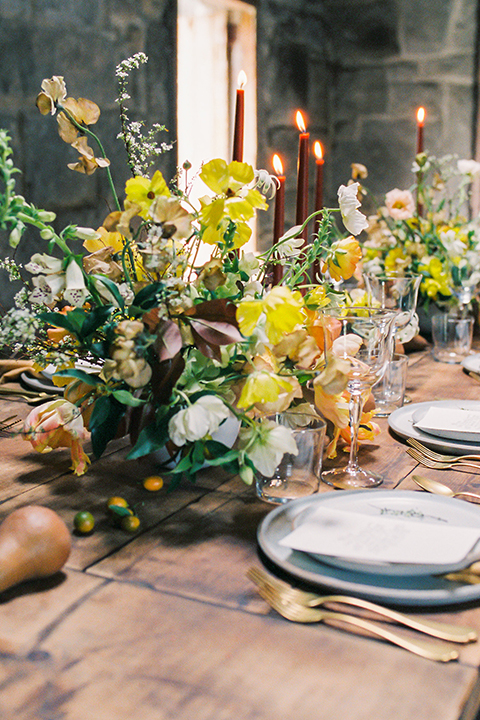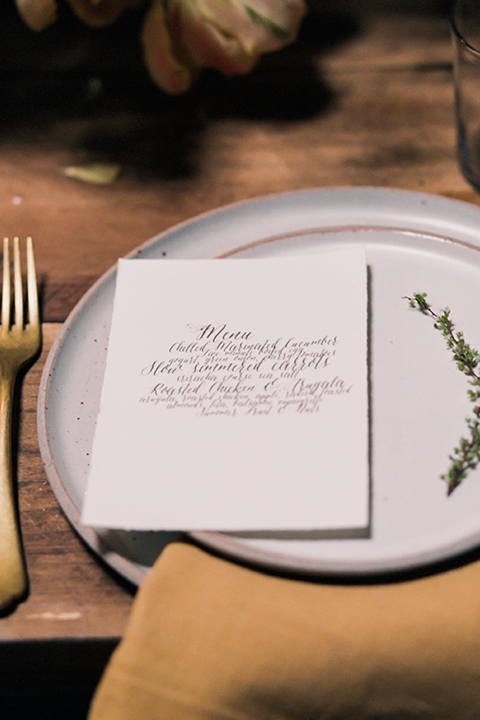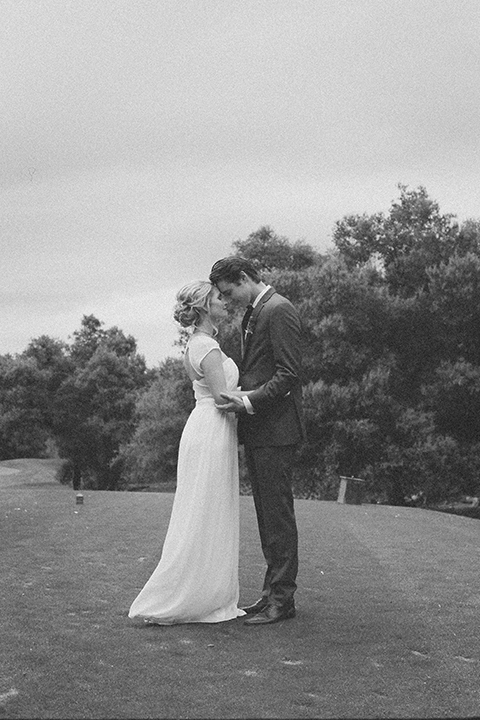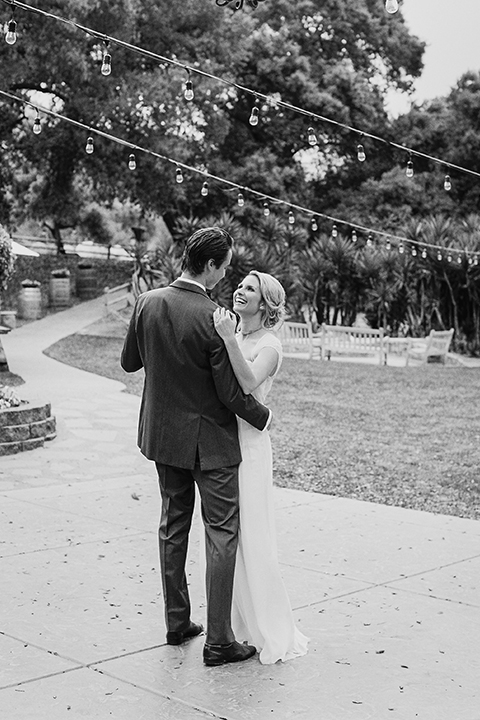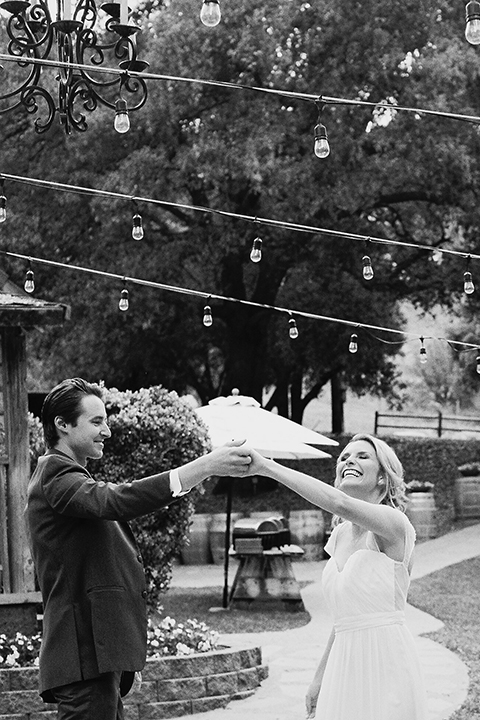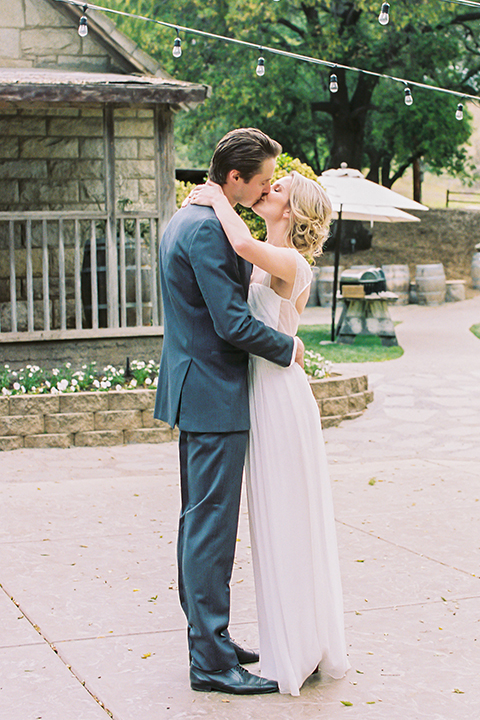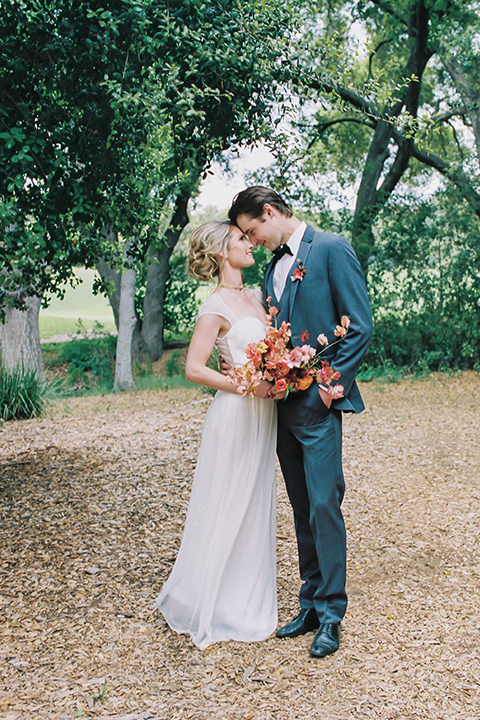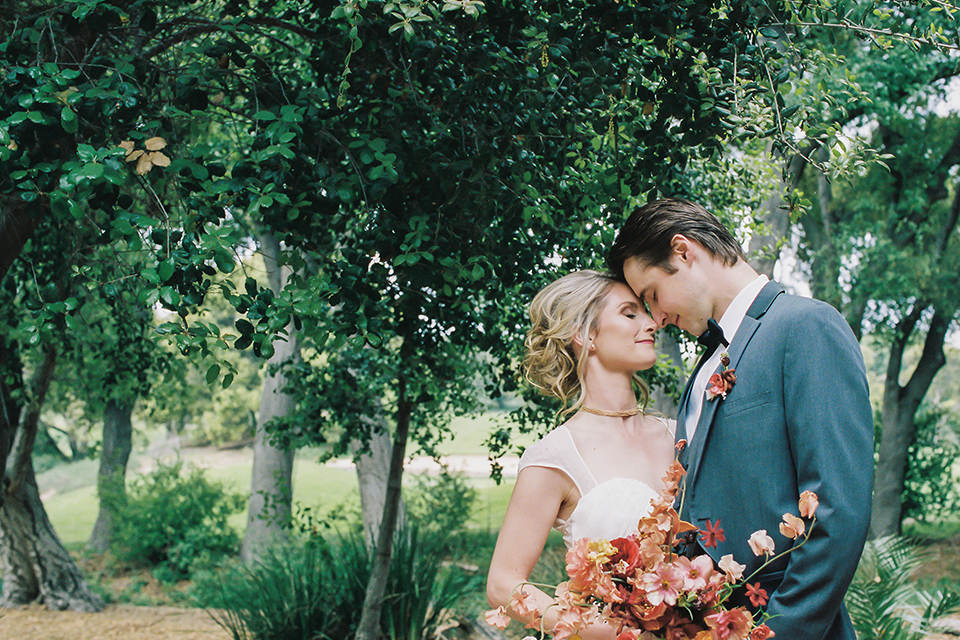 This shoot was also featured on Elysian Bride!
Professional: The Film Photographer's Workshop | Florals: Amy Nicole Floral | Videography: Hunting Ground Films | Wedding Gown: Emily Kotarski Bridal | Design + Decor: Lynette Boyle Photography | Equipment Rentals: Farm Tables and More | Linens + Coverings: La Tavola Fine Linen | Lighting: Creative Candles | Jewelry: The Fox and Stone
MOST READ BLOGS
COTTAGES AT POLO RUN GLAM...

18 / 12 / 17 | Inspirational Photo Shoots

Venue: The Cottages at Polo Run
Photography: Jenny Quicksall Photography
Menswear Style: White with Black Shawl Lapel Tuxedo with a bla

CHIC SPANISH WEDDING VENU...

9 / 1 / 18 | Inspirational Photo Shoots

Venue: Old Polo Estate
Photography: Carrie McGuire Photography
Menswear Style: Charcoal Notch Lapel Suit with a long black tie with whi

NATURE INSPIRED GRAND CAN...

22 / 5 / 17 | Inspirational Photo Shoots

Event Design: Deanna Nash Events
Photography: The Argus Image
Menswear Style: Slate Blue Notch Lapel Suit with a long silver tie

WOODLAND BOHEMIAN WEDDING

17 / 5 / 17 | Inspirational Photo Shoots

Coordination: Jenne Chanthaboury
Photography: Lin and Jirsa
Menswear Style: Gray Notch Lapel Suit with a long floral tie

PARK HYATT AVIARA BLACK T...

17 / 5 / 17 | Inspirational Photo Shoots

Venue: Park Hyatt Aviara
Photography: Evelyn Molina Photography
Menswear Style: Black Michael Kors Notch Lapel Tuxedo with a black bow

COLORFUL BOHEMIAN STYLE W...

16 / 5 / 17 | Inspirational Photo Shoots

Venue: Sherwood Country Club
Photography: Lucas Rossi Photography
Menswear Style: Navy Shawl Lapel Tuxedo with a black faux leather b

RUSTIC ROMANCE WEDDING

16 / 5 / 17 | Real Weddings

Venue: Villa San Juan Capistrano
Photography: Katelin Wallace Photography
Menswear Style: Navy Shawl Lapel Tuxedo with a black bow tie

HOW TO STYLE A WOMEN'S TU...

9 / 5 / 17 | Inspirational Photo Shoots

Venue: Franciscan Gardens
Photography: Christine Bentley Photography
Attire: Women's Black Shawl Lapel Tuxedo

2017 MET GALA BEST DRESSE...

2 / 5 / 17 | News and Events

The 2017 Met Gala theme was "Rei Kawakubo/Comme de Garcones: Art of the In-Betweens," check out how the celebs interpreted this on the red carpet

SAN FRANCISCO CITY HALL W...

1 / 5 / 17 | Inspirational Photo Shoots

Venue: San Francisco City Hall
Photography: Tenth & Grace
Menswear Style: Black Shawl Lapel Tuxedo with a black bow tie

BOHO CHIC VINEYARD WEDDIN...

14 / 3 / 17 | Inspirational Photo Shoots

Venue: Triunfo Creek Vineyards
Photography: Wisteria Photography
Menswear Style: Slate Blue Notch Lapel Suit with a long grey tie