Garden I-do's at The Lodge at Malibu Lake
Garden I-do's at The Lodge at Malibu Lake
4 / 16 / 21 | Inspirational Photo Shoots
Venue: Malibu Lake Lodge
Photography: Angel Sheree Photography
Planning + Design: AK Brides
Menswear Style: Black Notch Lapel Tuxedp with a black bow tie
If you are looking for a venue that perfectly blends garden charm and traditional architecture, look no further than The Lodge at Malibu Lake. Build in 1936 surrounded by the Santa Monica Mountains, this Southern California gem is the perfect place to say I-do and dance the night away.
We love the fun and vibrant spring theme this wedding brought to the amazing grounds of The Lodge at Malibu Lake. With the pops of pink, lavender, and gold this wedding is the perfect garden dream for any couple getting married in the spring or summer months. The reception tables were adorned with soft pink linens and tall magenta candles. And come on, how cool is that donut wall?
The bride wore a strapless white gown with a tiered tool skirt. She paired her look with undone waves and a pop of pink on her lips to match her bold bouquet. The groom wore a traditional black tuxedo, that fit him perfectly. He complimented his look with a simple black bow tie and a deep burgundy boutonnière.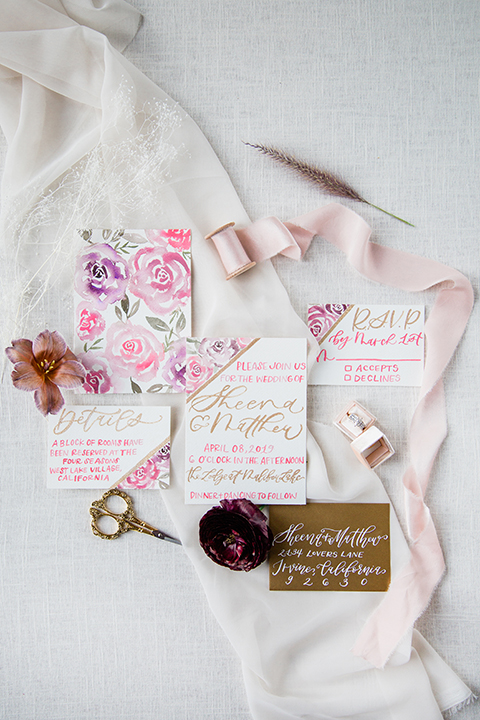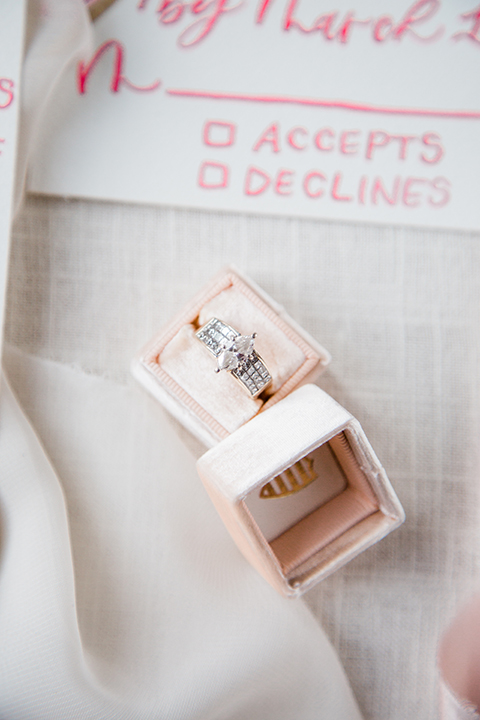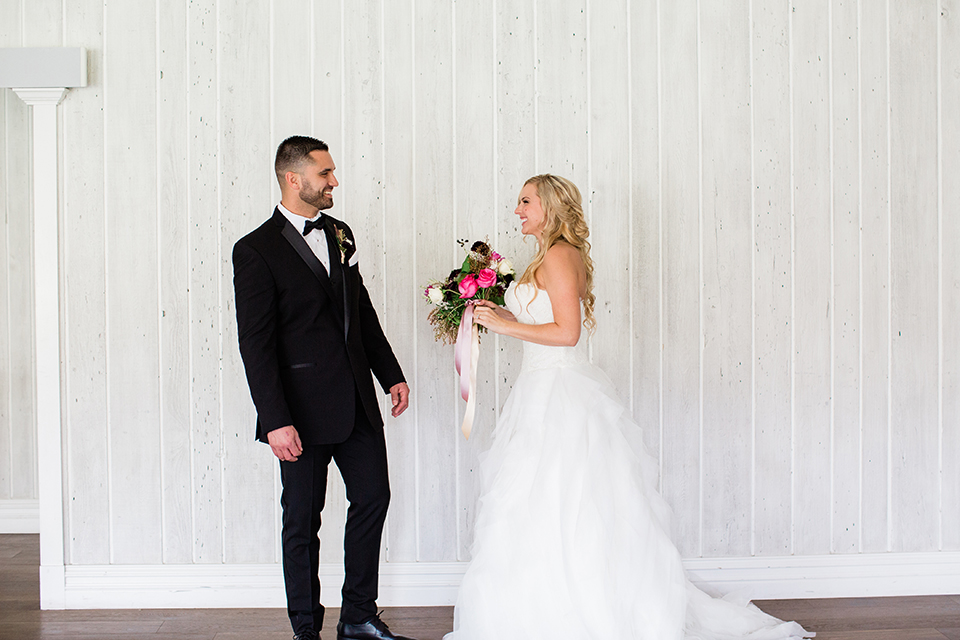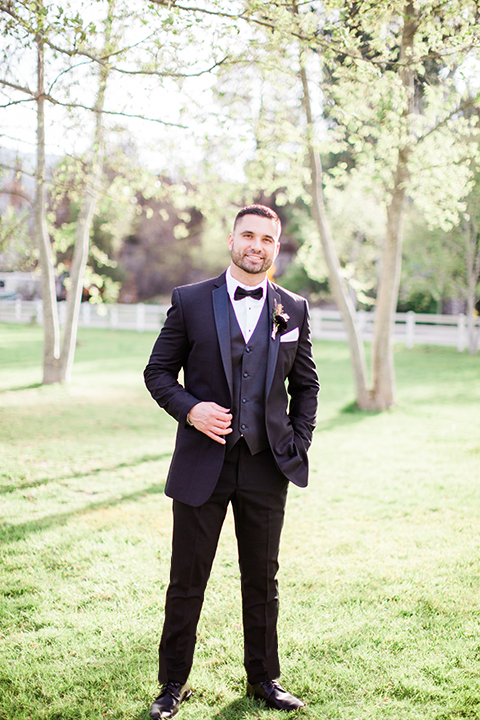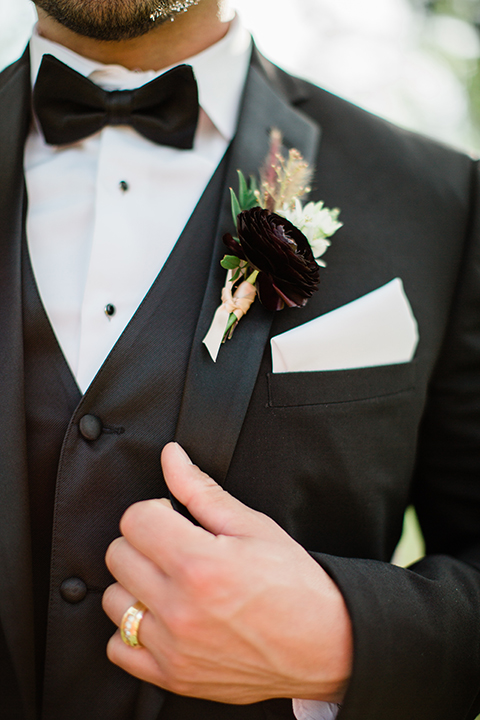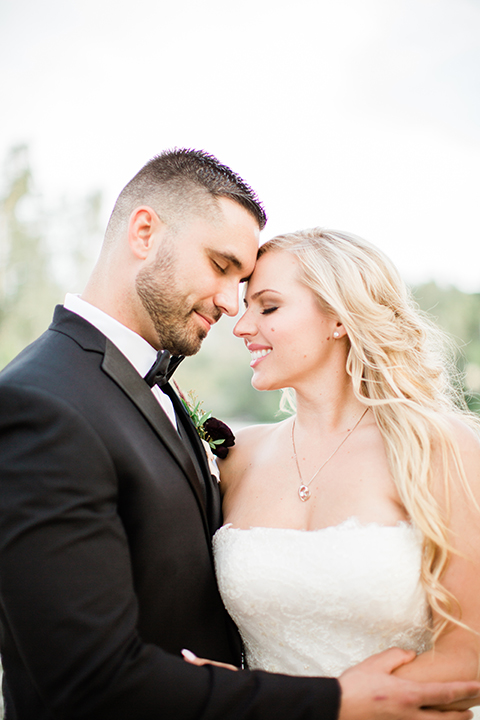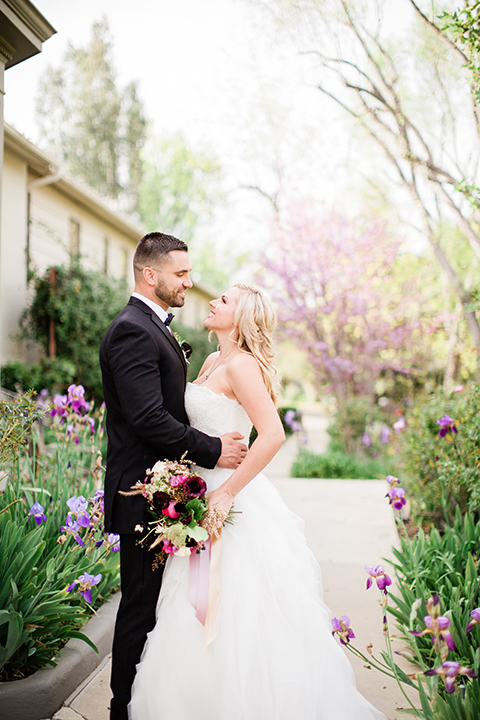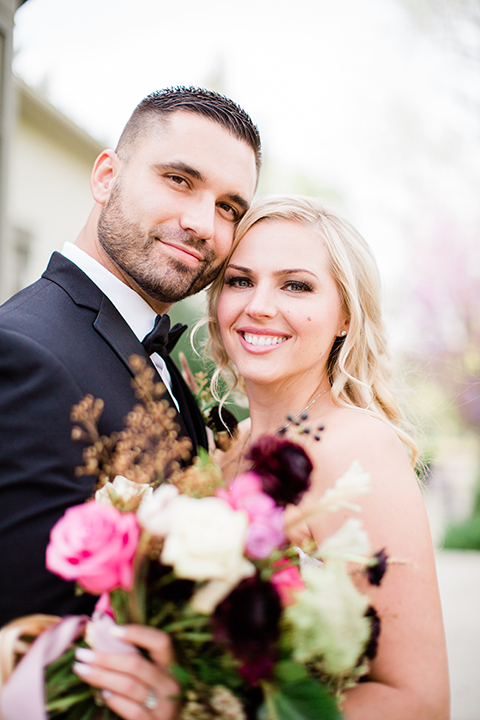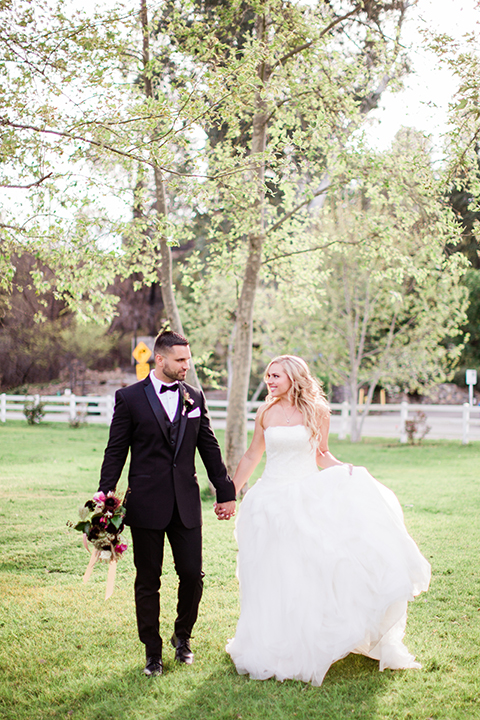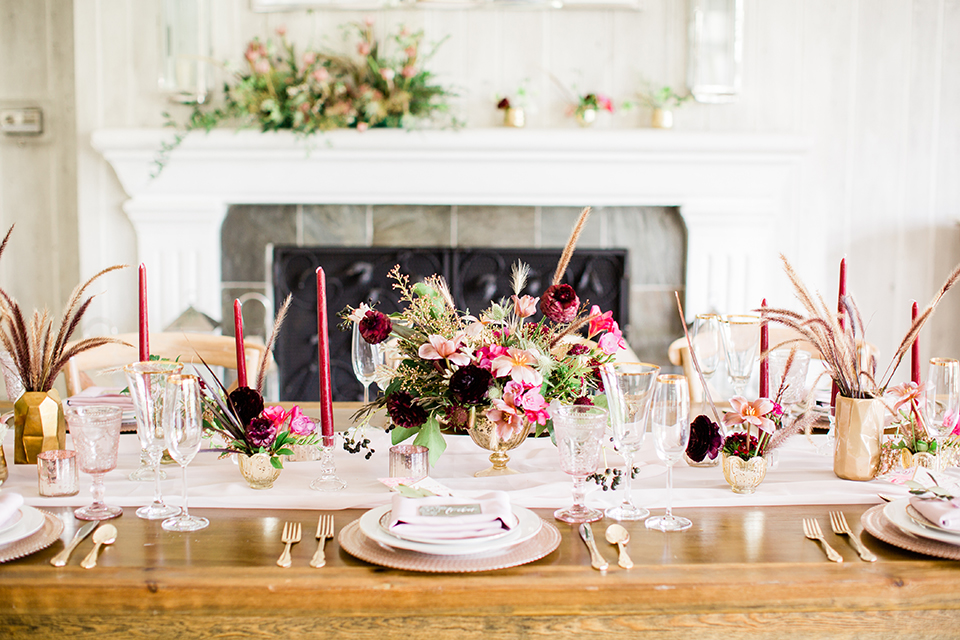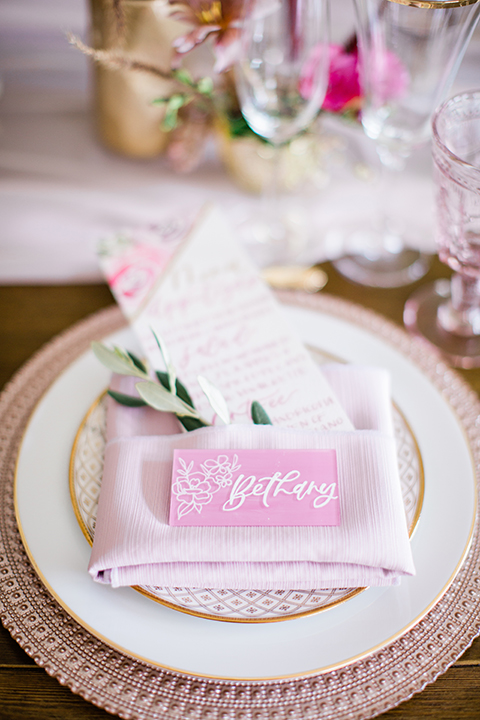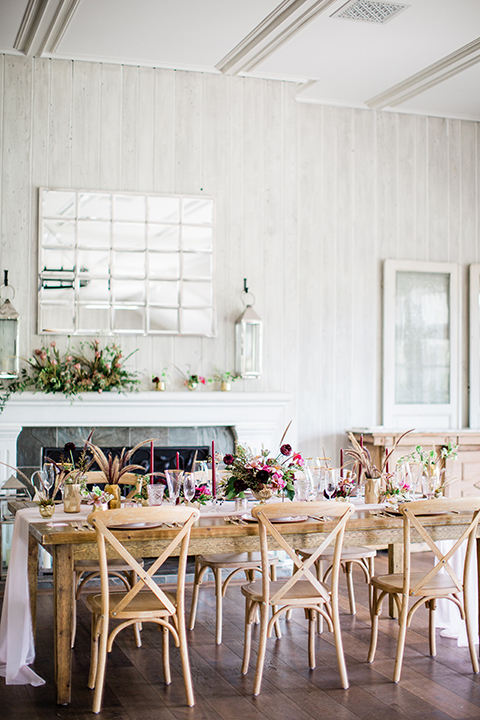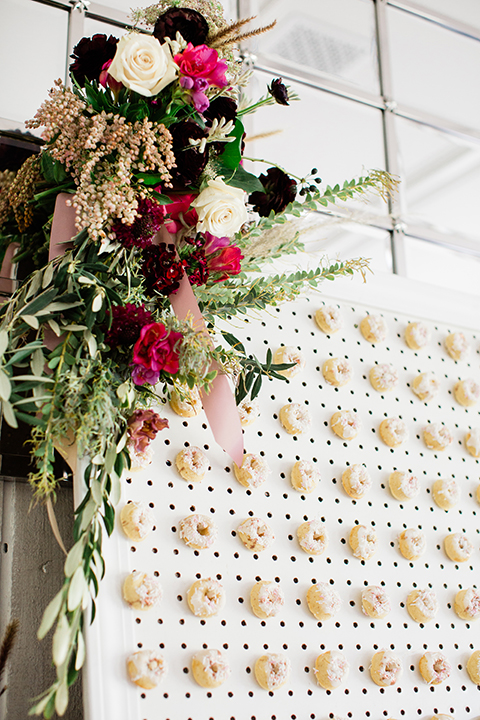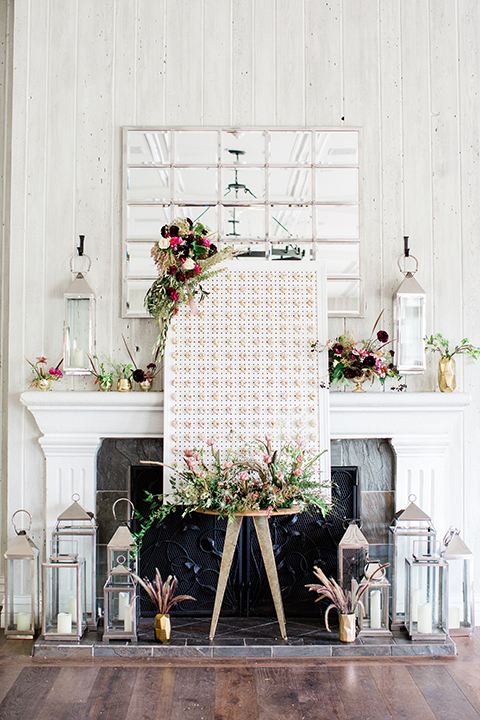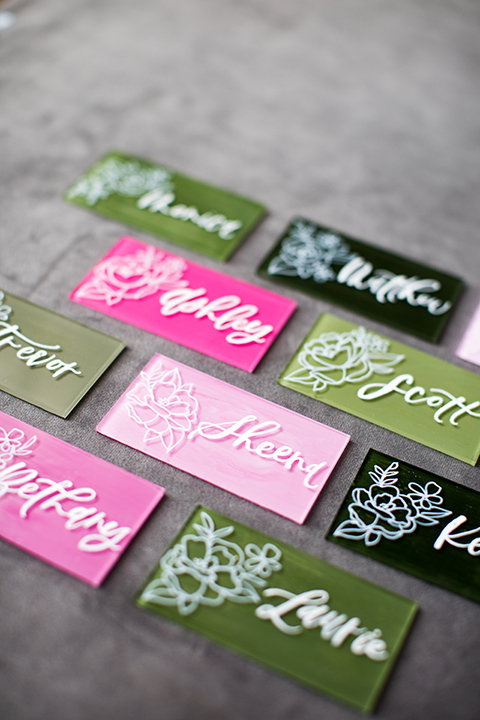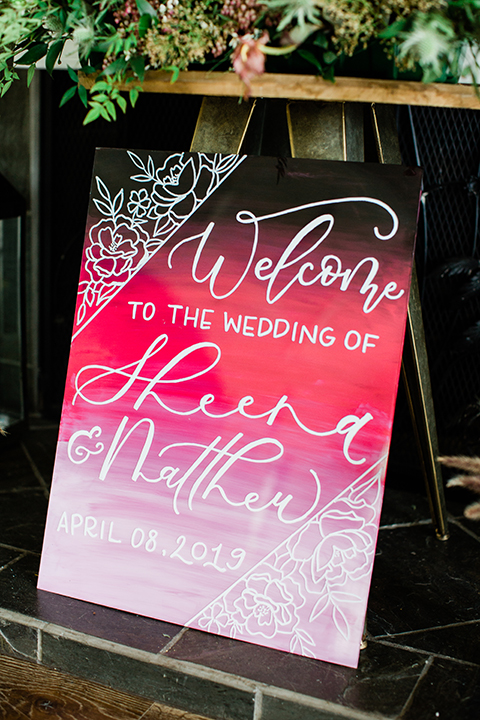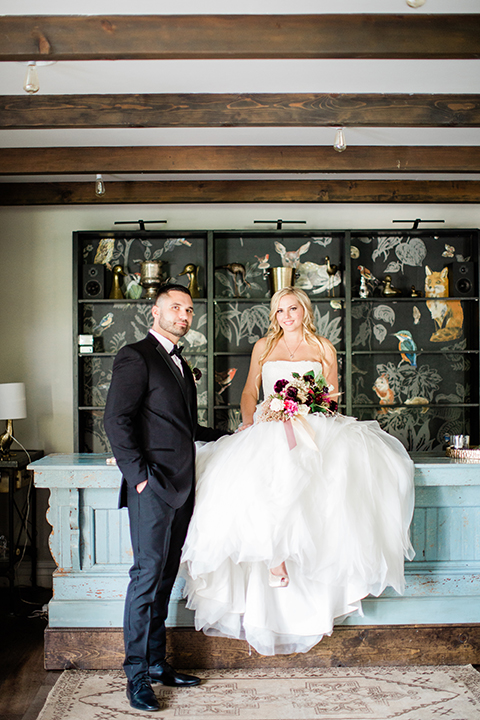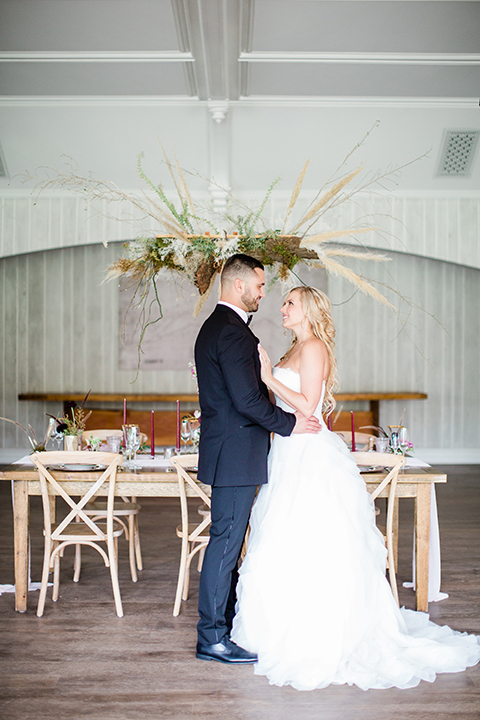 Hair: Daniella Divito | Makeup: Katrina with Kiss N Makeup Artistry | Bridal Gown: Brides by Liza | Donuts: Celebrate with sarah | Invitations: Katie Renee Design | Florals: Pavan Floral with The English Garden | Rentals: Ventura Party Rentals | Ring Box: The Mrs. Box | Bridal Shoes: Christian Louboutin | Silks: Illume Silks
MOST READ BLOGS
RUSTIC BOHEMIAN BARN WEDD...

28 / 6 / 17 | Real Weddings

Venue: Cayucos Creek Barn
Photography: Alyssa Lavine Photography
Menswear Style: Slate Blue Notch Lapel Suits with the groom in a long

CHIC WEDDING AT CIELO FAR...

24 / 5 / 17 | Inspirational Photo Shoots

Venue: Cielo Farms
Photography: Jenny Quicksall Photography
Menswear Style: Black Notch Lapel Tuxedo by Michael Kors with a black and w

NATURE INSPIRED GRAND CAN...

22 / 5 / 17 | Inspirational Photo Shoots

Event Design: Deanna Nash Events
Photography: The Argus Image
Menswear Style: Slate Blue Notch Lapel Suit with a long silver tie

WOODLAND BOHEMIAN WEDDING

17 / 5 / 17 | Inspirational Photo Shoots

Coordination: Jenne Chanthaboury
Photography: Lin and Jirsa
Menswear Style: Gray Notch Lapel Suit with a long floral tie

PARK HYATT AVIARA BLACK T...

17 / 5 / 17 | Inspirational Photo Shoots

Venue: Park Hyatt Aviara
Photography: Evelyn Molina Photography
Menswear Style: Black Michael Kors Notch Lapel Tuxedo with a black bow

COLORFUL BOHEMIAN STYLE W...

16 / 5 / 17 | Inspirational Photo Shoots

Venue: Sherwood Country Club
Photography: Lucas Rossi Photography
Menswear Style: Navy Shawl Lapel Tuxedo with a black faux leather b

RUSTIC ROMANCE WEDDING

16 / 5 / 17 | Real Weddings

Venue: Villa San Juan Capistrano
Photography: Katelin Wallace Photography
Menswear Style: Navy Shawl Lapel Tuxedo with a black bow tie

HOW TO STYLE A WOMEN'S TU...

9 / 5 / 17 | Inspirational Photo Shoots

Venue: Franciscan Gardens
Photography: Christine Bentley Photography
Attire: Women's Black Shawl Lapel Tuxedo

SAN FRANCISCO CITY HALL W...

1 / 5 / 17 | Inspirational Photo Shoots

Venue: San Francisco City Hall
Photography: Tenth & Grace
Menswear Style: Black Shawl Lapel Tuxedo with a black bow tie

BOHO CHIC VINEYARD WEDDIN...

14 / 3 / 17 | Inspirational Photo Shoots

Venue: Triunfo Creek Vineyards
Photography: Wisteria Photography
Menswear Style: Slate Blue Notch Lapel Suit with a long grey tie

LOVE STORY INSPIRED WEDDI...

13 / 3 / 17 | Inspirational Photo Shoots

Venue: Le Meridian Delfina Santa Monica
Photography: Anna Delores Photography
Menswear Style: Charcoal Gray Michael Kors Shawl Lapel Tu