Chic French Villa Style Wedding
Chic French Villa Style Wedding
12 / 14 / 17 | Inspirational Photo Shoots
Venue: Monet Vineyards
Event Planning + Design: Vanity Affair Events LLC
Photography: Savan Photography
Menswear Style: Black Notch Lapel Tuxedo by Michael Kors with a black bow tie
Write up from Savan Photography:
Imagine getting married in France in a small charming French village. Now imagine a beautiful French villa covered with the greenest Ivy, a driveway lined with sweet French lavendar and a beautiful English garden as a back drop. Well you don't have to fly for 15+ hours to get it. This stunning European hidden gem is in the country side of Washington State. Our vision with this European wedding inspiration was French Provence charm, romance and luxury.
We added the luxury with the velvet linens, French style plates and of course the stunning florals. The color palette is soft blue grays, dusty rose, pale yellows and beautiful pastel purple for that pop which tied into the path that leads to the house. His fitted tux and her stunning gown was perfection for that classic and timeless European style. We went from one picturesque corner to the next it was like we were right in a small village in Provence.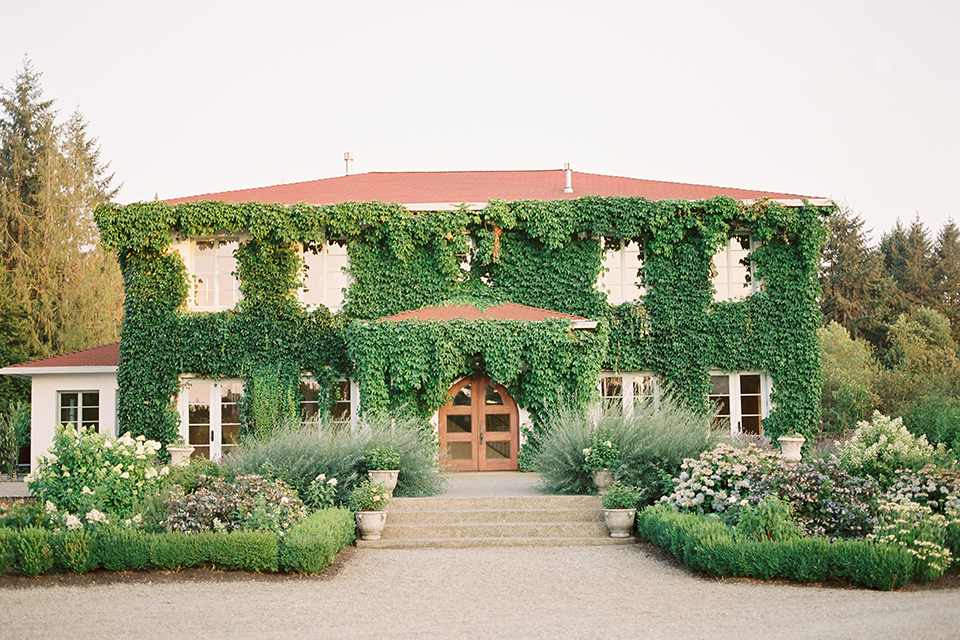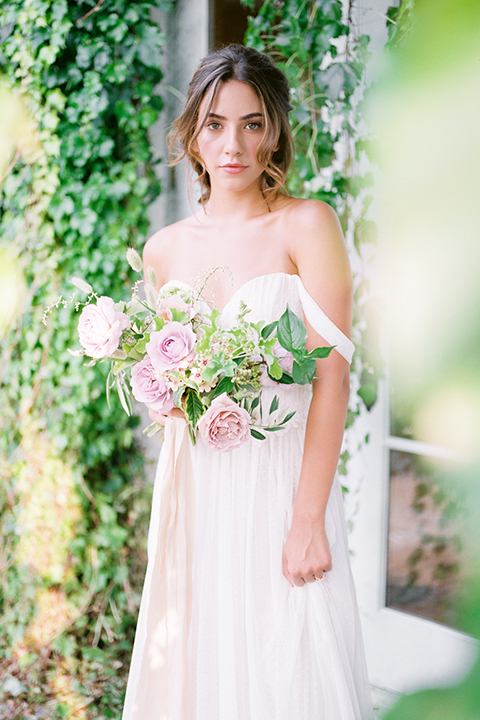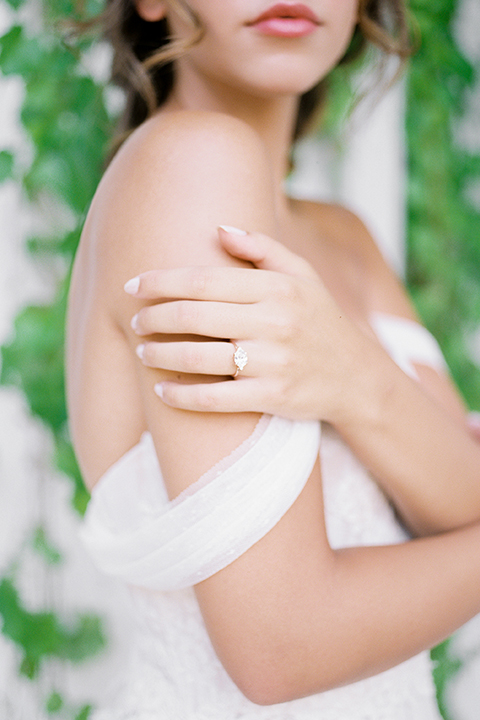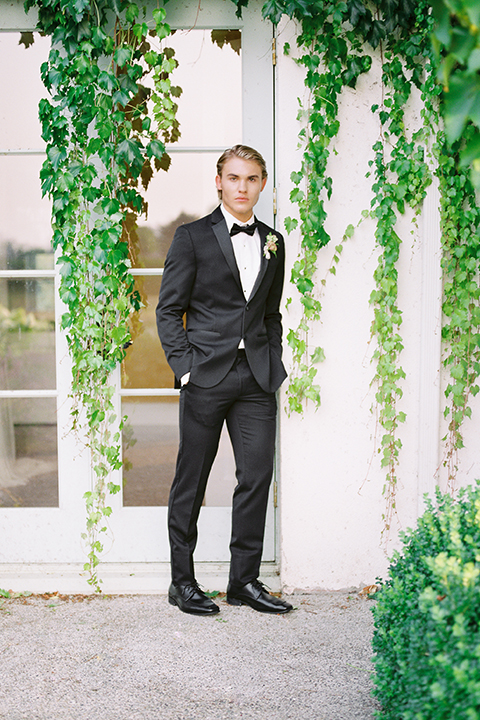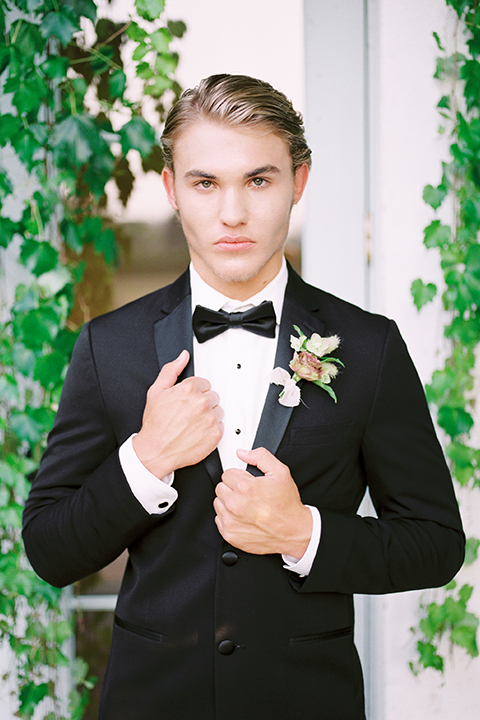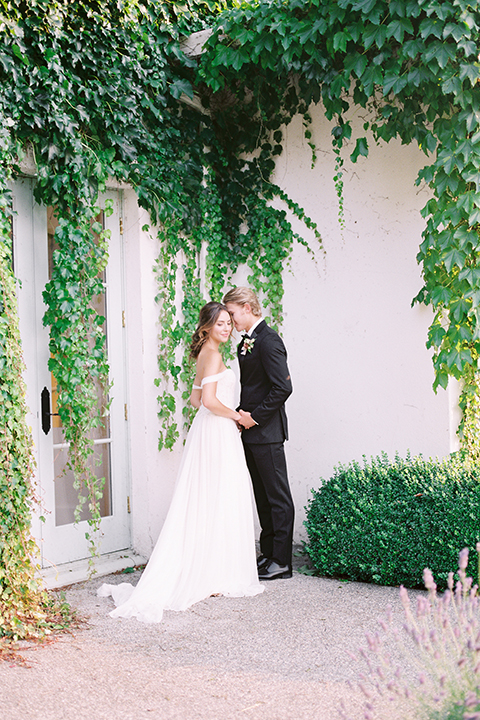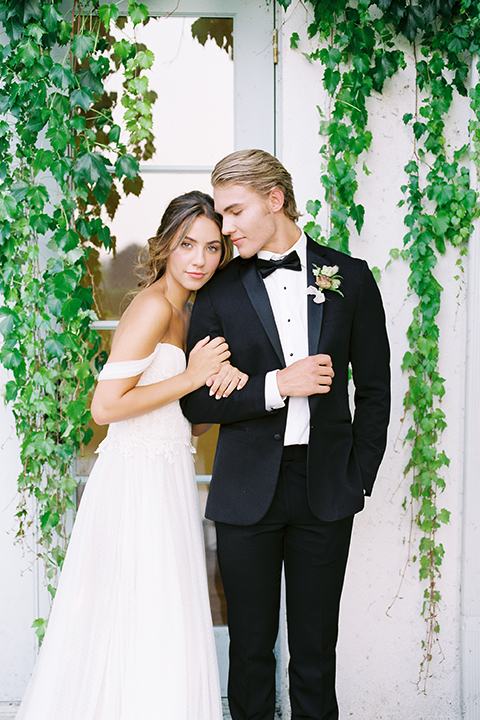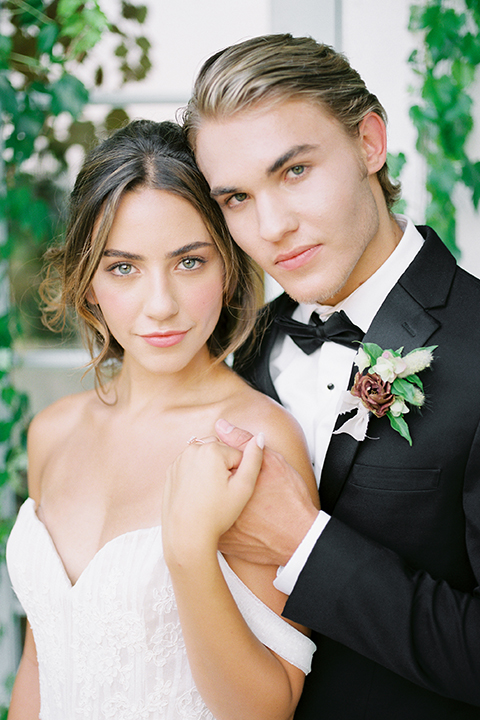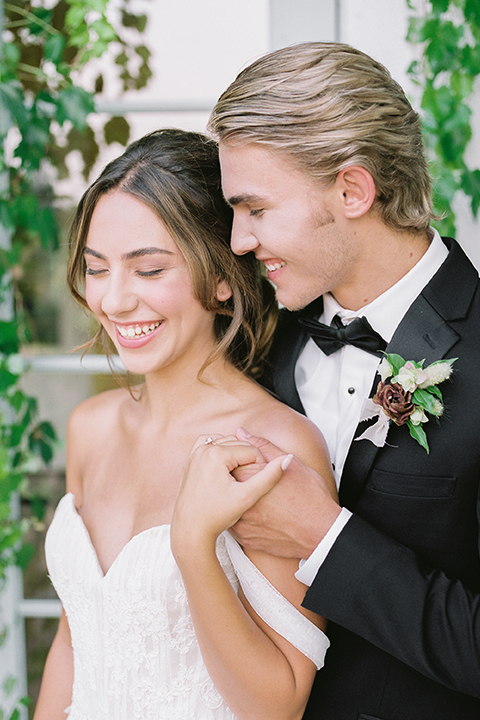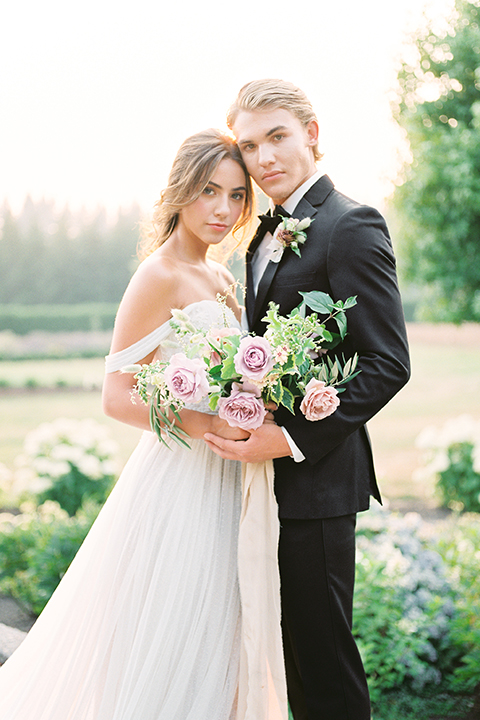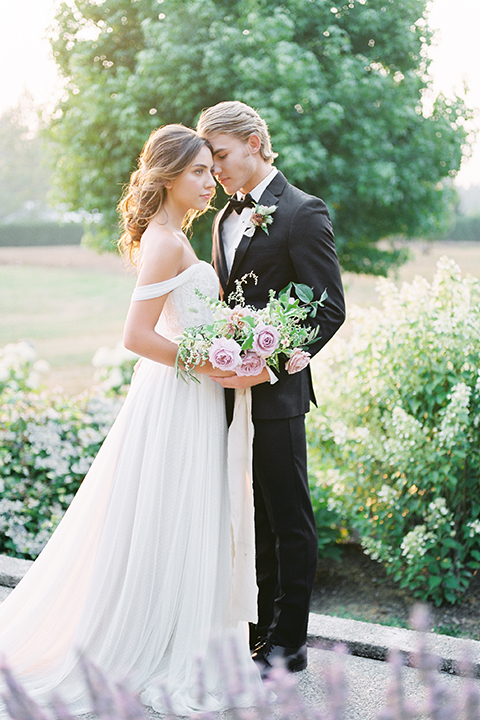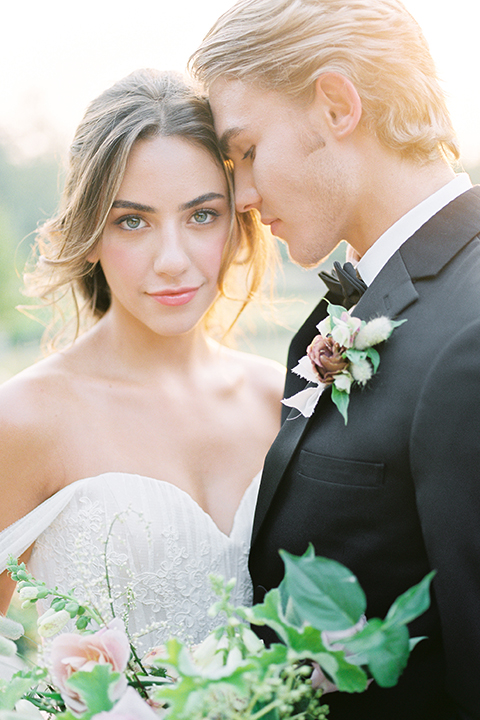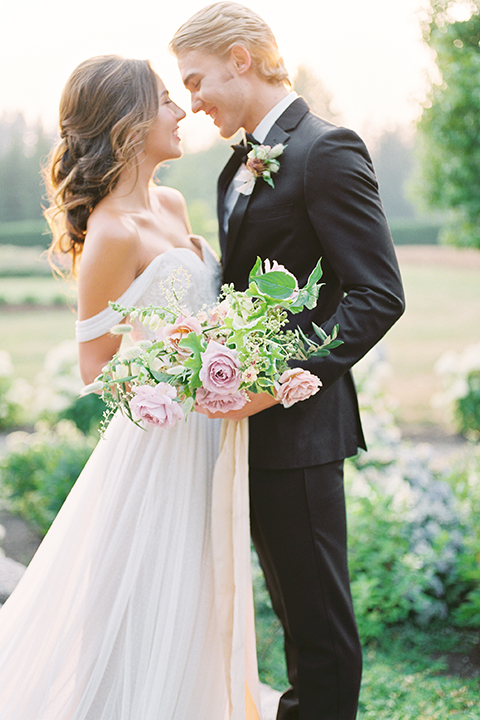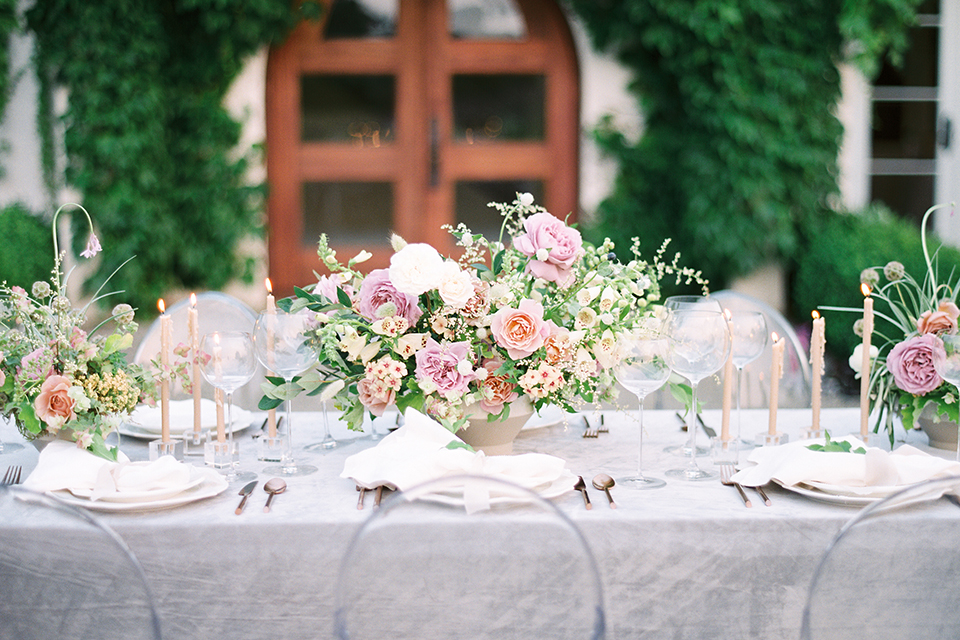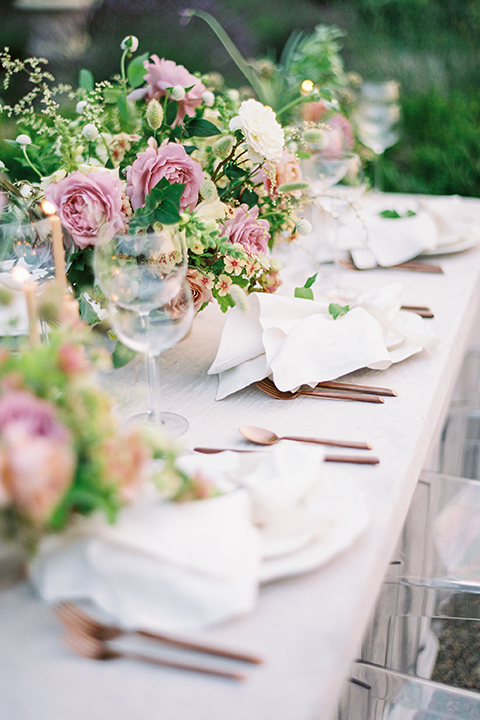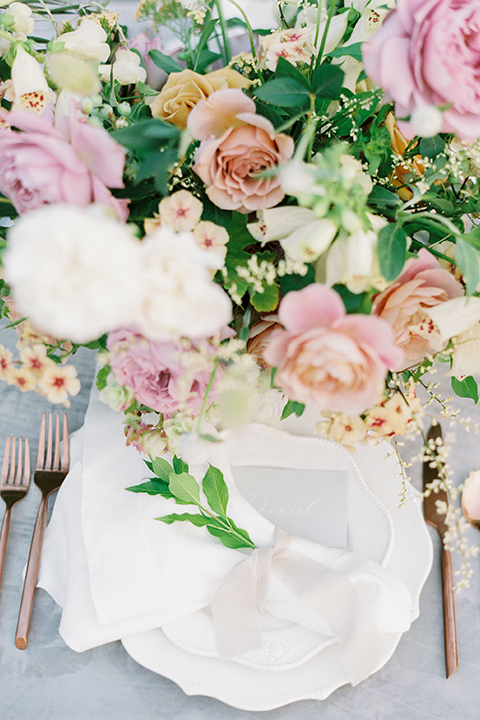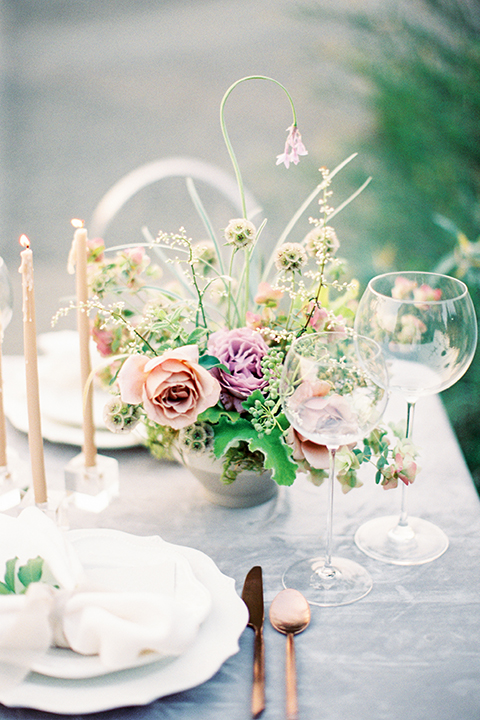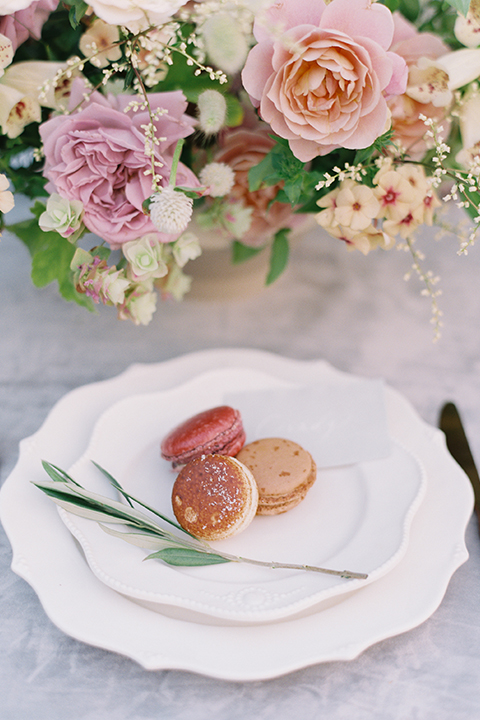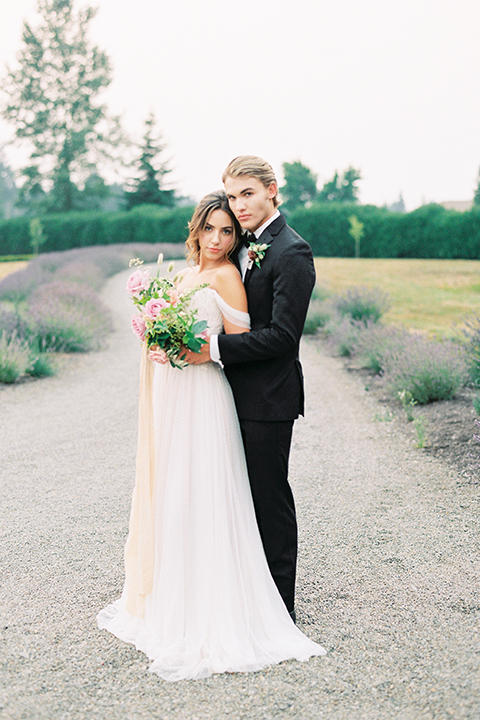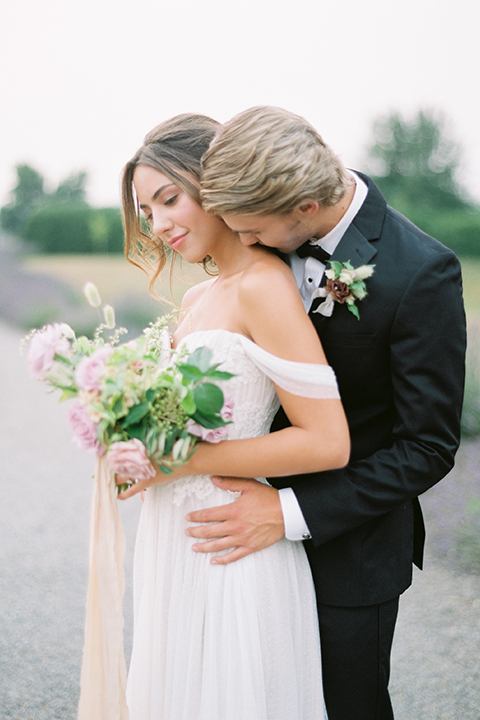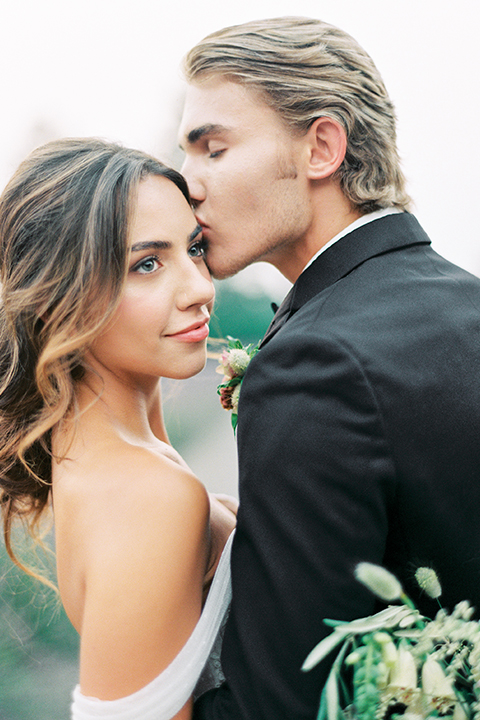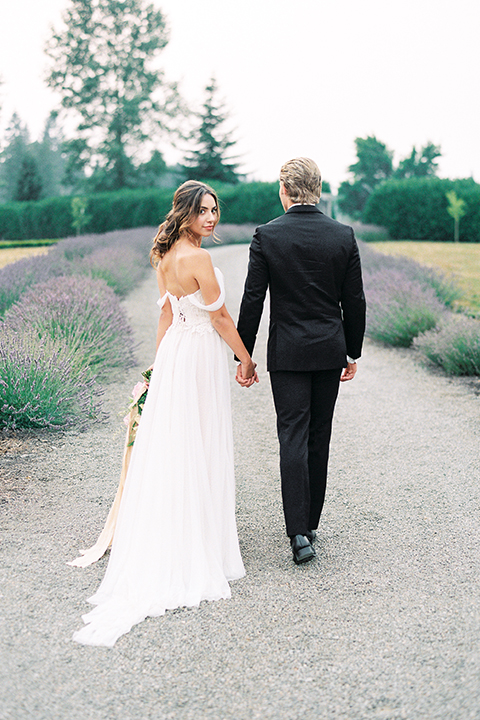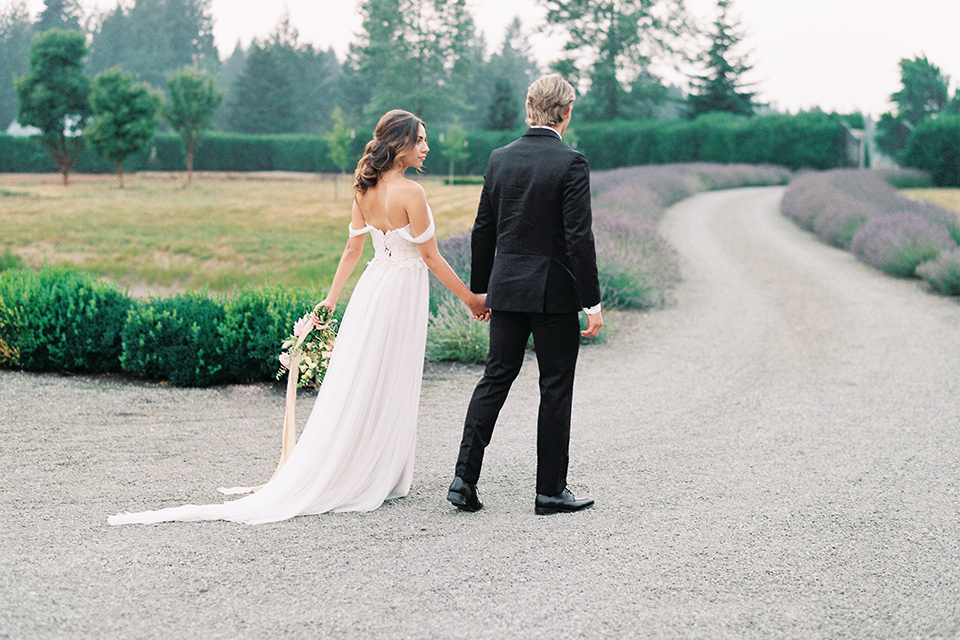 This shoot was also featured on Wedding Sparrow!
Florals: Foraged Floral | Film Lab: The FIND Lab | Wedding Dress Designer: Elizabeth Mackenzie Bridal | Hair + Makeup: Kiss & Makeup Artistry | Ring: Susie Saltzman | Rentals: Something Borrowed | Linens: La Tavola Fine Linen | Plates: Anthropologie | Glasses: Crate and Barrel | Hair: Swept Away Wedding Hair Design
MOST READ BLOGS
RUSTIC BOHEMIAN BARN WEDD...

28 / 6 / 17 | Real Weddings

Venue: Cayucos Creek Barn
Photography: Alyssa Lavine Photography
Menswear Style: Slate Blue Notch Lapel Suits with the groom in a long

CHIC WEDDING AT CIELO FAR...

24 / 5 / 17 | Inspirational Photo Shoots

Venue: Cielo Farms
Photography: Jenny Quicksall Photography
Menswear Style: Black Notch Lapel Tuxedo by Michael Kors with a black and w

NATURE INSPIRED GRAND CAN...

22 / 5 / 17 | Inspirational Photo Shoots

Event Design: Deanna Nash Events
Photography: The Argus Image
Menswear Style: Slate Blue Notch Lapel Suit with a long silver tie

WOODLAND BOHEMIAN WEDDING

17 / 5 / 17 | Inspirational Photo Shoots

Coordination: Jenne Chanthaboury
Photography: Lin and Jirsa
Menswear Style: Gray Notch Lapel Suit with a long floral tie

PARK HYATT AVIARA BLACK T...

17 / 5 / 17 | Inspirational Photo Shoots

Venue: Park Hyatt Aviara
Photography: Evelyn Molina Photography
Menswear Style: Black Michael Kors Notch Lapel Tuxedo with a black bow

COLORFUL BOHEMIAN STYLE W...

16 / 5 / 17 | Inspirational Photo Shoots

Venue: Sherwood Country Club
Photography: Lucas Rossi Photography
Menswear Style: Navy Shawl Lapel Tuxedo with a black faux leather b

RUSTIC ROMANCE WEDDING

16 / 5 / 17 | Real Weddings

Venue: Villa San Juan Capistrano
Photography: Katelin Wallace Photography
Menswear Style: Navy Shawl Lapel Tuxedo with a black bow tie

HOW TO STYLE A WOMEN'S TU...

9 / 5 / 17 | Inspirational Photo Shoots

Venue: Franciscan Gardens
Photography: Christine Bentley Photography
Attire: Women's Black Shawl Lapel Tuxedo

SAN FRANCISCO CITY HALL W...

1 / 5 / 17 | Inspirational Photo Shoots

Venue: San Francisco City Hall
Photography: Tenth & Grace
Menswear Style: Black Shawl Lapel Tuxedo with a black bow tie

BOHO CHIC VINEYARD WEDDIN...

14 / 3 / 17 | Inspirational Photo Shoots

Venue: Triunfo Creek Vineyards
Photography: Wisteria Photography
Menswear Style: Slate Blue Notch Lapel Suit with a long grey tie

LOVE STORY INSPIRED WEDDI...

13 / 3 / 17 | Inspirational Photo Shoots

Venue: Le Meridian Delfina Santa Monica
Photography: Anna Delores Photography
Menswear Style: Charcoal Gray Michael Kors Shawl Lapel Tu